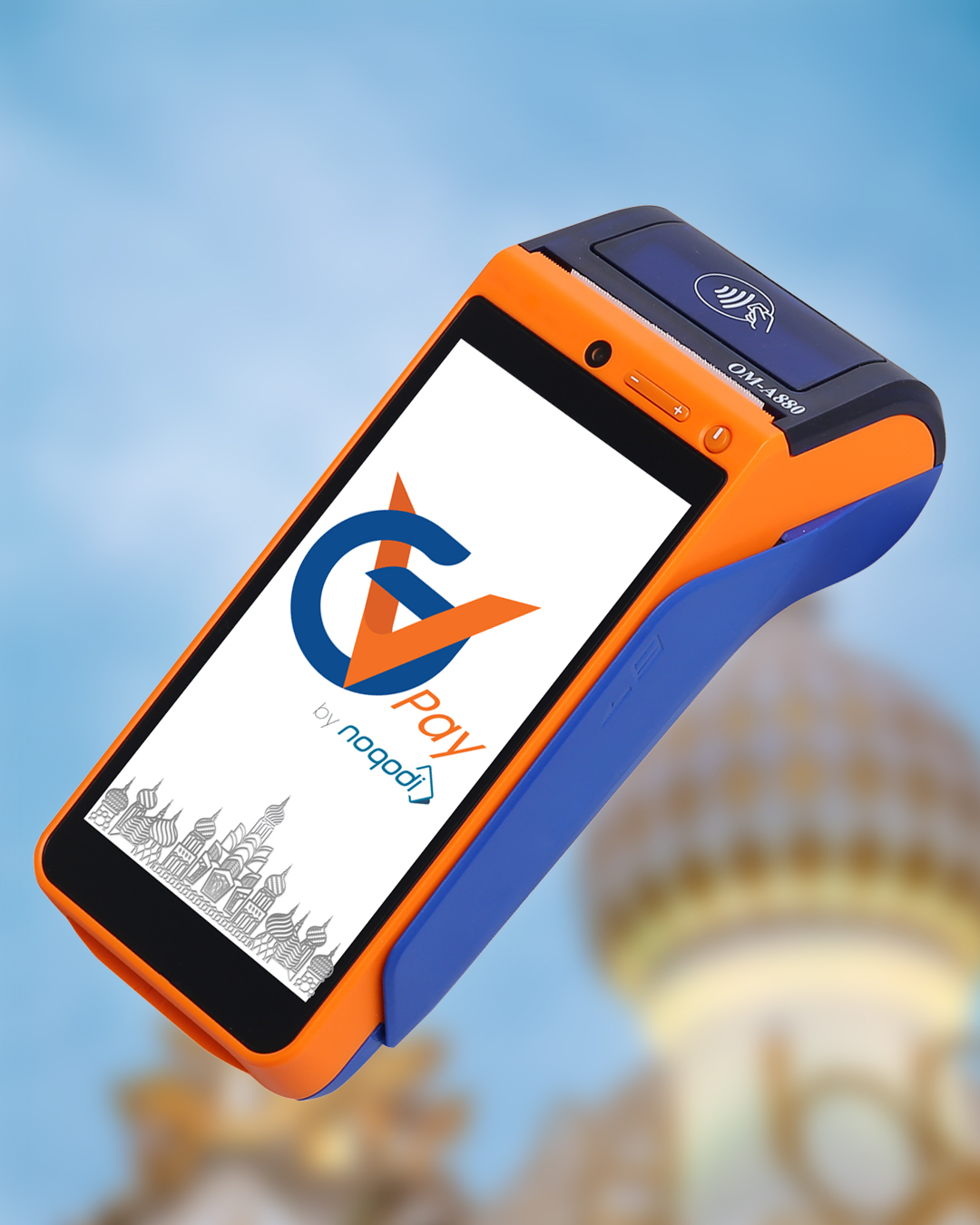 GV Pay by noqodi
Global Village, the UAE and wider region's leading multicultural family destination for culture, shopping, and entertainment, has partnered with emaratech, the leading Emirati company specialising in high-end information technology services. The business partnership will introduce a next-generation e-wallet solution available to use across the park throughout Season 25. Powered by emaratech, a subsidiary of the Investment Corporation of Dubai, 'GV Pay by noqodi' is a mobile application that will allow guests to use contactless payments while they enjoy the vast outdoor family experiences on offer.
Global Village is enabling and promoting the use of contactless payment solutions throughout the park for the comfort and convenience of their guests. The partnership with emaratech allows guests to complete transactions easily and more conveniently than ever before. noqodi's transformational technology is a unique gateway to electronic payments and financial services, hosted and managed end-to-end by emaratech software and solutions. Having been successfully used across government, retail, corporate and e-commerce sectors for many years, bringing the solution to Global Village will usher in a new era of cashless society and expose a wider audience to an improved digital guest experience.
Khadija Khalifa, Senior Director of Commercial at Global Village, said: "Season 25 is the right time for us to introduce world-class smart payment solutions. Both our commercial partners and guests can now take advantage of this easy-to-use and trusted payment option whilst enjoying their outdoor shopping and dining experience. This initiative is part of our drive to use technology to enhance guest experience. With GV Pay and our brand new Global Village app, guests can leave their cash at home and purchase everything they want at Global Village through their phones. Our partnership with emaratech, a leading fintech player native to the UAE, is further evidence of the agility and resilience of our entertainment sector and of the UAE economy as a whole."
Digitally-savvy UAE residents already use similar payment platforms so uptake is expected to be high when Season 25 opens it doors on October 25th. Every merchant at Global Village will have a unique QR code that when scanned will connect with the shopper's account through the mobile application for payment. Guests will be able to refill their digital wallets at any time through the easy-to-use application, ultimately reducing queues and reliance on cash across the park.
H.E Thani Alzaffin, emaratech Director General & Board Member, said: "At emaratech, we believe in creating exceptional experiences through creative collaborations. With Global Village we are looking forward to delivering the very best digital customer experience. We are promoting a culture of digitisation for a better society, allowing more people to enjoy a seamless entertainment experience. By rolling out the wallet to all guests, Global Village gives them even more time to experience the park instead of waiting to enjoy it."
Phase one of GV Pay by noqodi will be launched when the Silver Jubilee season gets underway on October 25th, covering all merchants and outlets at the multicultural park. Phase two, which is planned for rollout in Q2 2021, will drive the application's expansion further afield to various entertainment destinations in Dubai.
In advance of opening for the Silver Jubilee season, the teams at Global Village have been working hard to prepare for this exceptional season. The completely revamped Global Village website and mobile application, also launching on October 25th, will allow guests to buy tickets, pay Premium parking fees, and recharge their Wonder Pass online. In addition, standard credit and debit card payments will be available at the vast majority of outlets on site, making Season 25 at Global Village a leading protagonist of a truly cashless society.
For more information, please visit: www.globalvillage.ae