Ithra Dubai, a leading real estate developer fully owned by the Investment Corporation of Dubai, announced today the final lift of The Link and its successful completion. The Link qualifies One Za'abeel to attempt to break the GUINNESS WORLD RECORDS title for the "Longest Cantilevered Building" in the world.
Distinguished members of the press experienced firsthand the grandeur of The Link during a media tour organized by the developer and enjoyed 360-degree views over Dubai.
The Link structure is now finalised after completing all construction milestones, reaching its final length of 226 meters and standing 100 meters above ground level.
Once operational, the panoramic sky concourse is set to become the World's Longest Cantilevered Building and the ultimate destination for discerning travelers and residents alike. Visitors will enjoy unique immersive experiences in addition to ultra-luxurious hospitality and entertainment venues and the ultimate in fine dining including Michelin-star restaurants, an infinity pool, a luxury spa, and an observation deck.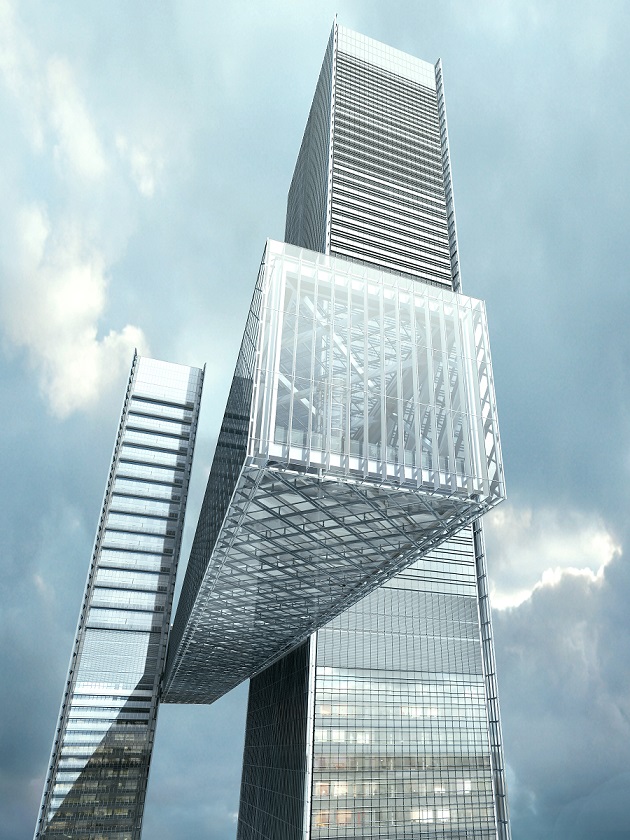 OZ2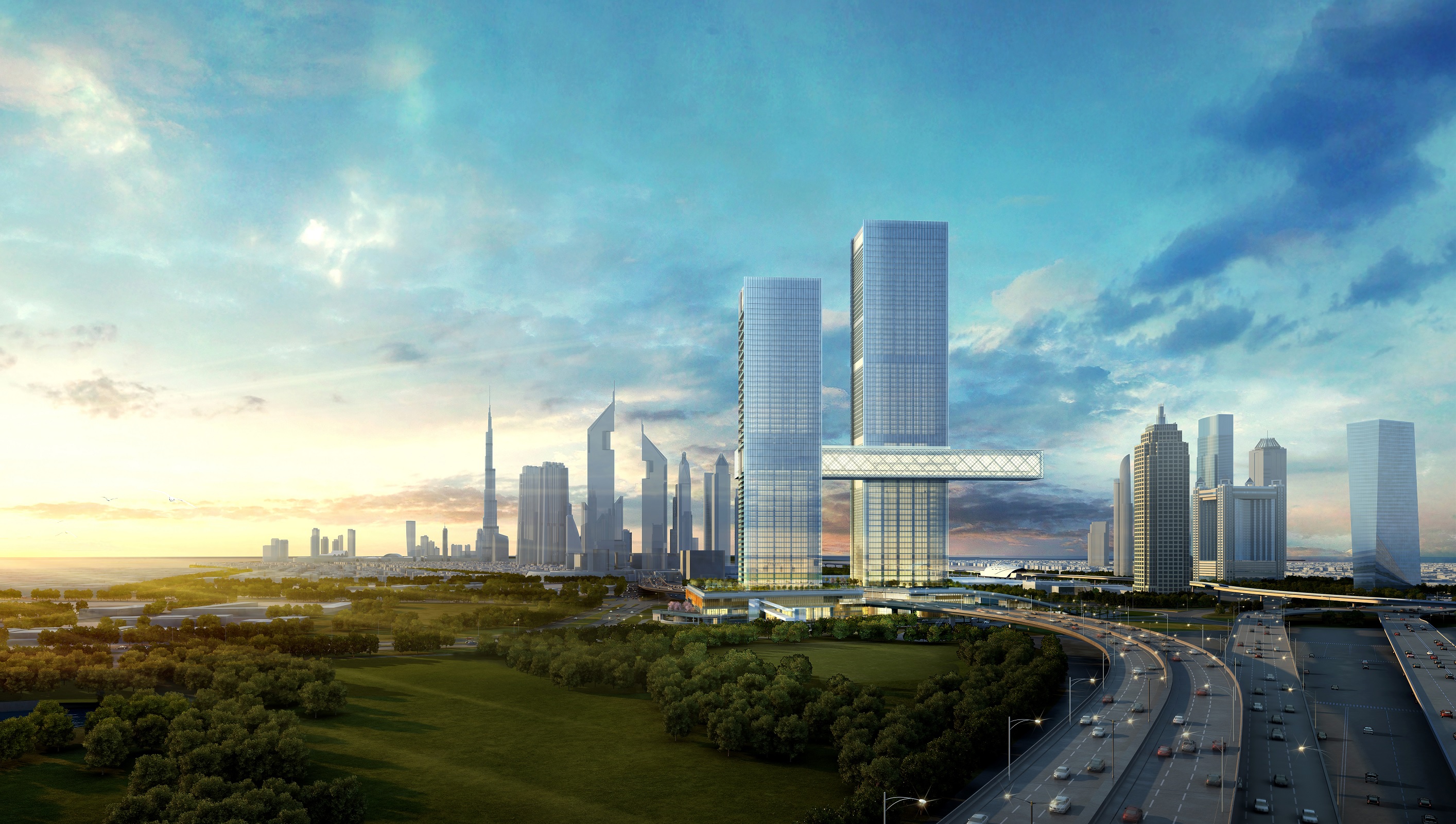 OZ1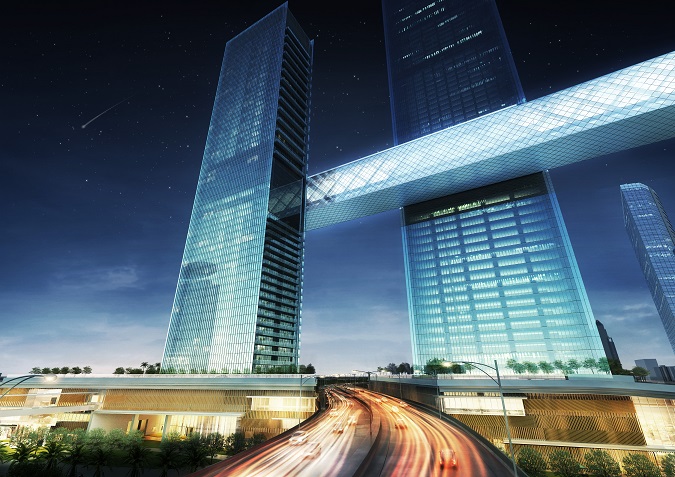 OZ4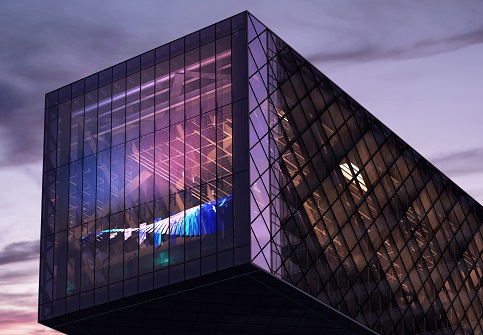 OZ5