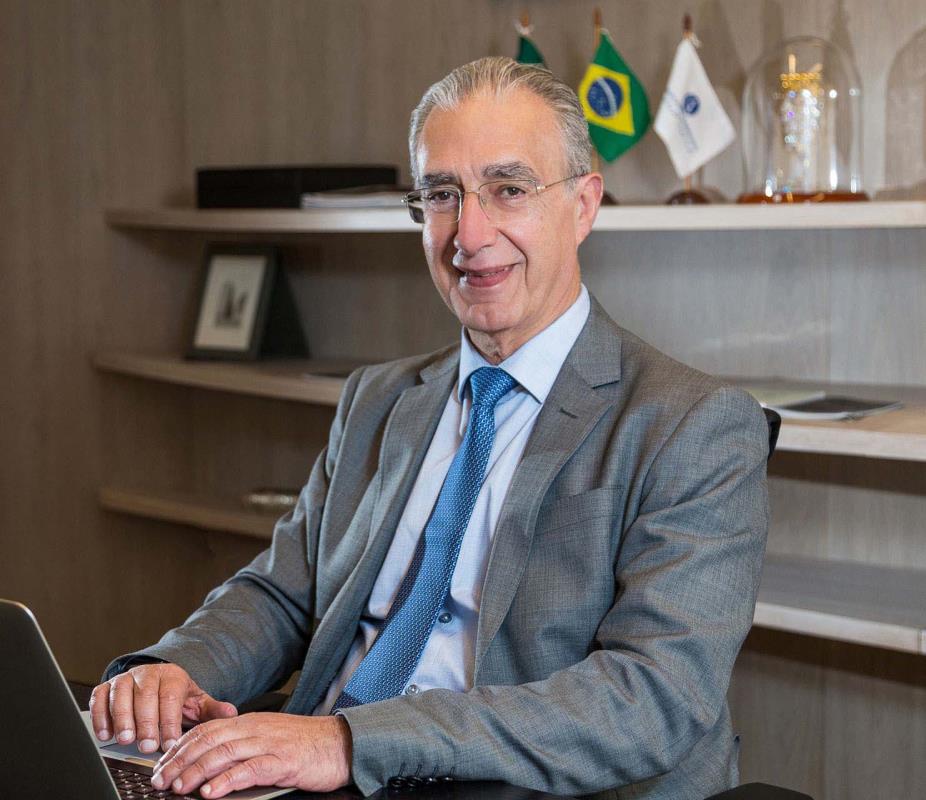 The Arab-Brazilian Chamber of Commerce (ABCC) recently took part at the virtual Logistique – Multimodal Logistics and Business Fair and Congress, which brought together key Arab and Brazilian stakeholders, experts, business executives and government authorities. The online panel session, moderated by ABCC President Rubens Hannun, was held to address key aspects of logistics, multimodal transportation and bilateral trade between Brazil and the United Arab Emirates (UAE).
H.E. Saleh Alsuwaidi, UAE Ambassador to Brazil, was one of the event's high-profile participants. He joined the President of the Federation of Industries of the State of Santa Catarina (FIESC), Mario Cezar de Aguiar, and economics journalist Cláudio Loetz in a panel session. The session was titled 'Potential and Opportunities in Bilateral Trade Between Brazil and the UAE.'
During the discussions, the Emirati Ambassador noted that, as the UAE is a hub for Brazil in the Middle East and North Africa (MENA), Brazil is a hub for the UAE in Latin America. "I encourage the business community to look at the large markets around us. We could expand and make joint investments in these territories, especially in other Arab states," Alsuwaidi said, adding that he is interested in having a more in-depth knowledge of Brazil's southern region.
De Aguiar proposed the opening of a UAE-Santa Catarina flight through the UAE's flag carrier Emirates. According to him, this flight could be allowed to accommodate both passengers and cargo to lay the foundation for stronger and more vibrant ties.