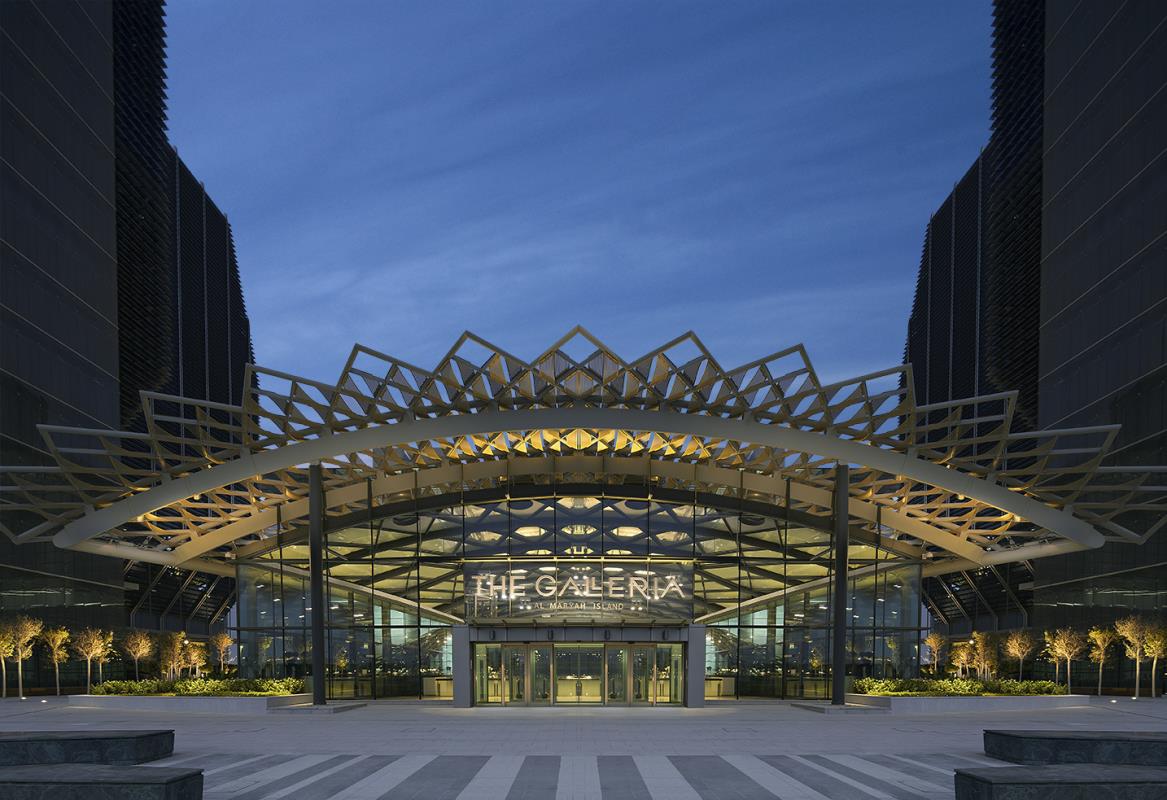 The Galleria Al Maryah Island has achieved the 'Go Safe' certification, an initiative spearheaded by the Abu Dhabi Department of Economic Development (DED) and Abu Dhabi Department of Culture and Tourism (DCT) to regulate and ensure destinations such as shopping malls meet required standards of hygiene and cleanliness.
To achieve the 'Go Safe' status, The Galleria was subject to a rigorous inspection of over 187 areas covering general mall preparedness, mall operations and the overall customer journey. These measures include the adoption of strict social distancing measures, employee welfare and training, temperature screenings, regular disinfection of all operational areas and COVID-19 testing.
As a 'Go Safe'-certified shopping mall, The Galleria will continue to maintain this elevated standard of health and safety through self-audits and regular inspections. Official 'Go Safe' stickers and signage will be placed throughout the mall to provide peace of mind for visitors.
Daniel Parry, Managing Director of Gulf Related comments, "The 'Go Safe' certification is an outstanding initiative by the Abu Dhabi government. The Galleria has always prioritised the health and safety of its guests, retailers and employees, and achieving the 'Go Safe' certification is a reaffirmation of this commitment."
For more information, please visit: www.thegalleria.ae or @TheGalleriaUAE