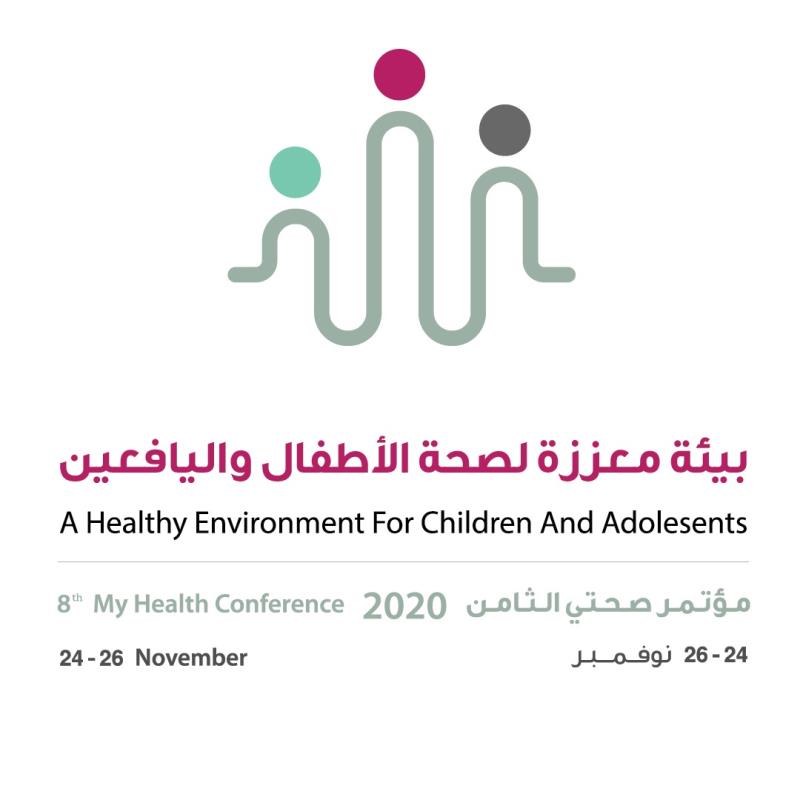 The Health Promotion Department, HPD, at the Supreme Council for Family Affairs in Sharjah called on the public to participate in the activities of the 8th edition of "My Health 2020" conference, from 24 to 26 November, which is held under the patronage of Her Highness Sheikha Jawaher Bint Mohammed Al Qasimi, Wife of His Highness the Ruler of Sharjah and Chairperson of the Supreme Council for Family Affairs in Sharjah.
Themed "Health-promoting environment for children and adolescents during Covid-19", the conference will see the participation of a number of Arab and international health institutions such as the World Health Organization (WHO), the Regional Office for the Eastern Mediterranean, the Regional Alliance for Non-Communicable Diseases, in addition to a crowd of local and Arab doctors, experts and specialists in various fields of children's care and their physical and mental health.
The conference, which will be held virtually, will touch on a set of scientific papers that focus on enhancing the physical health of children and adolescents, mental health challenges during the pandemic, and the psychological impact of physical distancing and distance learning.
In addition, the conference sessions will discuss the mechanism of preparedness for emergencies and crises and how to combat negative manifestations in the school environment, such as smoking and bullying, ways of dealing with children and adolescents who suffer from immune and chronic diseases, and how to reduce infectious diseases within the school community.
Her Excellency Iman Rashid Saif, Director of the Health Promotion Department, said that the conference aims to put forward solutions to achieve a healthy school environment that promotes healthy behaviors for children and adolescents. She added: "The conference comes at a time when the need for health education becomes an essential element in confronting infectious and chronic diseases.
She pointed out that the conference themes are aligned with the most prominent global health trends, especially in terms of how to counter coronavirus and reduce its impacts on children and adolescents, especially within the school environment, noting that this year's edition will be witnessing a wide Arab and international participation.
The Director of the Health Promotion Department added: "This participation reflects the great confidence that Arab and international health institutions attach to the conference. It's also a sign of the international community's commitment to combining efforts to create a healthy environment for children, find appropriate solutions to confront infectious diseases, and develop strategies and plans aimed at enhancing the capabilities of schools in preparing for and responding to emergencies and limiting the spread of diseases and epidemics.