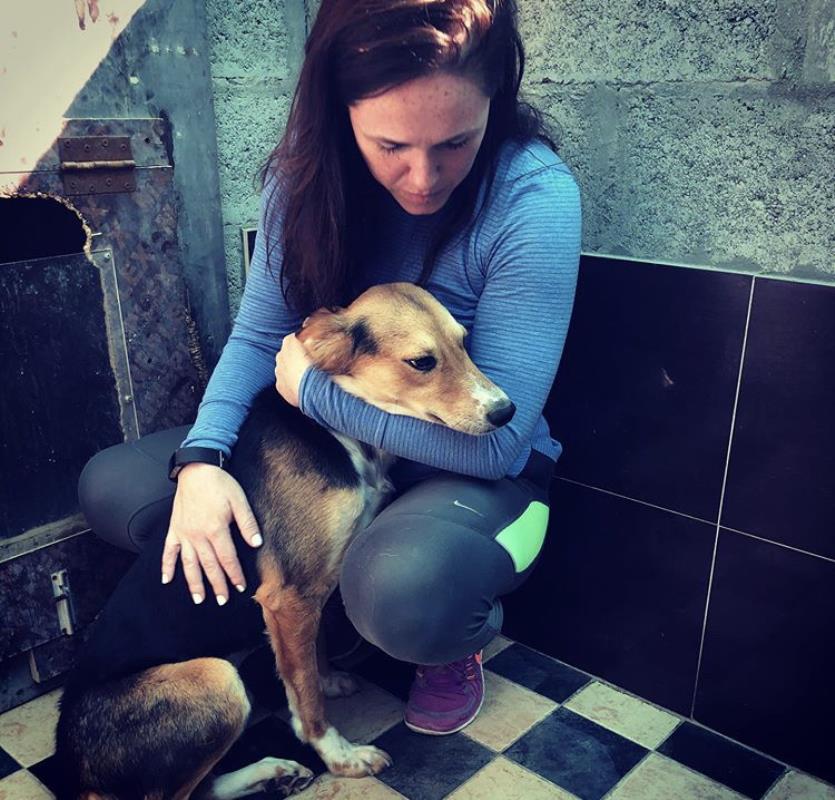 Nearly 350 dogs and 250 cats have been given until the end of the month to find a new home as volunteers hope to raise enough funds to finish a purpose-built animal shelter by then.
The Bahrain Animal Rescue Centre (BARC), which is currently based in Saar, needs to raise the final BD4,750 in order to finish its new BD70,000 shelter, located in Hamala and dedicated to the memory of Tony 'The Dogfather' Waters who devoted his life to saving strays.
Its current facility was given a 30-day notice last week after receiving an all-time high number of noise complaints.
"Our current location is becoming increasingly residential and I can empathise with the noise complaints, which have led to this ultimatum," said Sandi Thom, BARC's chairperson and voluntary manager, who took over the reins after Tony died in 2018.
"I had made a promise to Tony, just before he passed, that I would help build a permanent shelter for BARC and we are so close to fulfilling that undertaking.
"Since we put out this plea, we have been able to raise more than BD1,000, which will cover the first of four instalments and pay for one of four weeks' worth of work remaining on the shelter."
Read the full story on GulfWeekly.com