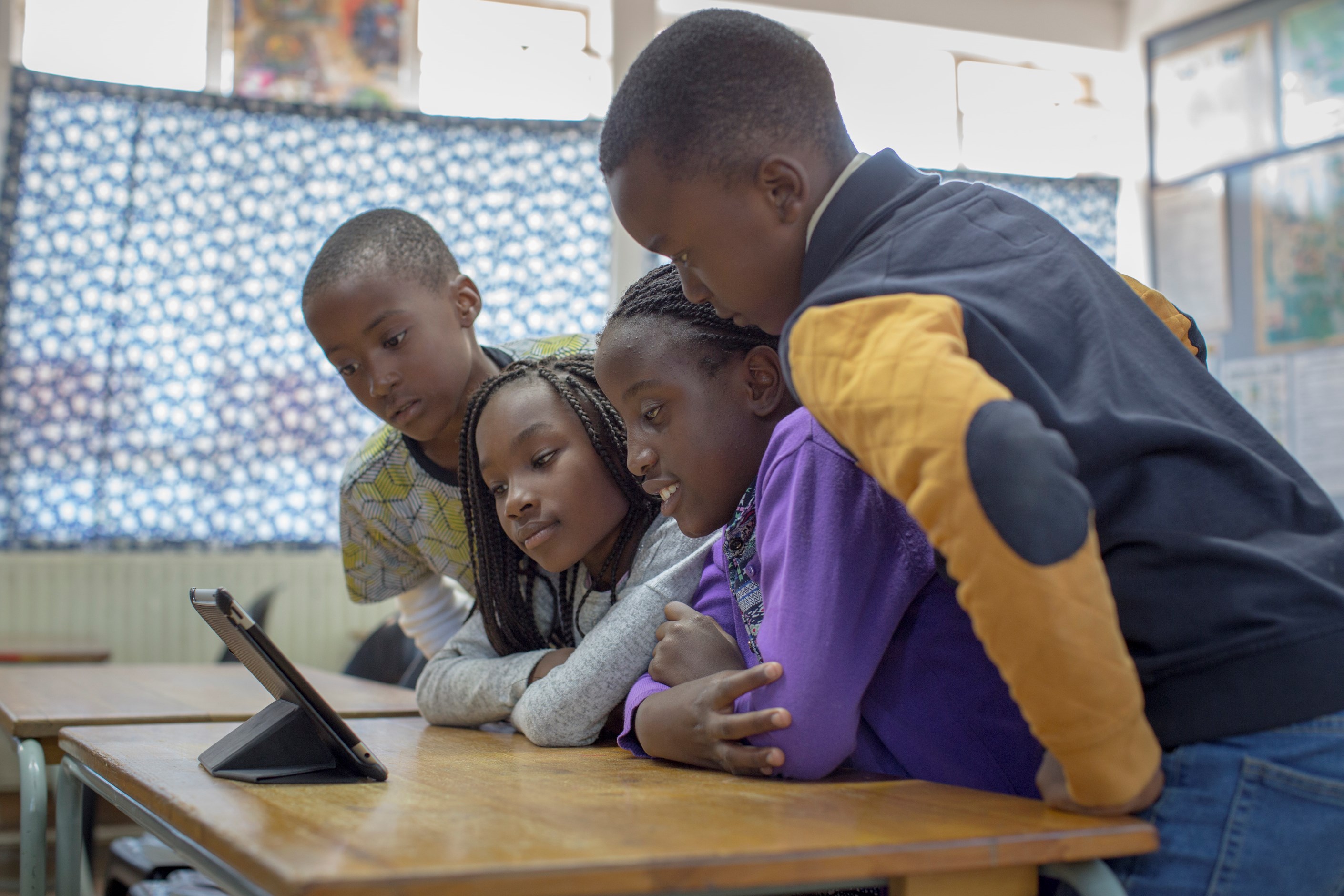 MTN South Africa and Ericsson (NASDAQ: ERIC) have won the Building a Better, More Inclusive, Digital World award at AfricaCom 2020 for their collaboration to launch 5G in South Africa.
Ericsson's partnership with MTN South Africa dates back to 1994 with the deployment of MTN's mobile system networks. Ever since then, the two companies' partnership has continued to grow through building the ICT infrastructure of the country hand-in-hand. The most recent collaboration has seen MTN South Africa going live with commercial 5G in Bloemfontein and Port Elizabeth. The two partners' commitment to South Africa is unwavering and together they were able to offer the country various telecom solutions from 2G all the way to 5G.
In recognition of the significant contribution made by Africa's tech community in the ongoing battle against COVID-19, and the critical role that tech will play in fueling Africa's economic recovery, the AfricaCom 2020 categories fall under the central theme: building a better, more inclusive digital world. This award recognises organizations and initiatives that have made a significant contribution to helping build a more accessible and inclusive digital world. The award is presented to the nominees that have received the highest number of votes in the category.