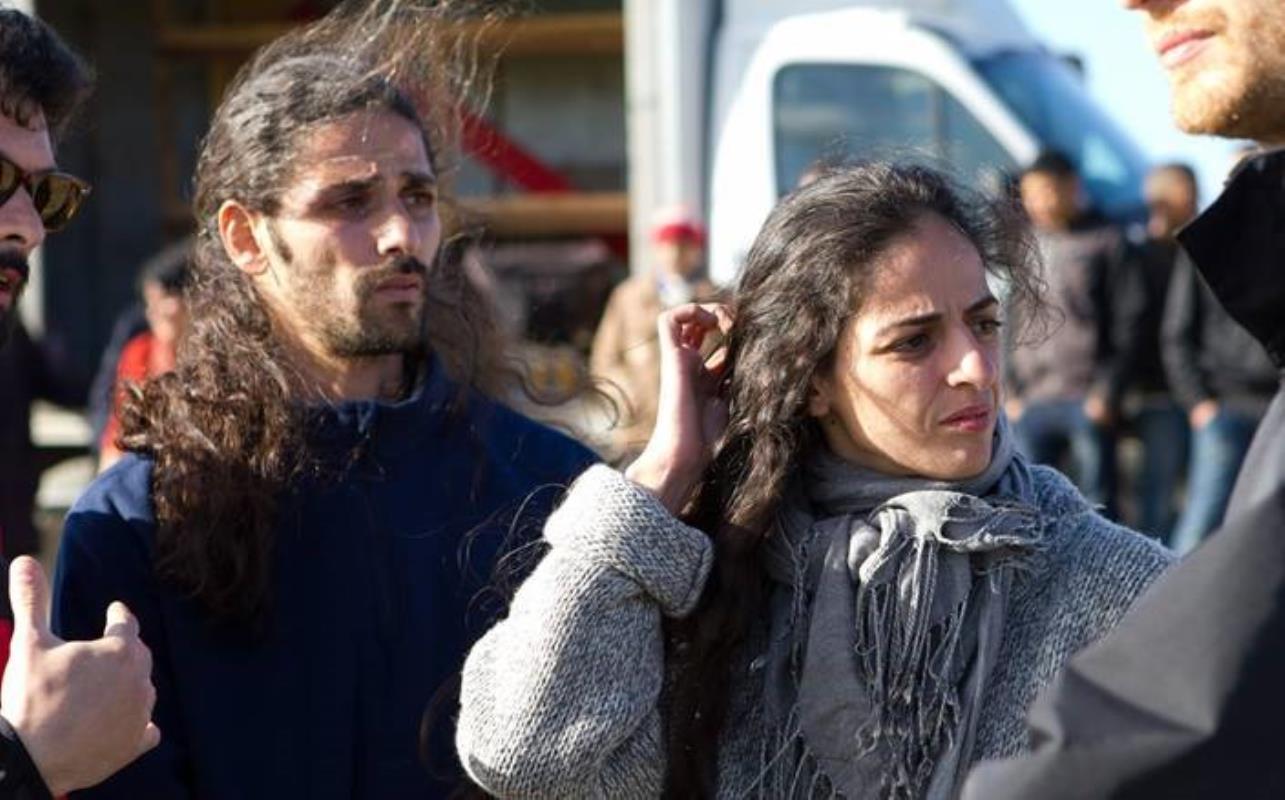 As part of its virtual programme 'Waiting for the Future', Guggenheim Abu Dhabi invites you to view a thrilling remote video of Wejdan by internationally acclaimed choreographers, dancers and artists Selma and Sofiane Ouissi.
A representation of humanity, this remote video interrogates our notions of identity, community, and society, and will be premiered on 24 November at 7pm on the Abu Dhabi Culture YouTube channel.
'Waiting for the Future' is a virtual series offering unique insight into the way that artists employ the spiritual in their practice and how their work conveys notions of oneness and transcendence through visual art, film, and performance.
Guggenheim Abu Dhabi: Wejdan by Selma and Sofiane Ouissi
November 24, 2020 - 7pm
Streaming on the Abu Dhabi Culture YouTube channel