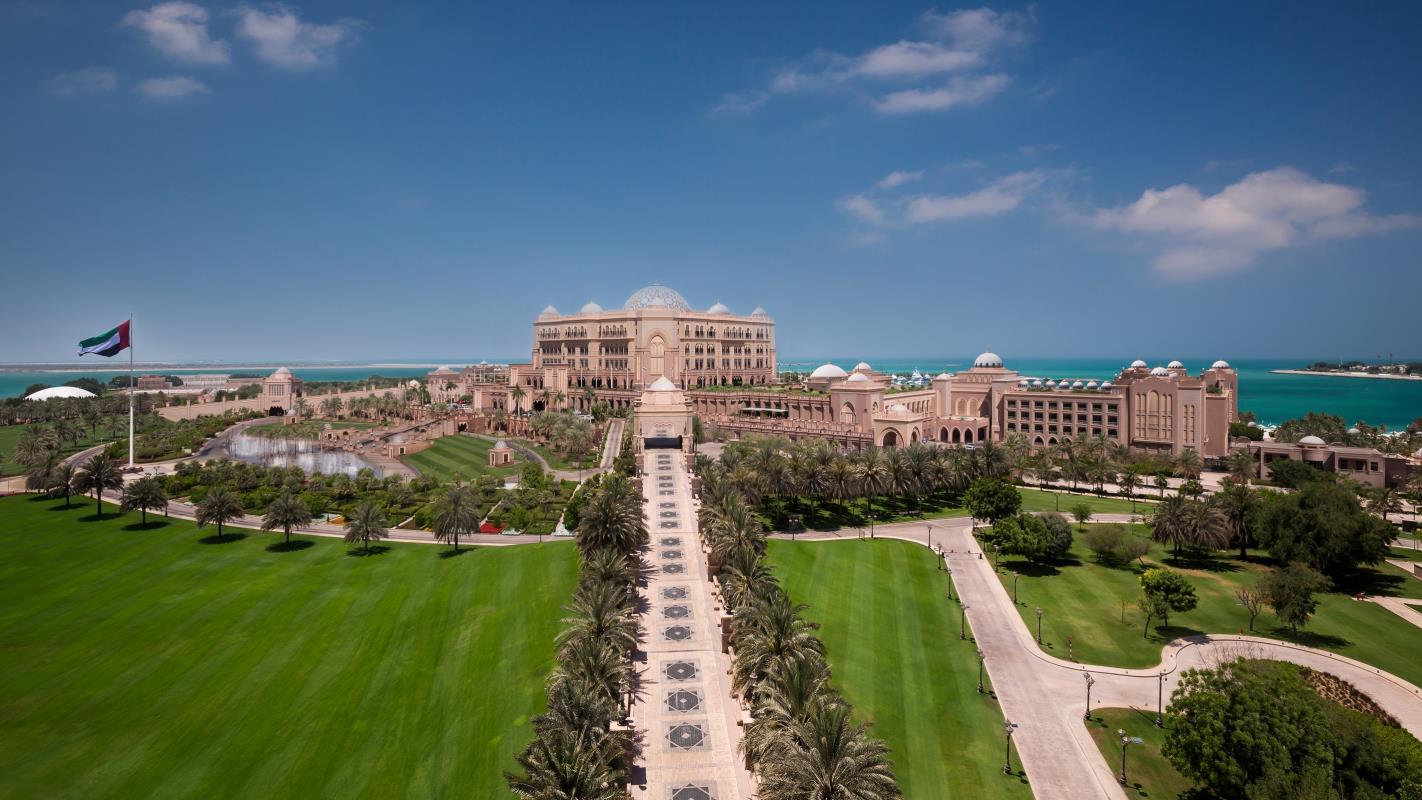 Emirates Palace, Abu Dhabi will celebrate the 49th UAE National Day with a host of fun-filled activities for the whole family to mark the illustrious occasion.
Families and friends will enjoy wonderful and exciting outdoor sport activities including deep sea fishing, island boat trips, snorkelling sessions, motorised water sports, open water e-learning courses and a refreshing dhow cruise for four people. In addition, guests will have access to numerous complimentary activities for all ages including sunset yoga, horse riding for kids and a morning boot camp class.
For those who prefer to experience the timeless elegance of The Palace, they may indulge in the hotel's luxuriously appointed rooms along with an exquisite culinary journey throughout the celebratory week.
BBQ Al Qasr
For AED 275 per person, BBQ Al Qasr's guests can savour Emirati-inspired tanoor delicacies and themed mocktails on National Day.
Le Vendôme
From 29 November to 2 December, guests can sample a traditional Emirati sharing menu at Le Vendôme for AED 275 per person and discover a fine selection of homemade Arabic teas, Karkadi, Jalab, Tamarindi and Karak amongst a tantalising array of delicacies.
Le Café
Guests can enjoy a decadent National Day themed Afternoon Tea at Le Café for only AED 295 for two, available from 29 November to 5 December, featuring specialty teas perfectly complemented by truly exquisite National Day themed cakes and pastries.
Hakkasan
This elegant venue will celebrate the National Day with a special Taste of Hakkasan menu featuring delicious culinary creations for AED 398 per person, available on 2 and 3 December.
Martabaan
Guests can celebrate the 49th National Day with the finest Indian cuisine at Martabaan by Hermant Oberoi for AED 320 on 2 and 3 December.
National Day Picnic
Families and friends can gather for an unforgettable picnic experience in celebration of the National Day for AED 290 on 2 and 3 December from 2 pm to 5 pm with special rates for the little ones.