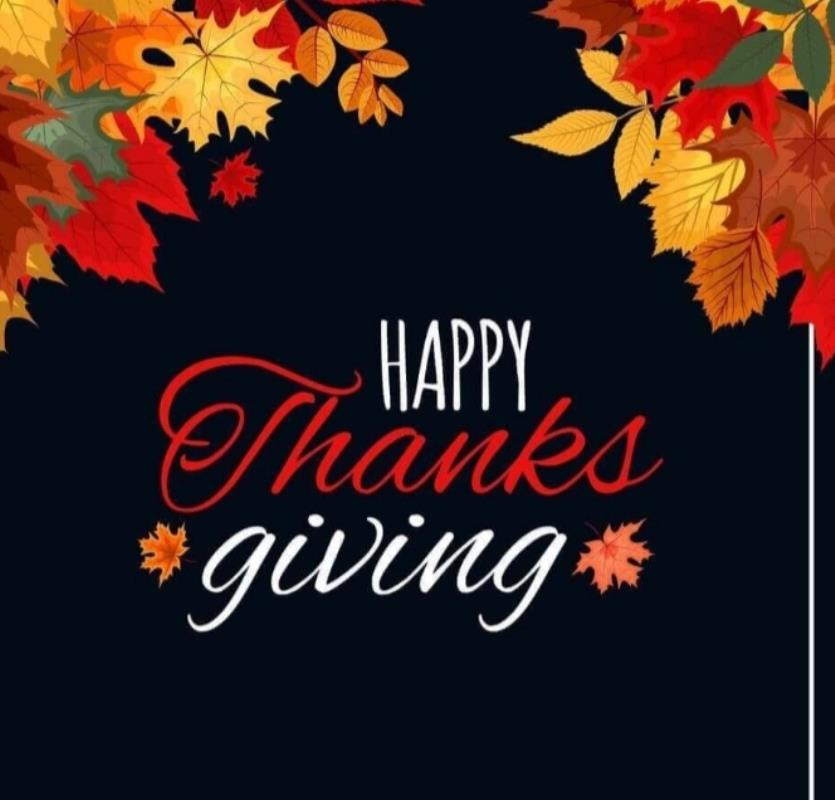 Perhaps, this year has been the most challenging and yet rewarding journey I've experienced in my life. I cannot be more thankful. And, I am overwhelmed with God's love because he fills me with a humble and grateful heart.
With how rapidly everything is changing, I've learned that having an attitude of gratitude in every experienced is vital, whether it is success or failure.. as this could potentially changed and touched lives.
Happy Thanksgiving Everyone! Celebrate everyday blessings.