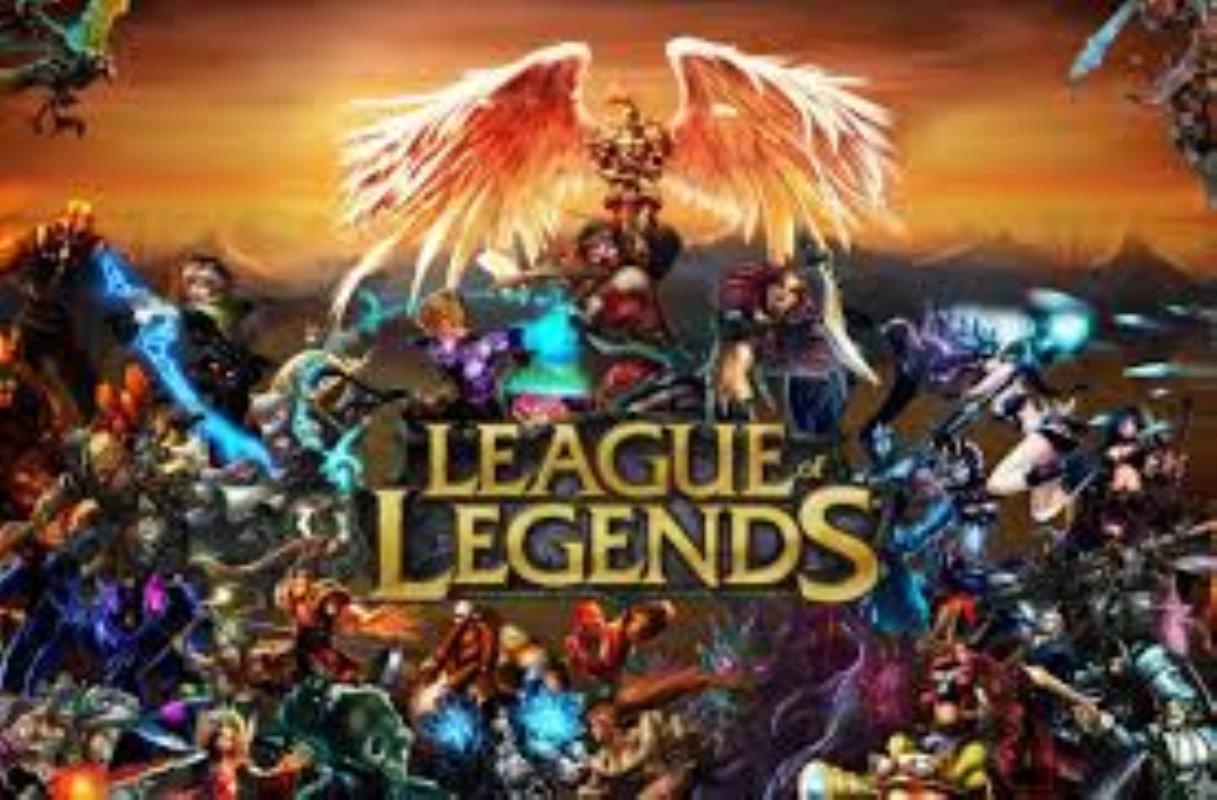 Riot Games has today announced it will release its League of Legends: Wild Rift game in Open Beta on 10 December in the Middle East and North Africa (MENA) region.
Gamers across the region will be able to try out and play the mobile multi-player online battle game on their Android and iOS smartphones.
Players in the GCC region will be connected to servers in Bahrain while gamers in Levant and North Africa will be connected to servers in Europe.
Riot Games also plans to have full Arabic localisation for League of Legends: Wild Rift with more details set to be revealed in 2021.
Riot Games hopes to continue to share the magic and competitive fun of League of Legends and attract players on new platforms, regardless of their skill level or previous experience.
At the same time, a new content patch, featuring several new champions and skins, player-requested features, balance adjustments and bugfixes, will also be rolled out to players worldwide.
Karim Hachani, Head of Publishing at Riot Games MENA, said: "We are really excited to be launching Open Beta for League of Legends: Wild Rift across the MENA region. We know there a lot of gamers around the world especially in the region who are intrigued about League of Legends: Wild Rift and on 10 December, the wait will be over as they will be able to get their first experience of playing.
"As the developer and publisher, Riot Games has big plans for League of Legends: Wild Rift and this is just the first step of our journey in making mobile gaming even more enjoyable for everyone."
On 10 December, League of Legends: Wild Rift will also be available in Open Beta in Europe, the Middle East & North Africa, Russia & CIS and Turkey.
It follows the success of the Open Beta release in South East Asia, South Korea and Japan, where Wild Rift topped the charts in all local app marketplaces. Riot Games aims to make the game available to players in all regions with the Americas expected to enter Open Beta in 2021.