Kandima Maldives prices start from $300++ per night
#GiftGuides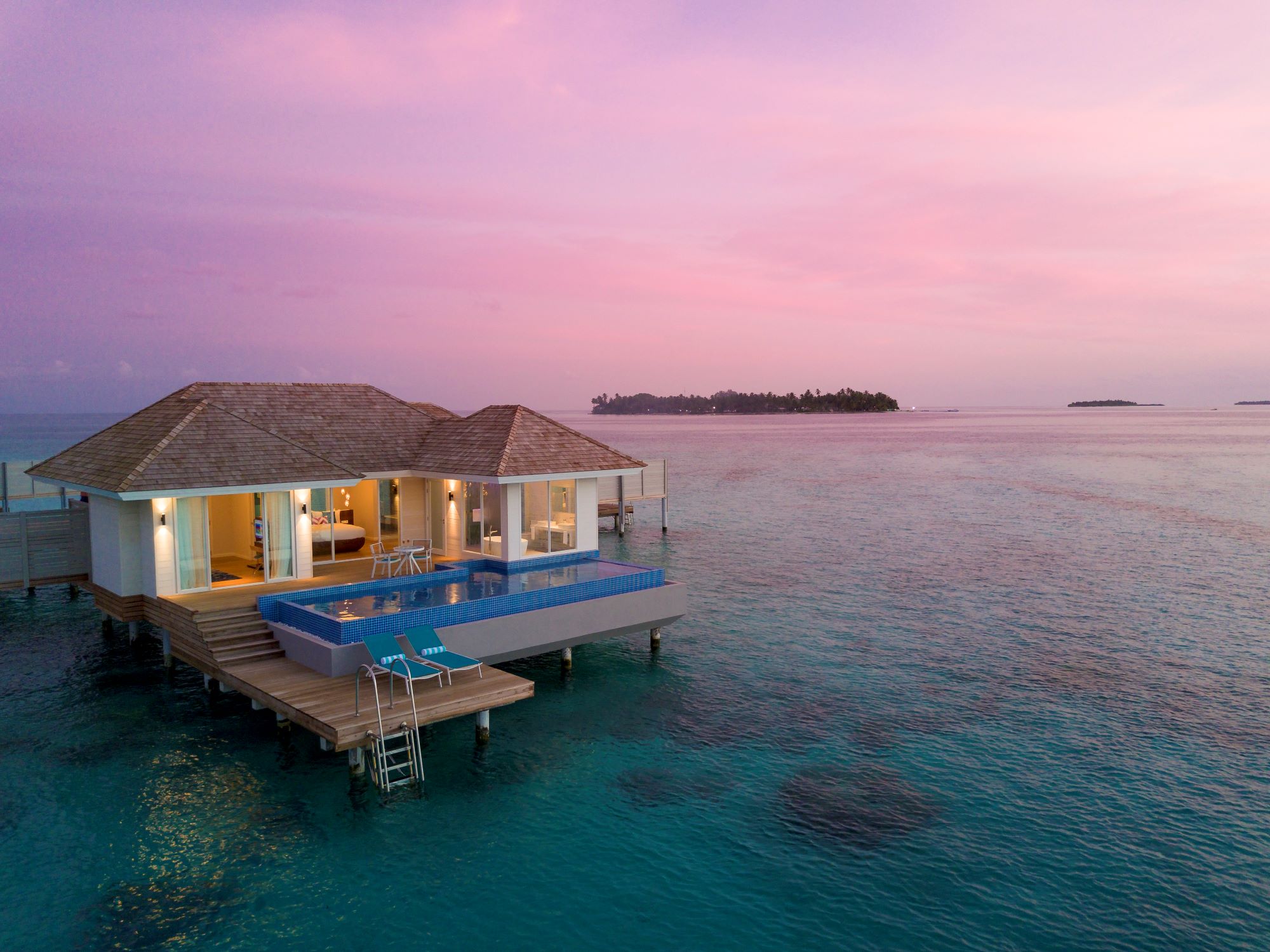 With festive gifting season well under way, now is the perfect time to consider gifts that will well and truly 'wow' loved ones. For many, this year has been far from what might be considered 'normal' with plenty of disappointments surrounding cancelled travel plans and the postponement of once-in-a-lifetime events.
For many GCC-residents, the bucket list has been put on hold throughout 2020, while wide spread health and safety awareness has taken priority. 2021 could be a better year than ever to take that special trip away. So why not surprise loved ones with a gift like no other; the chance to spend invaluable hours away making memories on the sand and in the depths of the stunning Indian ocean.
Maldives experts at Kandima Maldives set out five reasons why a trip to the Maldives should be on every festive gift list this year: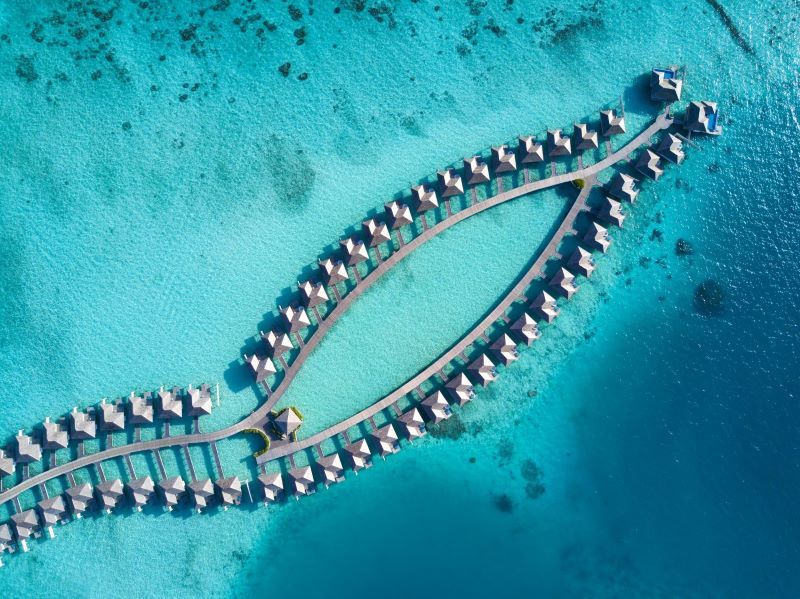 1. Time is the most valuable currency
If every family member has time set aside in his or her calendar to travel, don't miss that opportunity to make the most of it. Income is replaceable but time and experiences are not. Kandima Maldives is a game-changing resort and an affordable lifestyle destination that reimagines peoples' lifestyles. At Kandima, families, couples and friends can spend time pleasing themselves, as it has something for everyone to enjoy. In addition, Maldives is the world's lowest lying nation, at just 1.3 metres above sea level. With global sea levels rising due to unpredictable climate change, the island nation may disappear from the world in the near future. Start saving, start planning and visit Maldives ASAP!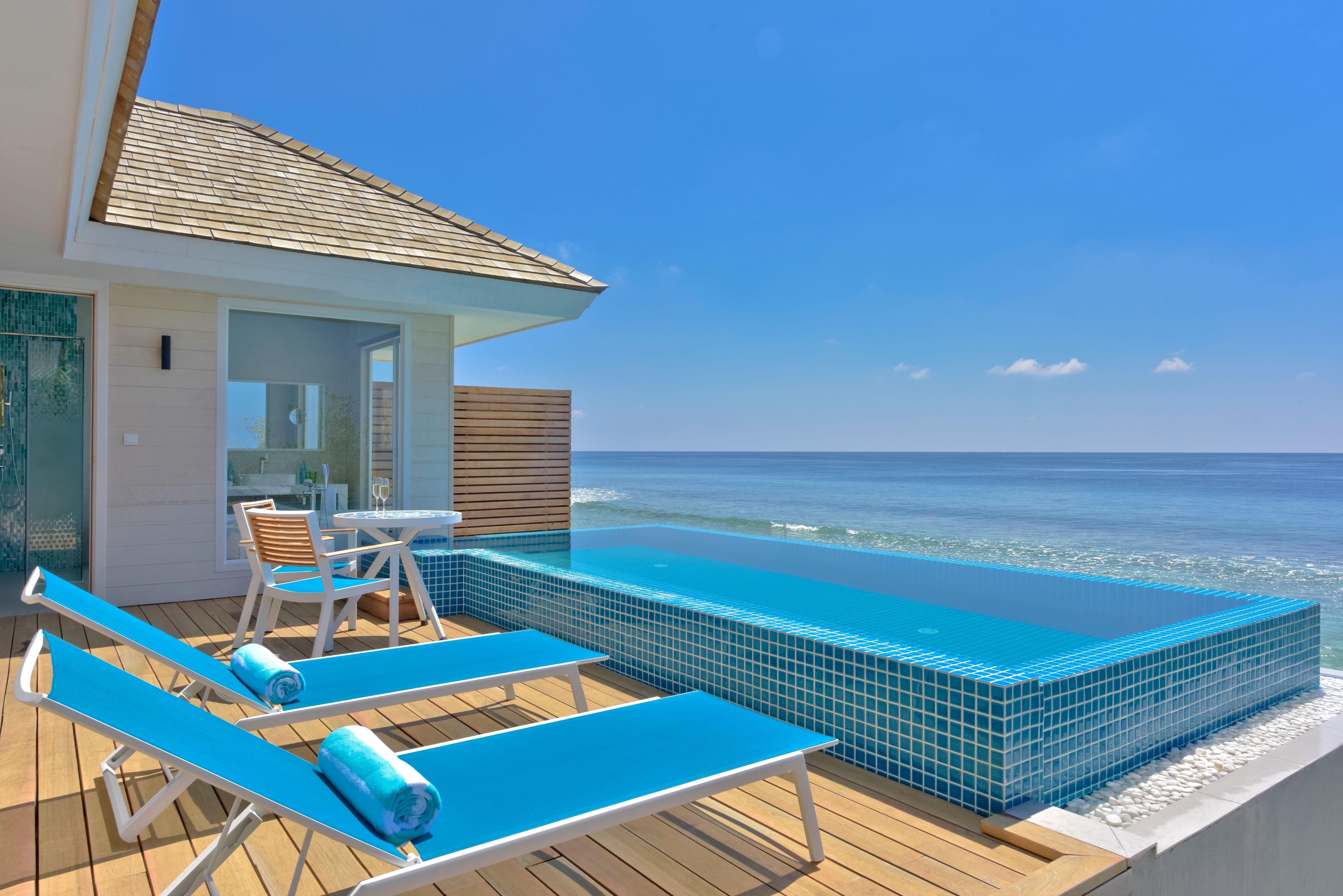 2. The Maldives is full of unique and unforgettable travel experiences
Kandima Maldives is a playground for the kids and big kids looking for speed, excitement, relaxation, marine beauty, watersports, diving or just that private piece of paradise. The resort is unique in its extensive offering of water-based action. It is truly an 'Aquaholics' dream thanks to the water sports and diving school.
3. Live on the ocean
Overwater villas exist all over the world but the accommodation options in the Maldives are unrivalled. Kandima Maldives has a total of 79 overwater villas, with four unique designs that sit above the vast expanse of Indian Ocean. The island resort has 59 aqua villas, 28 of which house their own swirlpool for that extra special in-room treat. A further 18 of the overwater villas have their own private swimming pool, overlooking the ocean. The resort's two exclusive Aqua Honeymoon villas are located at the tip of the jetty and are in a prime spot for watching stunning Maldivian sunsets. What makes these two villas extra special is that they feature a huge infinity pool each.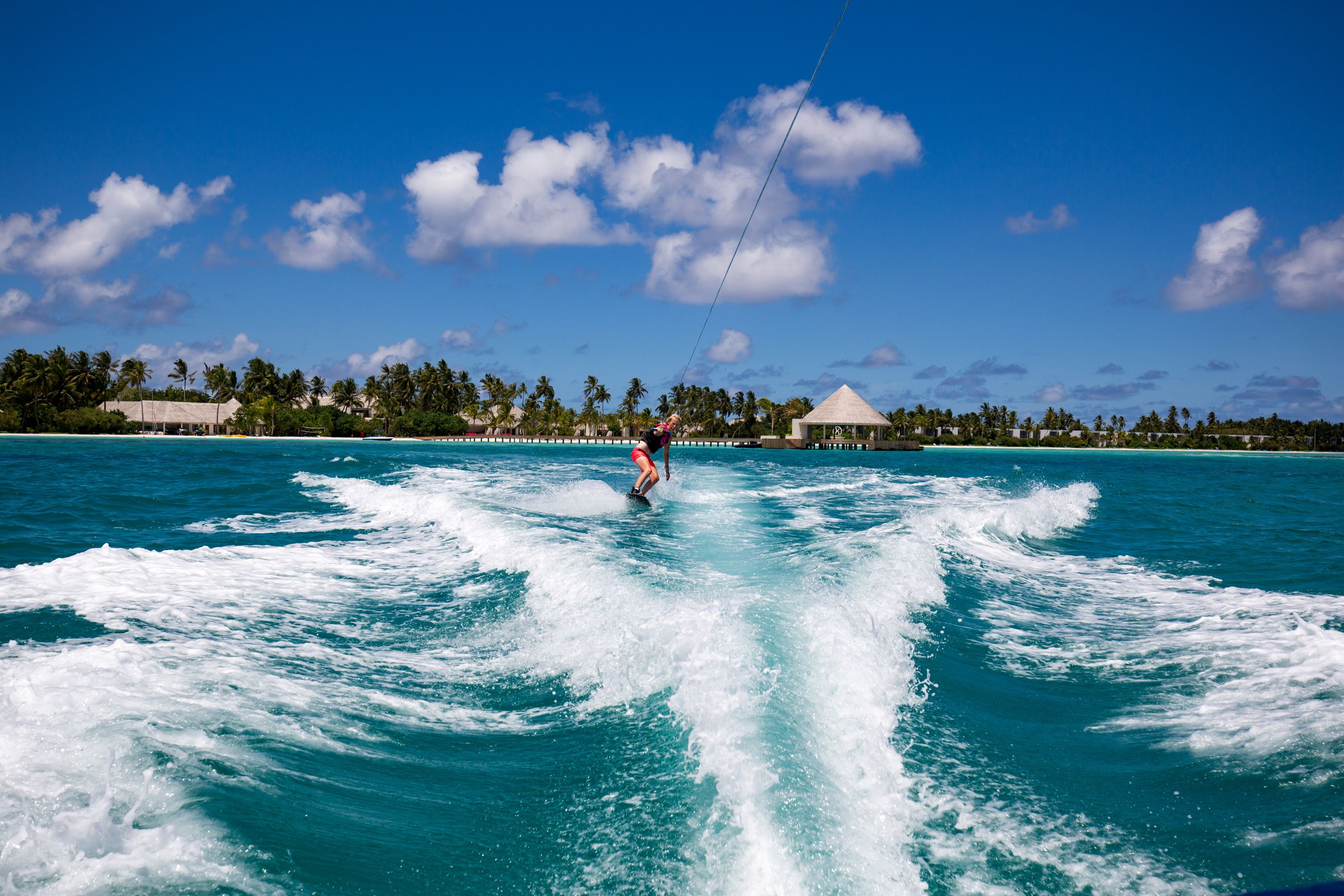 4. Its myriad of marine life
No trip to Maldives would be complete without a dip in the waters that are brimming with rich marine life. The Maldives is world-famous for its crystal clear waters and is considered to be one of the best snorkeling and diving locations in the world. Kandima Maldives has two house reefs which makes it exceptionally attractive as a destination, because guests can snorkel at any time of day.
Adventure-seekers can swim and bathe in the Indian Ocean amongst colourful corals, sea turtles, reef sharks, stingrays, and a multitude of other underwater species.
5. The ultimate seclusion and privacy
With many couples across the region postponing weddings and honeymoons, now is a better time than ever to make up for lost time and book a romantic getaway for that special someone. Many resorts in the Maldives feature full seclusion, if guests so choose. Kandima's beach and ocean villas overlook nothing but the beach and ocean, with no fellow guest in sight. The Maldives really is the best place to go to enjoy the company of selected others, with the option to socialise if desired.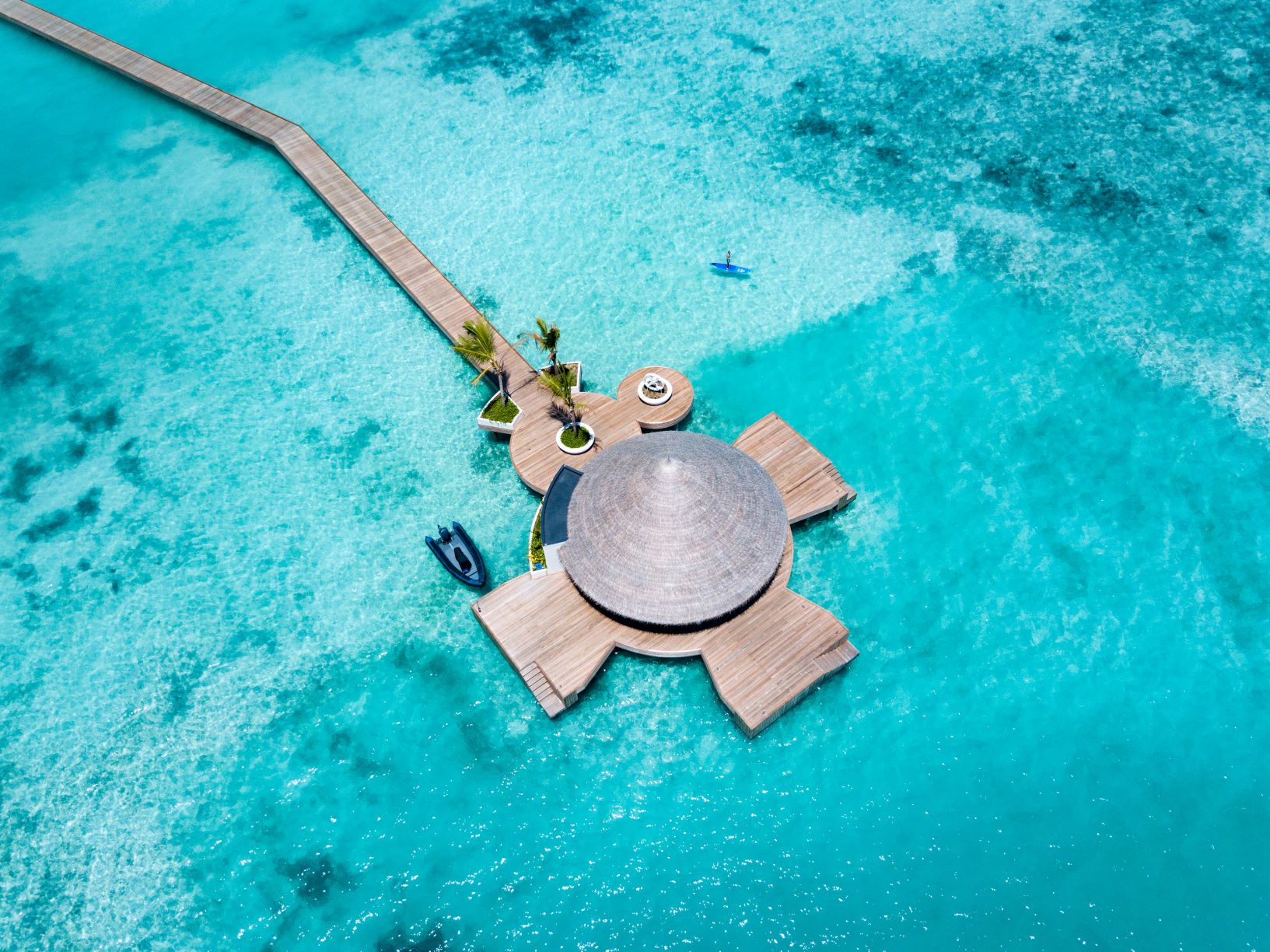 After a year like no other, this festive season is the perfect time to treat loved ones to the gift of a travel and the opportunity to make unforgettable memories of a lifetime.