Chances are, you have quite a few people to shop for this festive season. And while gifts for family and friends is a sweet way to express your love, you know very well that the people in your life don't want you to stretch yourself too thin.
Good news: Max experts have come up with gift ideas for her that are creative, thoughtful, and yes, still within even the most modest of budgets.
Max peach cross body bag
1. She can fit all of the essentials in a cute cross-body bag, available in different colours for AED40/SAR40.
Max makeup pouch
2. Give the stylish woman in your life a season's worth of fancy feet with a set of 5 printed ankle-length socks with cuffed hem for AED25.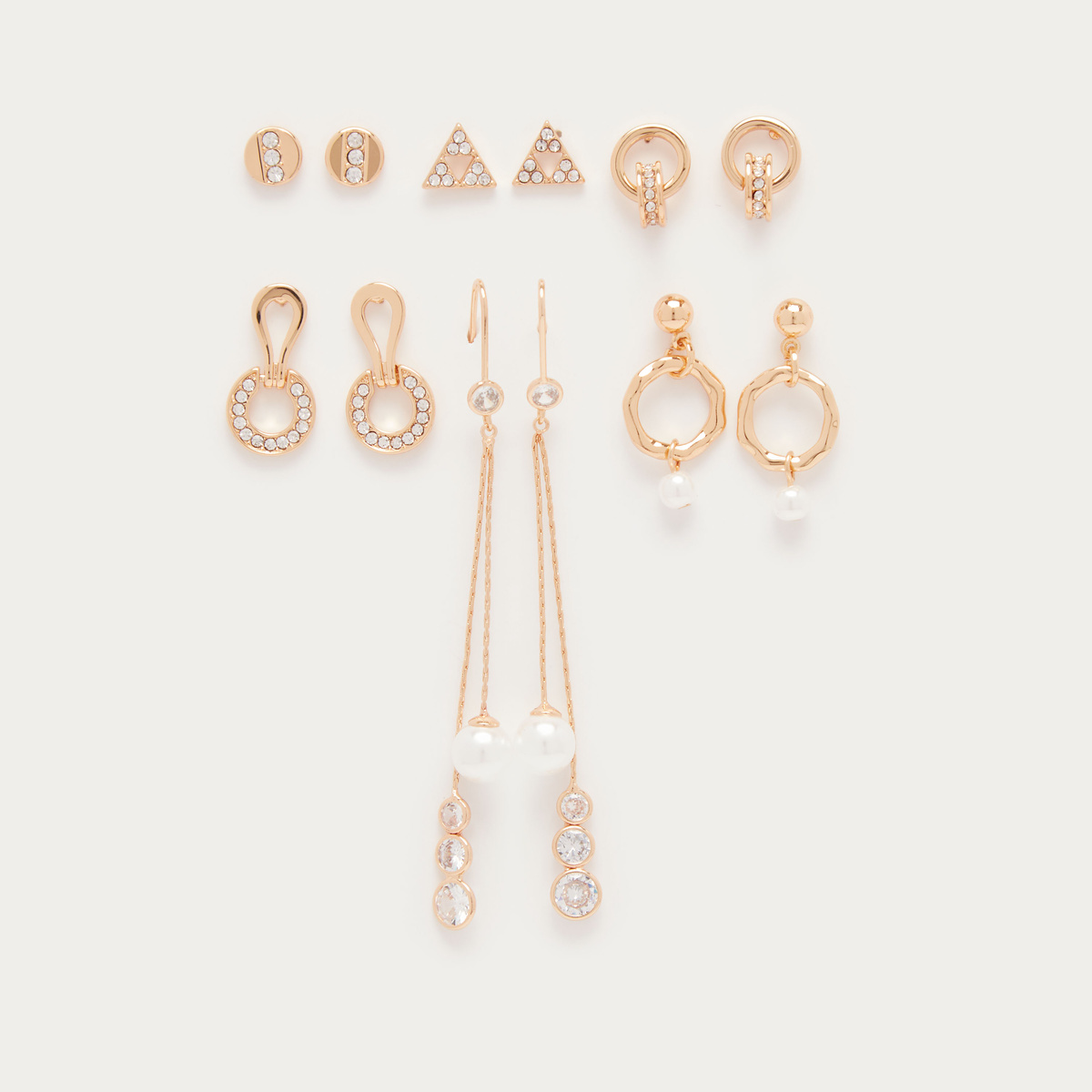 Max earrings
3. Surprise! If you're looking for a glittery gift, a set of six embellished earrings for AED29/SAR32 can be matched with a variety of outfits.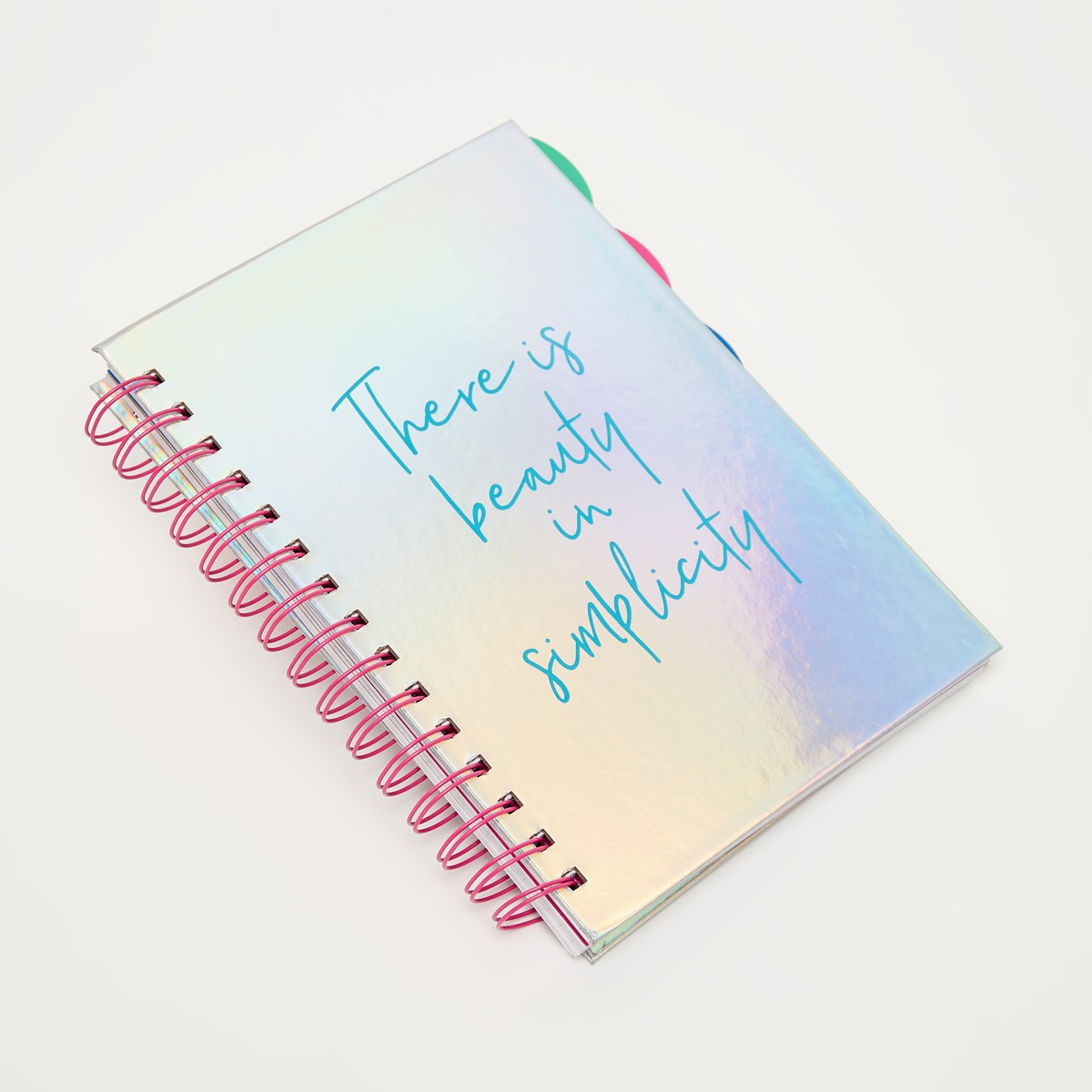 Max notebook
4. Help her stay organized and plan for the next 365 days with a cute spiral notebook, available for just AED15/SAR15.
Max ocean tide scented candle
Max gold amberwood scented candle
5. A scented candle radiates warmth, and fills the space with a gentle aroma. Choose between ocean tide (AED15), gold amber wood or black amber and ginger lily for AED17.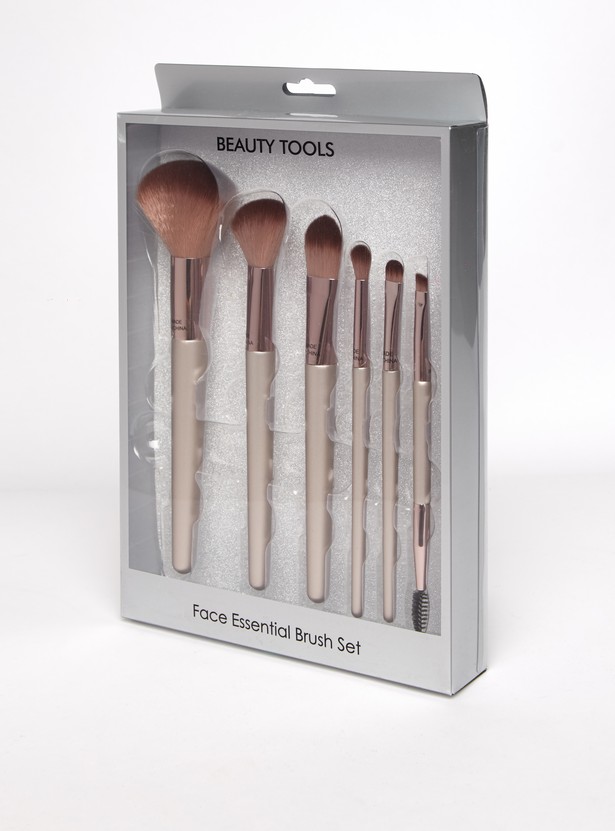 Max makeup gift set
6. It can be tough to find the perfect gift for makeup lovers, especially as her expectations can be almost as high as her ever-growing number of lipsticks. What you cannot go wrong with a set of six sturdy make-up brushes (AED35) or a cute make up pouch (AED29) to hold all her beauty essentials.
7. Need a creative gift for your coffee lover? Look no further and go for a set of ceramic mugs that feature adorable messages for just AED20.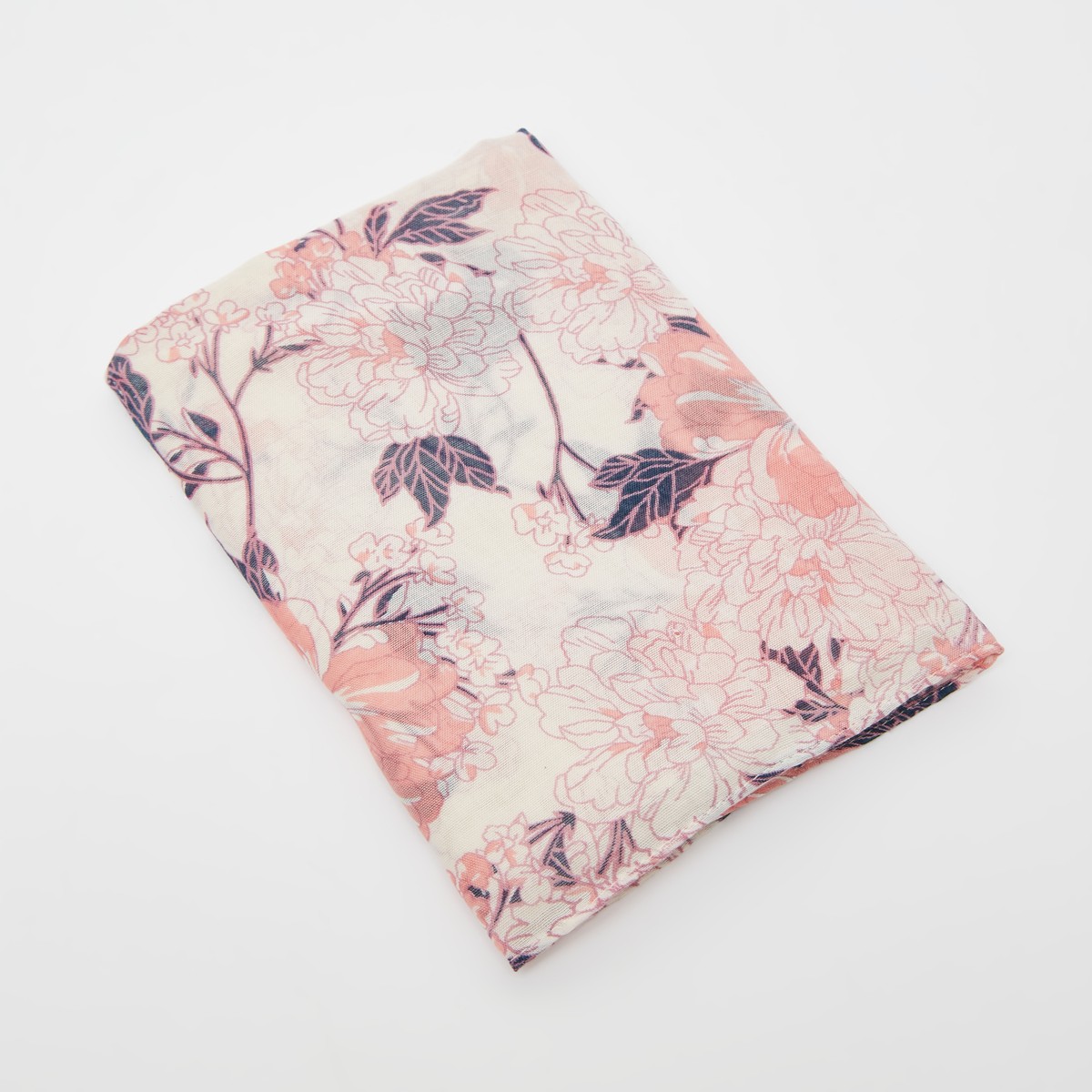 Max floral scarf
8. The scarf trend is back in full effect, and you're sure to be the best friend she's ever had when she opens this beautiful floral piece priced at just AED12.
Max jewelry holder
9. Help your friend save space by storing her jewelry in a decorative organizer with mirror (AED35). Ideal for hanging trinkets, earrings and bracelets, the jewelry holder is perfect for placing on a dresser.
Log on to www.maxfashion.com to buy great value presents for loved ones.