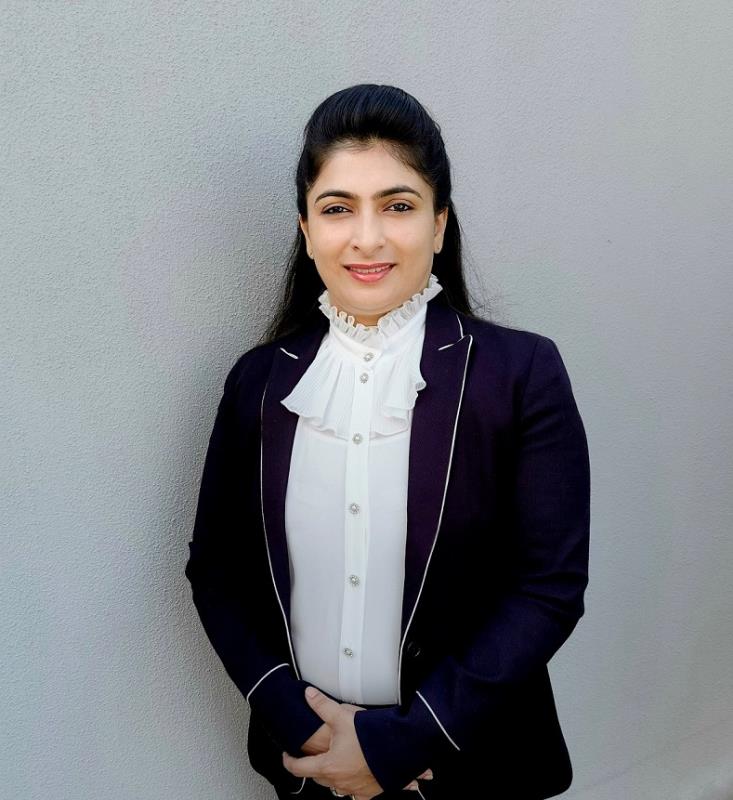 Mamaearth, Asia's first MADE SAFE-certified brand which offers 100 per cent toxin-free and natural skin care, hair care and baby care products, announced its entry into the UAE market. The fastest growing Indian personal care brand is expanding across geographies and is now coming to the UAE market, where the demand for good quality products with natural ingredients is growing.
Founded by husband and wife duo, Varun Alagh and Ghazal Alagh, the brand has been trusted by over 2.5 million consumers across 500 cities. Started as a baby care brand for millennial parents, the brand diversified into skin care and hair care categories. With over 120 products in their portfolio crafted with the goodness of natural ingredients like Onion, Turmeric and Vitamin C; some products are market leaders in their categories already.
With innovation at heart, Mamaearth is a brand that rides on the principles of Honesty, Natural and Safety and believes that goodness starts with the small things that each one of us choose every day! It resides in the little choices we can make in our daily lives. The brand added goodness inside their products by being animal cruelty free, toxin free and plastic positive. With their latest initiative 'Plant Goodness' the brand has chosen goodness for the environment as well. In this quest, the brand will link every order made on their website to a tree they plant.
Mamaearth products will soon be available across various supermarkets in the UAE, and all products can be purchased directly from the brand's website www.mamaearth.me as well.