The festive season has finally arrived! It can be tough to come up with fitting and reasonably priced gifts for the boys, from significant others to fathers, sons, brothers, and friends. But luckily, there's an awesome selection of cool gifts that sit right along the affordable end of the spectrum.
Are you looking for some gift ideas that won't break the bank? Max has got you covered with fab gifts ideal for anyone and everyone on your list: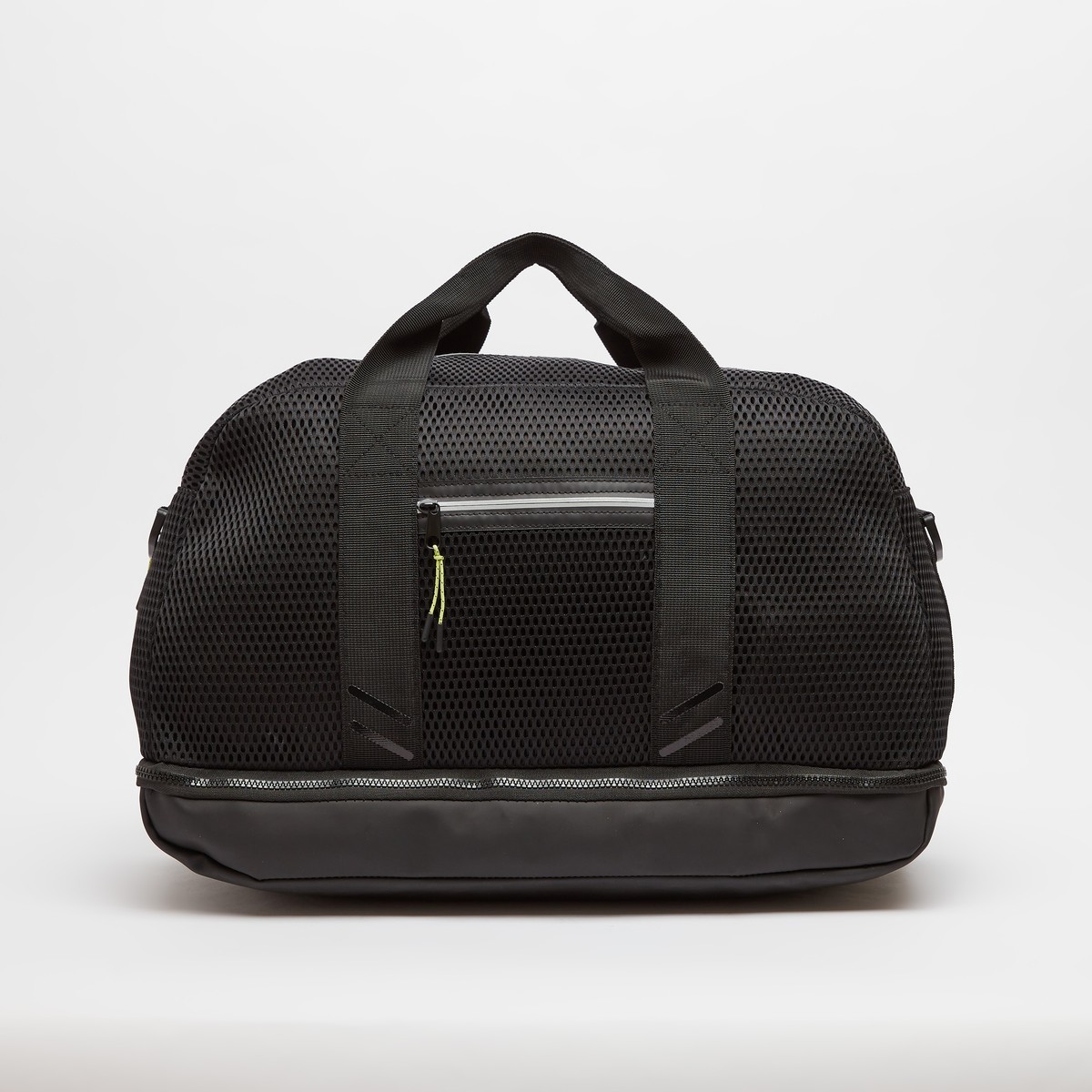 Max Duffel bag for him black
1. A duffle bag (AED75/SAR80) may look like a simple gift, but you'll be surprised at the amount of things a guy can find it useful for. With plenty of pockets, enough size to hold tablets and electronics, and impressively rugged construction, it's the kind of bag you never knew you needed. That is until the first time you use it and then become completely reliant on it.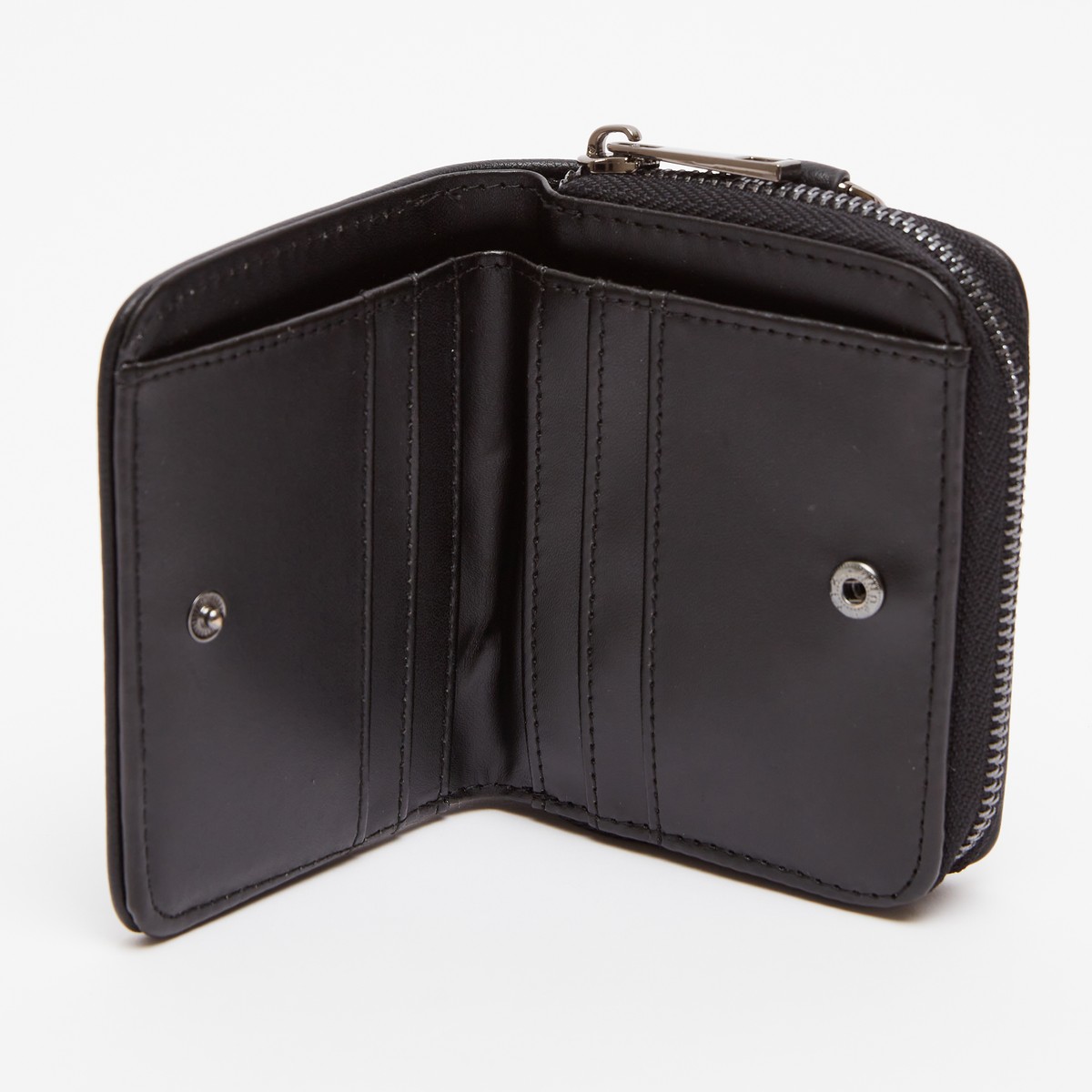 Max wallet for him with zip closure
2. The slim bi-fold wallet (AED25) comes with a large cash pocket, card slots, and extra compartments for keeping receipts and random items, along with the stylish design and straightforward function.
Max thermo flask for him.
3. A thermo flask (AED40/SAR40) will keep hot drinks hot so he can nurse that coffee as long as he wants without having to end up sipping on a warm puddle just as he's getting his bearings.
Max lounge pants for him
4. If sweats are his unofficial weekend uniform, he'll love a pair of comfy lounge pants available for just AED35/SAR37.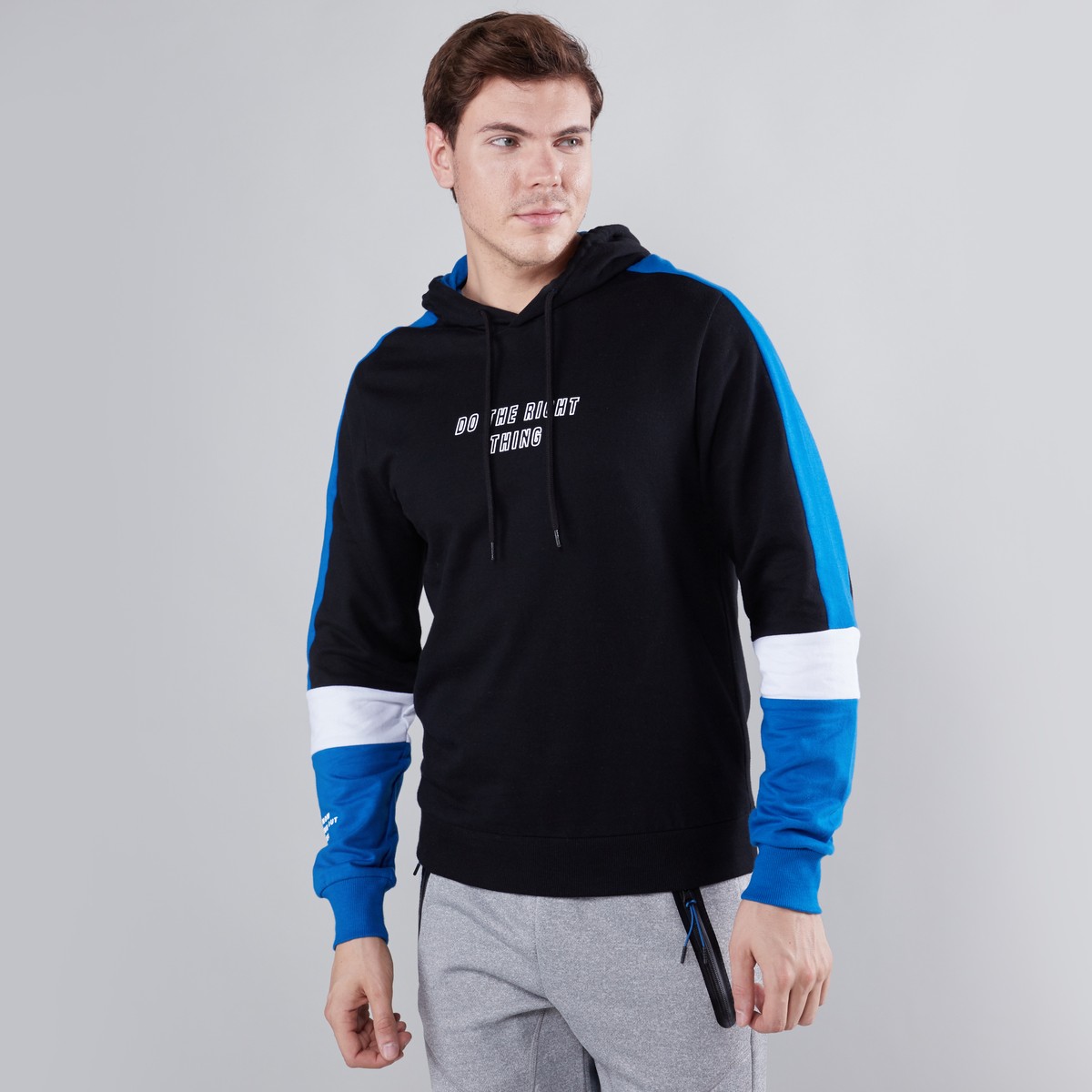 Max pullover for him
5. We're firm believers that you can't own too many pullovers. The hoodie style paneled pullover (AED60/SAR62) is especially beloved by the boys for its warmth, coziness, and versatility as the weather gets cooler.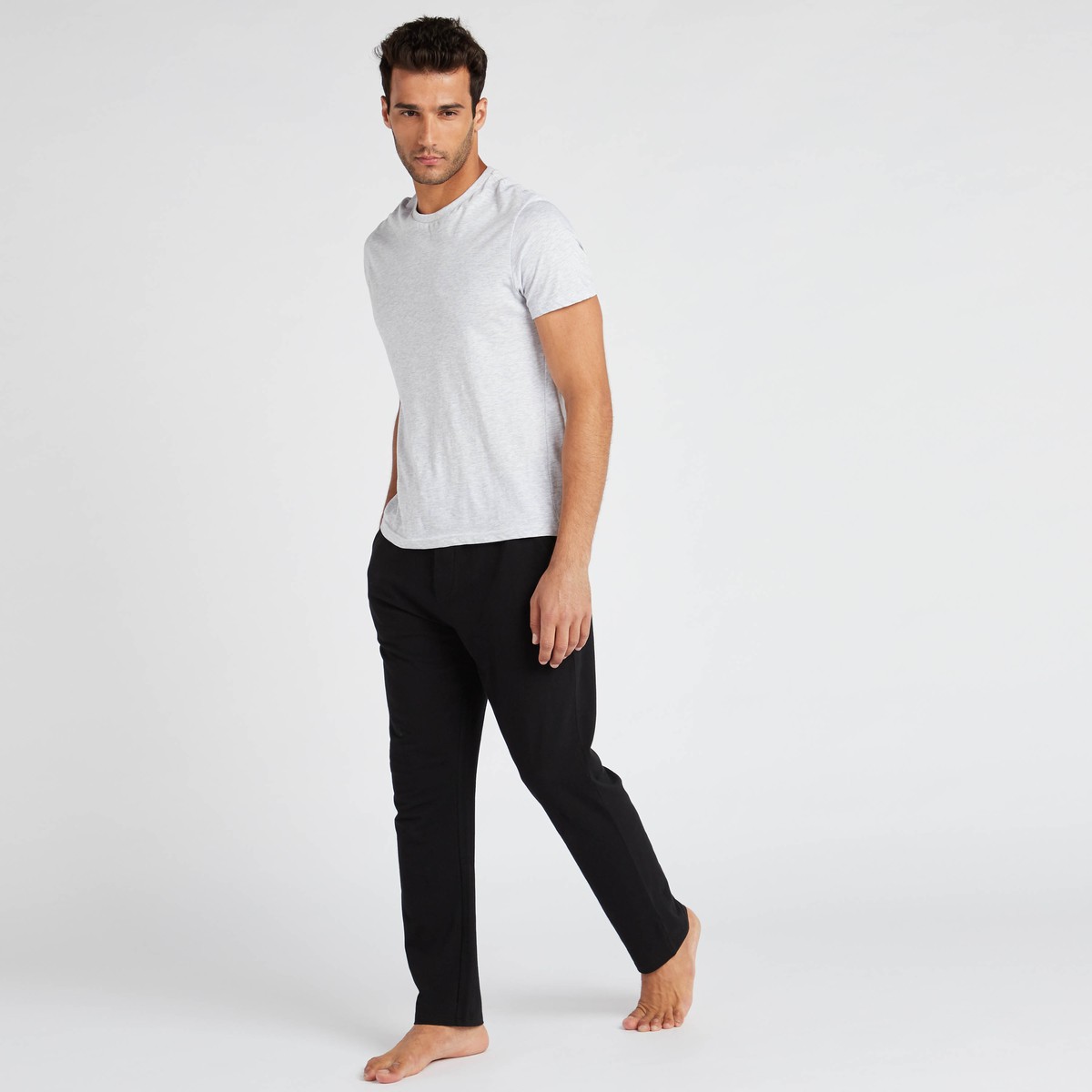 Max lounge pants black
6. A stylish and comfortable pair of sports shoes will keep him relaxed while walking. The breathable material offer convenience while wearing which makes them ideal for regular use, priced at just AED85/SAR87 at Max.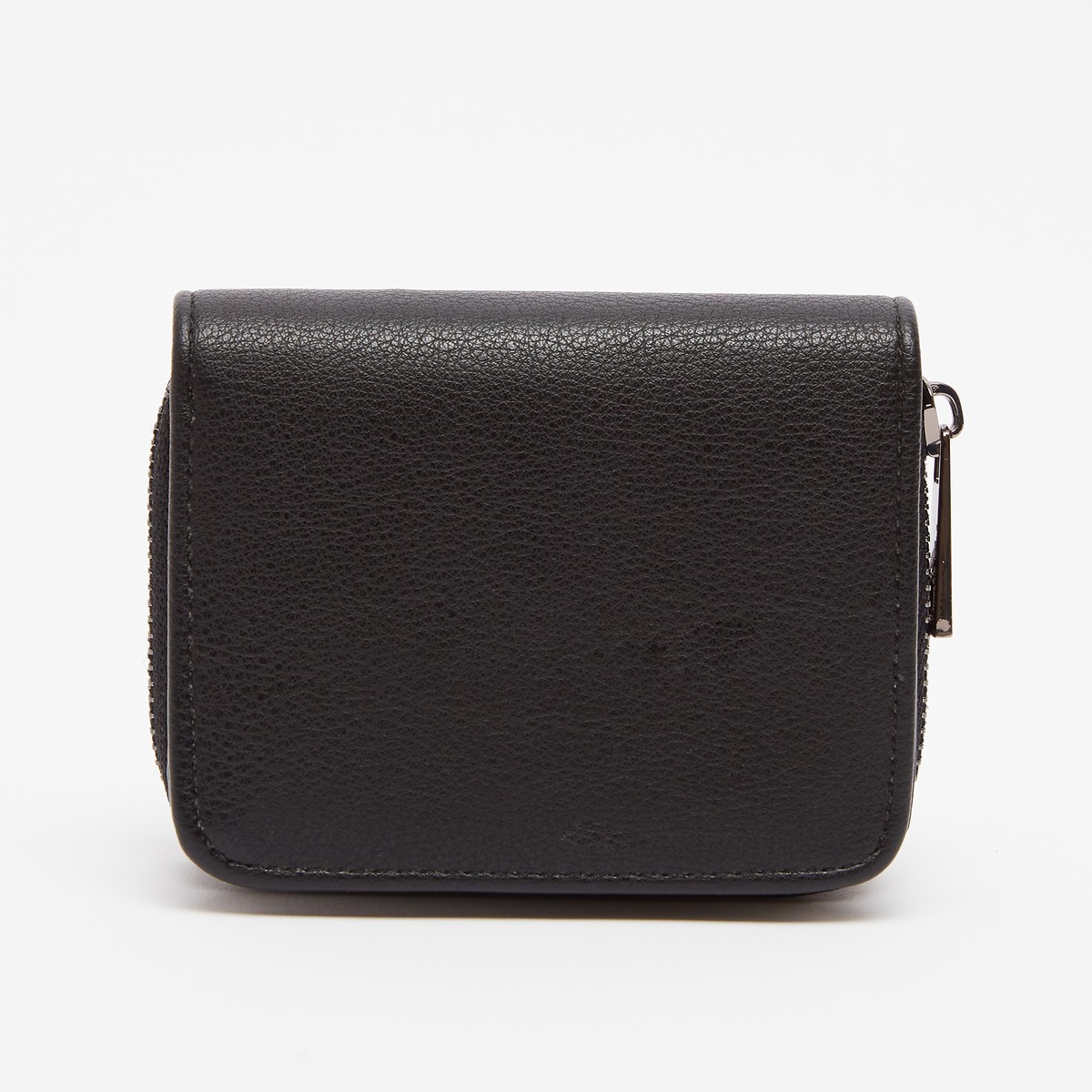 Max wallet for him with zip closure
Log on to www.maxfashion.com to buy great value presents for loved ones.
Max thermo flask for him