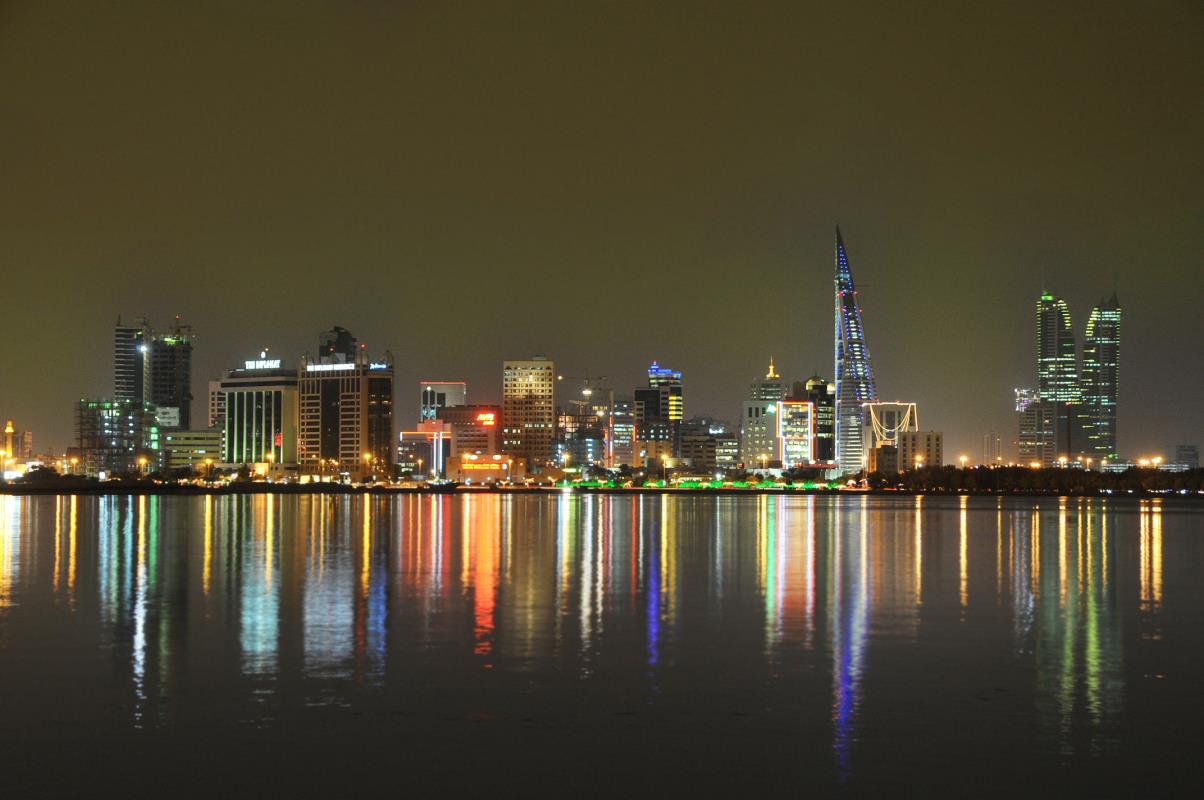 On the occasion of the 49th National Day of the Kingdom of Bahrain, I would like to extend my congratulations and wishes to His Majesty King Hamad bin Isa Al Khalifa and His Royal Highness Prince Salman bin Hamad Al Khalifa, Crown Prince, Deputy Supreme Commander and Prime Minister.
We are indeed fortunate as a nation to benefit from their futuristic vision, which accelerated the country's progress at every level, while holding it steady and ensuring every citizen's safety during these challenging times.
Their support and helping hand towards expats as well has made, one to think of Bahrain his own country. Everyone happy and great to the rulers of the kingdom alike.
Their dedication and commitment towards the nation has positioned us where we are today, making us a shining example of how we can surmount all odds together. The determination and endeavors in the last year have shown that we, as a nation, can make the 'impossible' possible.
Taking inspiration from the leadership's farsighted Vision 2030 for the country.
Bahrain's National Day in commemoration of the establishment of the modern Bahraini state. We all congratulate HM the King on this national occasion, wishing him good health and happiness and the Kingdom of Bahrain and its loyal people further progress and prosperity in all fields.