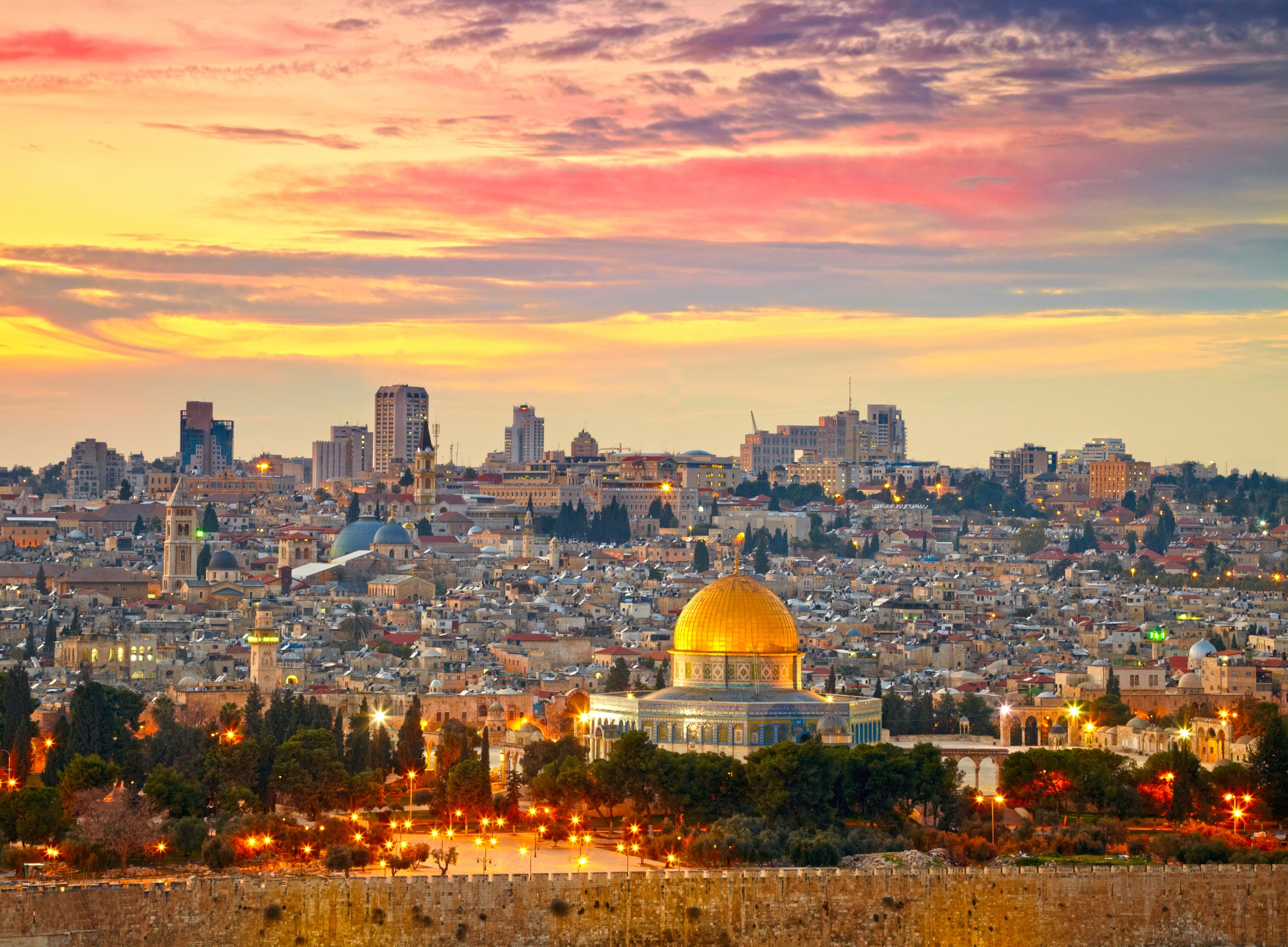 Jerusalem

Israel's Tourism Minister Mrs Orit Farkash-Hacohen addressed the audience at the first virtual UAE-Israel tourism forum hosted by the officials from Israel's Ministry of Tourism on the 16th December 2020.
Israel is preparing to welcome tourists from the UAE and will be adhering to the advice of health experts to ensure it remains a safe destination in terms of Covid-19 exposure, the country's tourism minister said.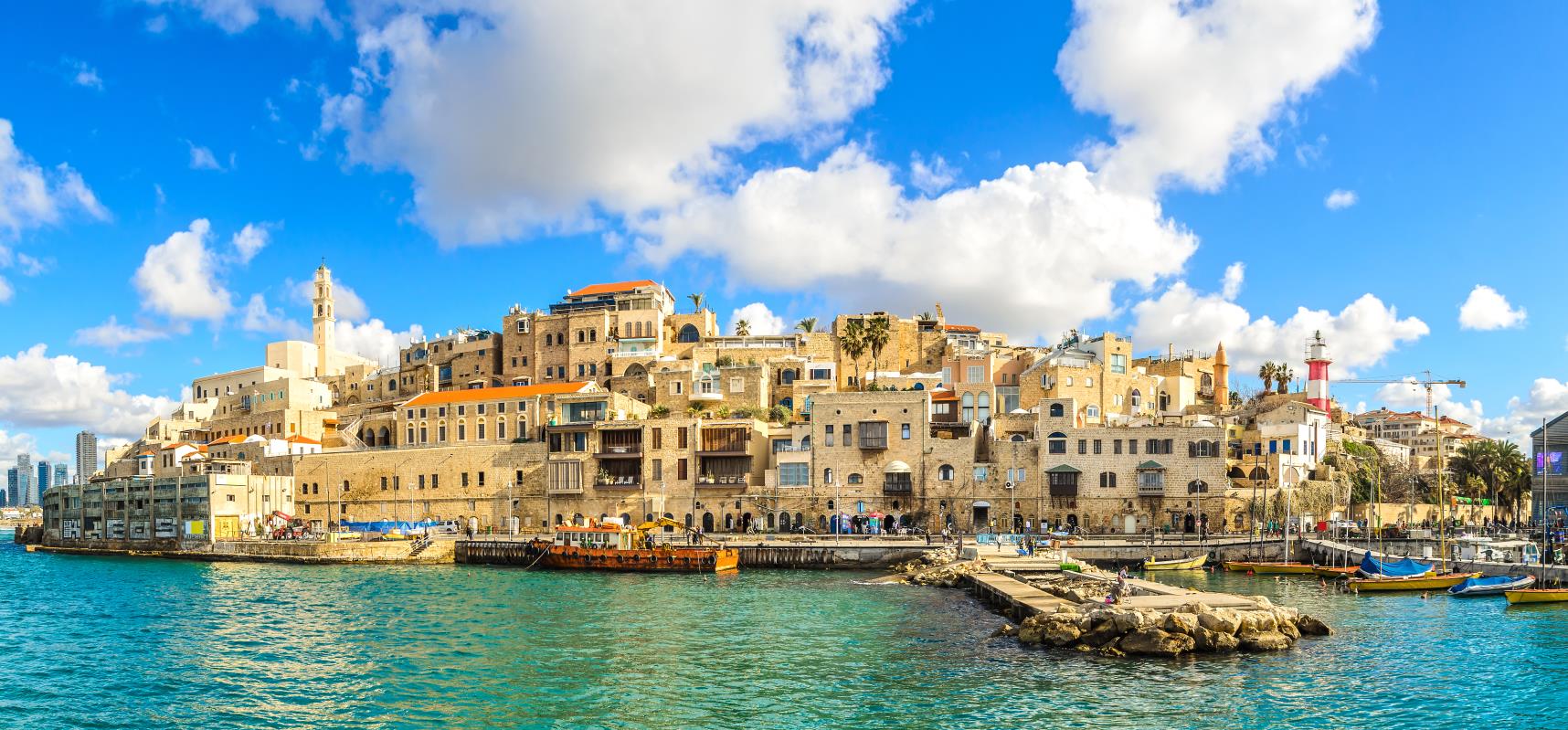 The key aim of the forum was to build the foundation for a long-term tourism relationship between Israel and the UAE.
The online event highlighted Israel's position as an important historical and cultural destination.
It focussed on the two urban gems of Israel - Tel Aviv and Jerusalem, featured its sandy beaches, a sprawling metropolis and breathtaking natural beauty. Jerusalem's unique sites, holy to Christianity, Judaism and Islam, are also on the list of the country's must-see locations.
With great weather virtually all year round, tourists can enjoy the great outdoors, take in colourful markets, cutting-edge culture and entertainment and an exciting culinary scene.
The forum witnessed an attendance of more than 300 trade partners from the UAE and 100 partners from Israel.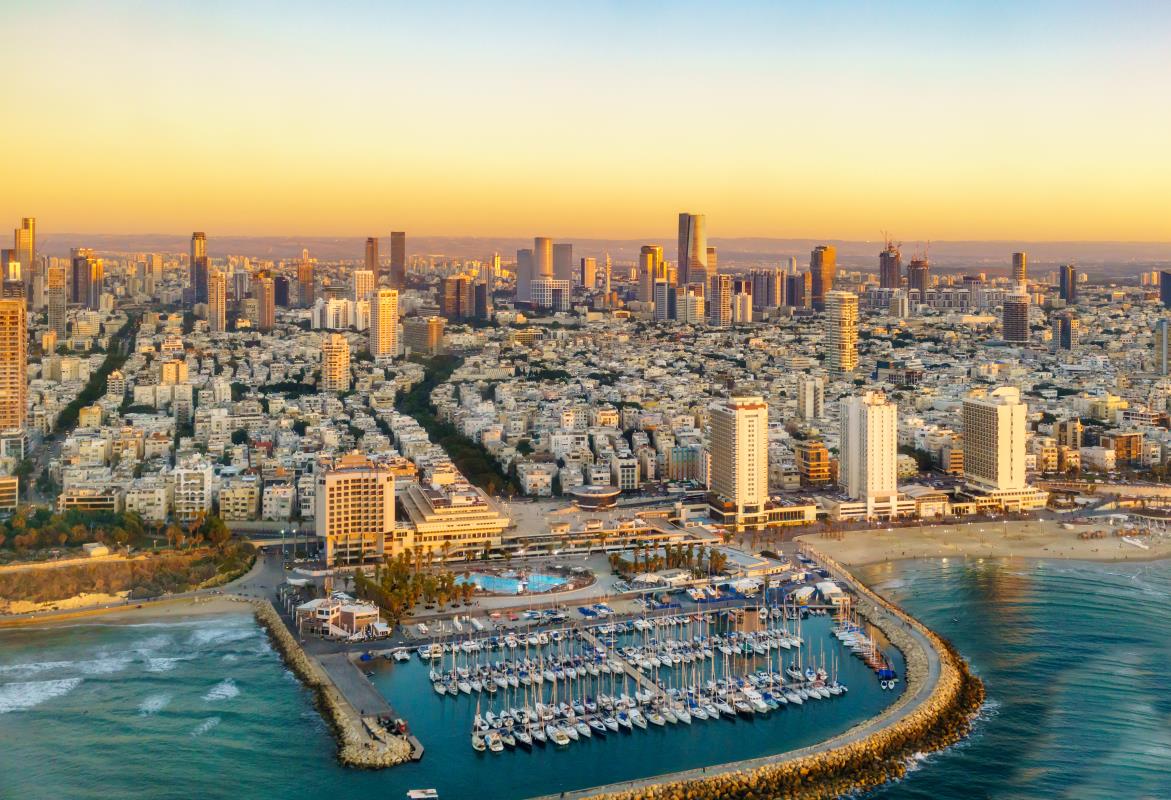 Tel Aviv
Mrs Orit Farkash-Hacohen, Israel's Tourism Minister said: "Tourism is key to building a lasting peace between countries, and Israel looks forward to welcoming travelers from the UAE.
"I am certain visitors from the Emirates and other countries will enjoy the unique blend of this new, and near, destination. Israel is where thousands of years of history meet modern day life.
"It is the home of Tel Aviv and the StartUp Nation and of ancient Caesarea and the magnificent Dead Sea. Israel's unique religious sites are holy to Jews, Christians and Muslims, with Jerusalem at their center. Alongside the sites, visitors will enjoy the people, culture, art, music and culinary delights."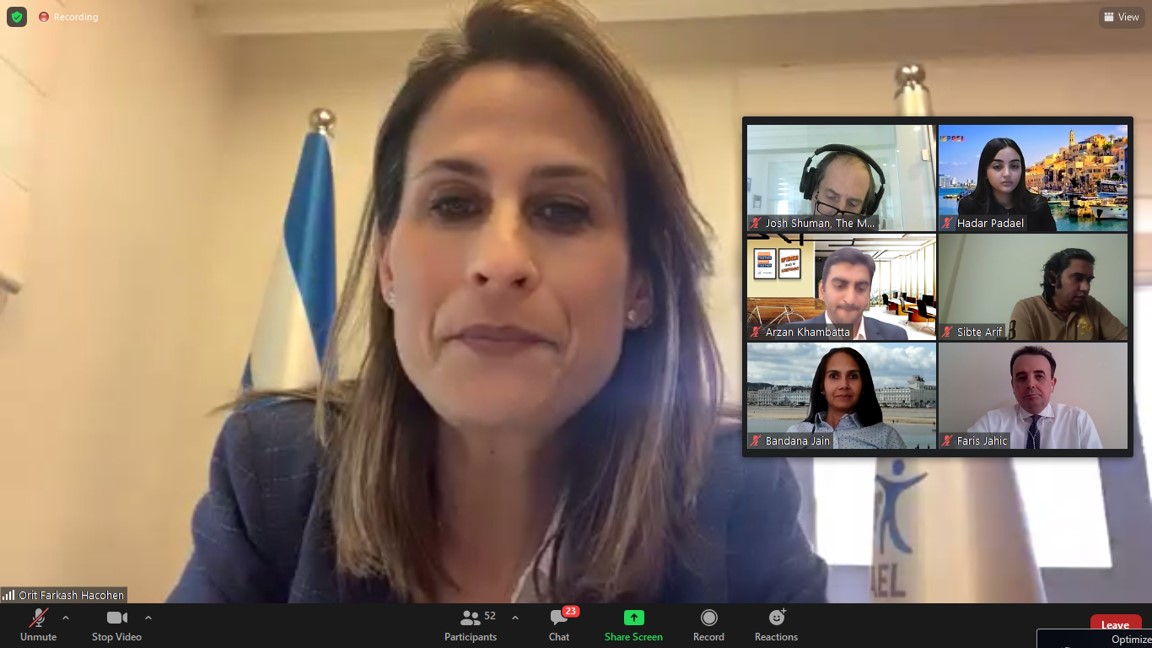 Orit Farkash-Hacohen in virtual press conference
Visitors can also benefit from the healing powers of the Dead Sea, a shortlist candidate for the world's 7 natural wonders and the lowest place on the planet (434 meters approx below sea level). The Dead Sea area features several attractions including natural healing spas, hiking trails and restaurants. The North of Israel also has hidden treasures of natural beauty from Haifa to the Sea of Galilee, in a region filled with historical significance.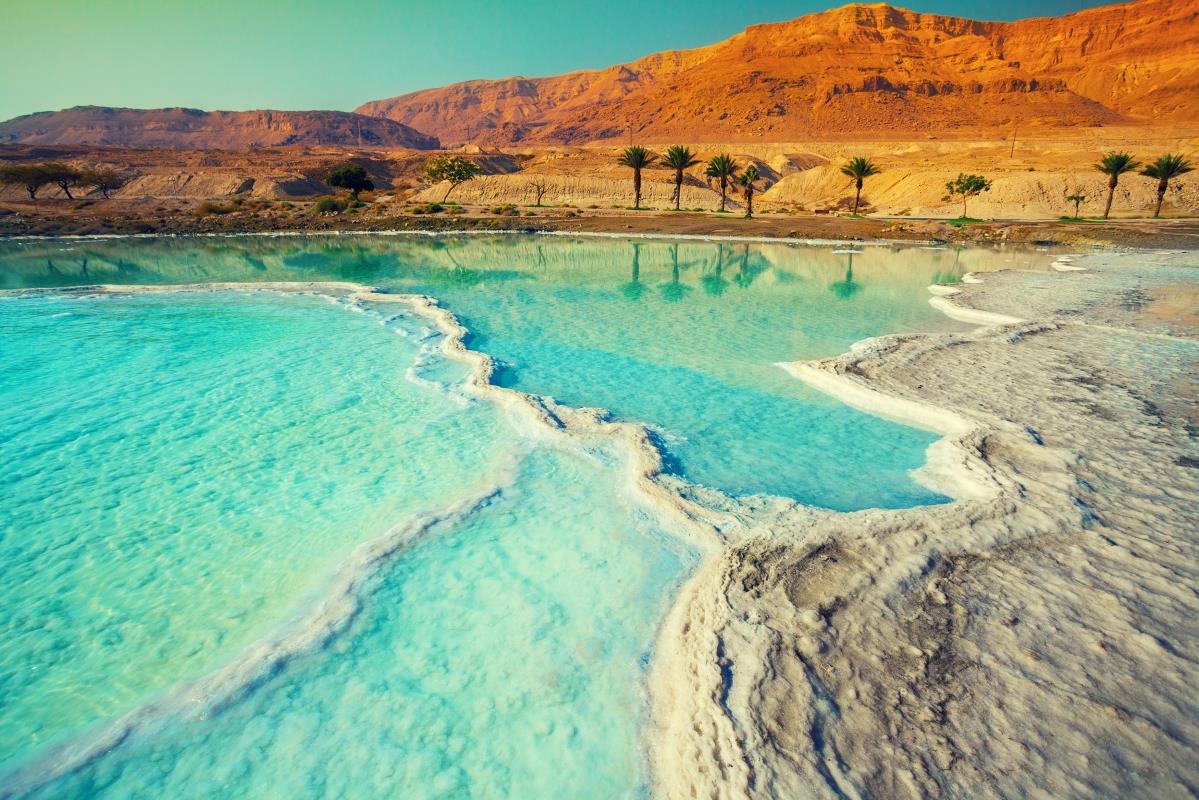 Dead Sea
Israel's Ministry of Tourism, as part of its wider promotional activities in this region, is all set to participate at the Arabian Travel Mart and EXPO Dubai in 2021. The strategy is to focus Israel as a leisure and a MICE destination through various B2B and B2C activities.
The UAE and Israel signed a mutual visa waiver agreement following the normalization of ties between the two countries, enabling travellers to obtain visas on arrival.
Flydubai has already started to operate flights between Dubai and Tel Aviv, with the low-cost carrier operating 14 flights a week offering a double daily service between Dubai International and Tel Aviv Ben Gurion airports. Airlines like Emirates and Etihad have also announced direct flights to Israel in 2021. Israel and UAE have signed an aviation agreement signed which will allow upto 112 weekly flights between the two countries. Israel's Israir was the first Israeli airline to operate a commercial flight to Dubai followed by El Al Airline. Arkia Airline has also announced to start daily flights between Dubai and Tel Aviv from January 2021.