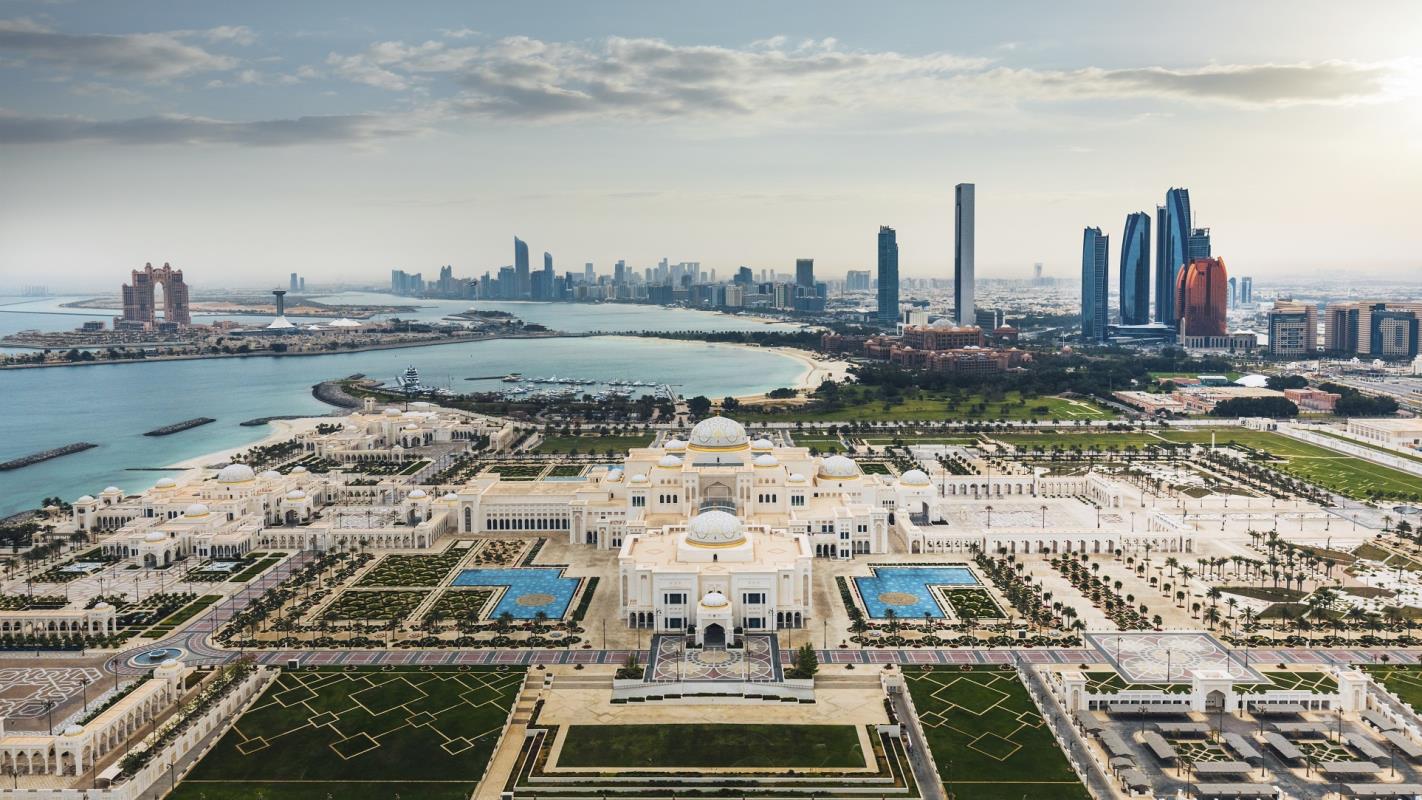 The Department of Culture and Tourism – Abu Dhabi (DCT Abu Dhabi) announced today that Abu Dhabi will reopen to international travellers starting 24 December 2020.
While the emirate will welcome the world once again, Abu Dhabi will continue to implement rigorous health and safety measures to contain the spread of COVID-19 and ensure the welfare of residents and visitors. Travellers from across the globe will be allowed entry to the capital under a set of conditions, with visitors travelling from the 'green' list of countries allowed exemption from the quarantine requirement, after presenting a valid negative COVID-19 PCR test received within 96 hours prior to their scheduled departure, in addition to a second test conducted at Abu Dhabi airport upon arrival. Test results can be expected within 90 minutes. As for travellers entering from other destinations, they will be required to self-isolate for 10 days only. For further information on travel requirements and procedures, please visit [https://visitabudhabi.ae/en/plan-your-trip/covid-safe-travel].
The Emirate applies a rigorous process and evaluates guidelines on a regular basis to ensure that it maintains the highest global standards of health and safety for its residents and visitors, making Abu Dhabi one of the safest cities in the world. Abu Dhabi's diligent efforts, initiatives and regulations to contain the spread of COVID-19 while facilitating continued economic activity have been highly successful, maintaining an exceptionally low rate of 0.39% of confirmed cases per total tests conducted in the Emirate.