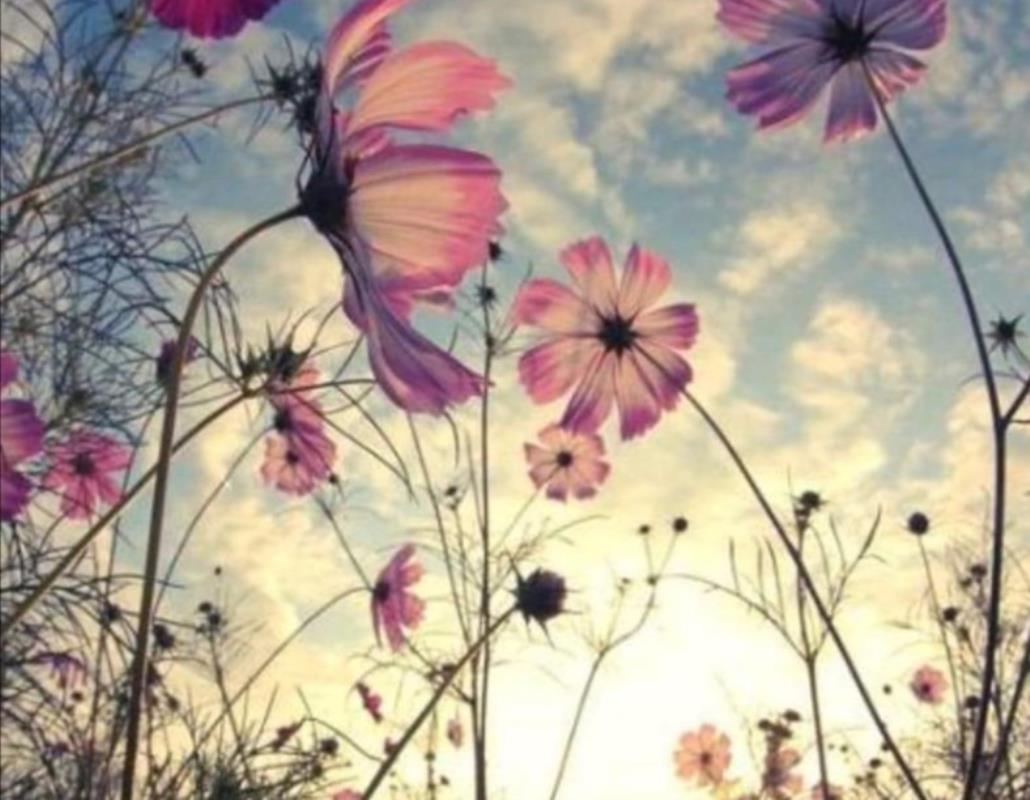 Year 2020-This has been the year that left our lives distraught following the bad events that kicked off the year; wildfires, airplane crashes, massive explosion and natural disasters - all under the real predicament of coronavirus pandemic. With these events that elapsed earlier this year, this creates an enormous uncertainty at every aspect of our lives.
Amidst it all, God has always been faithful. These unexpected circumstances made me realized that waking up each day is a blessing.. that there is always an opportunity to find motivation in every situation, and to stand firm to face adversities. A reminder to value love and relationship and to live life's with a purpose.
As we are moving to 2021. Let's embrace life with no worries, no pressure and start this year with a joyful and grateful heart.