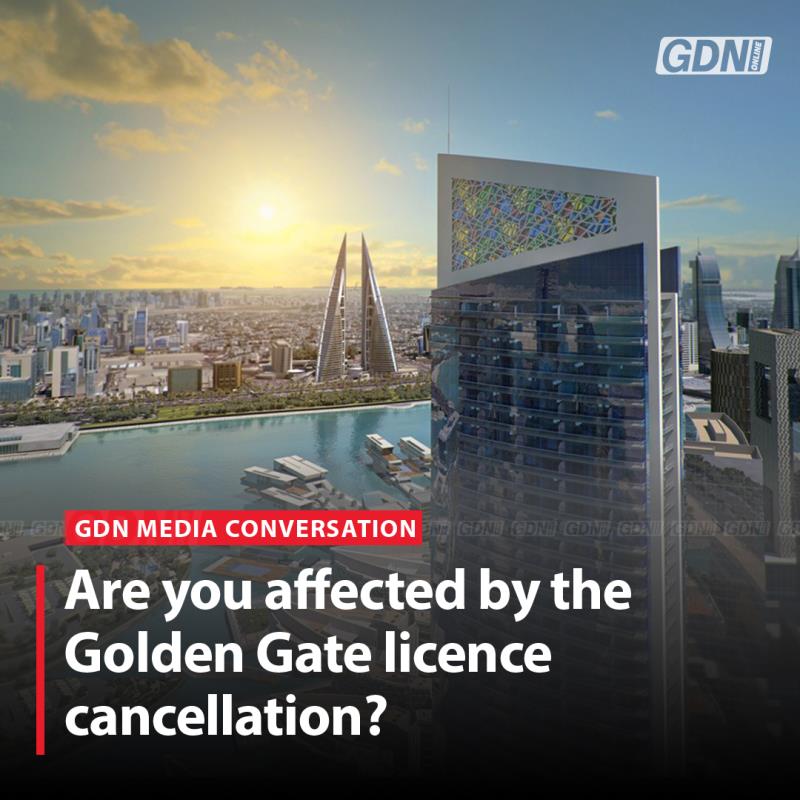 Home-buyers in the Golden Gate project were left stunned as they found that the developer's licence was cancelled by the Real Estate Regulatory Authority (RERA).
Nearly four months after the permit was temporarily suspended by the authority, the shock announcement has sparked worries about the fate of the multi-million dollar residential project.
While both the developer and the regulator have not responded to emails and phone calls from GDN, investors were informed of the licence cancellation by both RERA and the company.
Are you affected by the Golden Gate licence cancellation? Share your views in the comment section or by writing to [email protected]