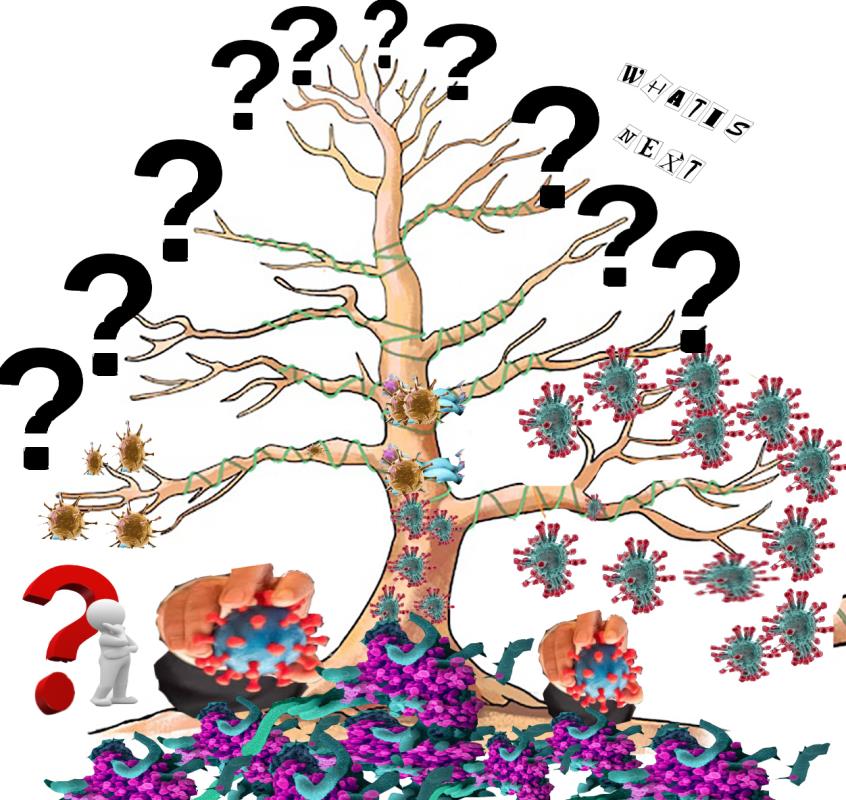 GULF DAILY NEWS ADVISERY
World is realing under disease after disease. First year2020 full of Covid 19 it destroyed human life. World shadowed by the virus and it is yet another
distructive virus making a home in the home. What one can explain or what one can say? It is like feeding the enemy in the root.
Another virus or what? People are scared to say anything. Sustanance will remain in this earth or what? How the poor will survive? How the common man can come out from the second wave of virus pandemic.
Please be cocious and gaurd your health and your neighbours, friends relatives and family.