Happy New Year from The International Eco-tourism society /Ties Bahrain Chapter
Learn
Ecotourism activities worldwide through different Chapters
Opportunities on Eco-tourism
How to benefit from Eco-tourism and create Business volume
Tourism, as a whole, has adversely affected the natural beauty of certain places. This is a consequence of commercializing tourist destinations in order to suit the tourism standards. The constantly deteriorating climate is a wake-up call for tourism enthusiasts. In the face of this adversity, nature tourism has come as a blessing. The impact of ecotourism is positive and beneficial for hosts, travelers as well as the world, in general. Ecotourism, as a career, presents professionals with the opportunity of looking at the world with a different perspective and working towards achieving a better environment to live in. preprocess
Tourism in Pre and Post Covid Era
Bahrain Chapter had a zoom meeting last month & discuss the points in detail. Please do join our next meeting check on @trav3ltours for registration.
Eco-tourism activities worldwide
*Green travel is here to stay:
• 24% reported green is highest it has ever been in 10 years;
51% reported that interest remains constant
• 38% TAs noted archaeological/caves; 22% wildlife and birds; 18% visiting
national parks; 16% culture and communities.
• TAs report a high percentage of interest in giving back!
*45%, volunteer activities commonly take place
* 25% are interesting activities for a day or two
Please take interest in your environment & Go Green in eat & travel ,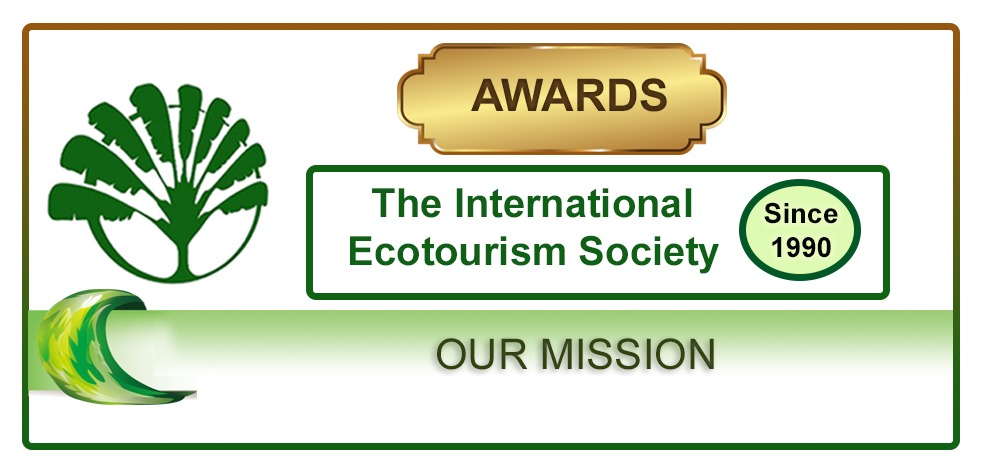 Ties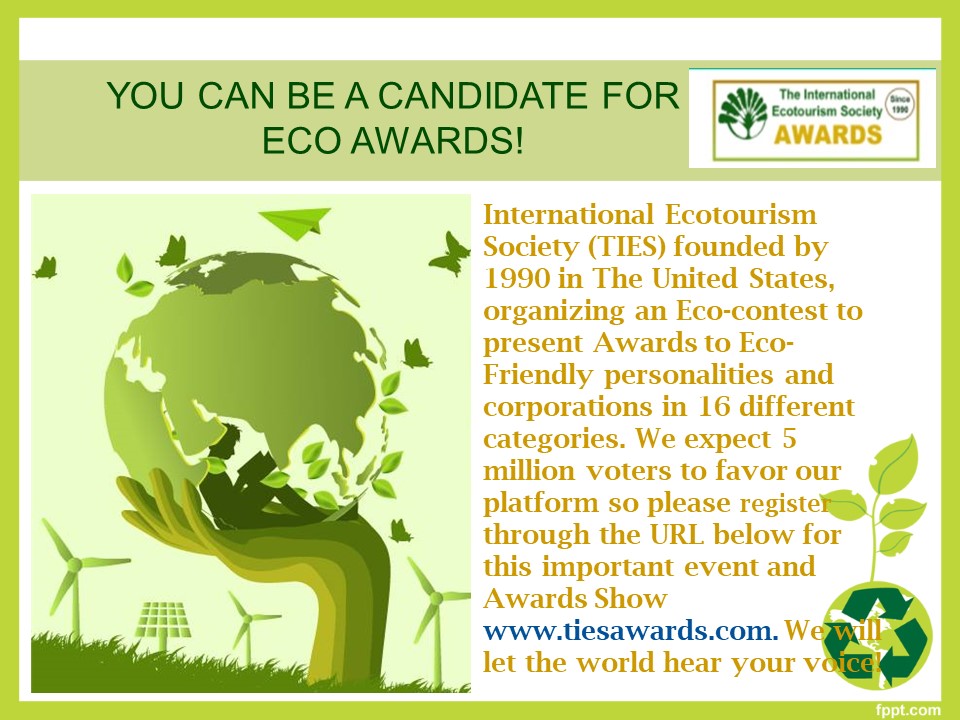 Ties Awards