THE latest prize winners of the GDNLife Short Story contests have been announced after the literary talent of all the entries was considered by a panel of judges.
Sumesh Surendran, who lives in Buhair, took the BD25 prize in the adult section for his entry My Stray Teacher which has already received more than 2,200 views on our social media platform.
"This is great news! Thank you," he said. "I'm an Indian national born and raised on the island of pearls and have spent the whole of my 31 years here.
"It makes me happy to be judged as a winner and, more than that, it motivates me to write more."
My Stray Teacher features a desert dog. Mr Surendran, head of retail services at Patrick York Insurance & Reinsurance Broker, befriended it on his regular exercise walk.
https://www.gdnlife.com/Home/ArticleDetail?ArticleId=37908&category=8
The doggy tale touched one of the judges, Rohini Sunderam, from Bahrain Writers Circle, who described the entry as a 'sweet story about an unusual encounter'.
In the December junior section, there was double joy for Ayesha Siddiqui, now aged 17, who has won another pair of movie tickets to enjoy when the cinema complexes reopen for her short story called Silver Linings.
She was only 16 when she won the U18 category back in May for her entry entitled Sundown – the first time she had ever entered a writing competition.
The St Christopher's School pupil moved to Bahrain from Pakistan in the summer of 2017 and currently lives in Janabiya and says she is passionate about reading and writing.
"The newfound confidence I have gained through this experience has encouraged me to continue writing in my free time," she said at the time.
Her literary prowess has not gone to waste and her latest offering attracted more than 1,470 views on GDNLife.
https://www.gdnlife.com/Home/ArticleDetail?ArticleId=37533&category=10
"This is such exciting news! It feels truly surreal to have won for the second time, and I am so grateful to have been given this opportunity," said Ayesha.
"Writing remains a deep passion of mine, and this pandemic has really driven me to reflect on and write about the things I believe are meaningful and most important.
"In these troubling times, it seems as if it is our search for meaning, be it even just fragments or wisps of it, that prevails above all else.
"I am now in Year 12 doing the IB Diploma Programme at St Christopher's School and, in my free time, I continue to write."
Her latest winning entry Silver Linings captures the simple pleasures of life such as going out walking and watching the sunset.
Judge Chris Fenton, head teacher of the British Primary Department at Al Noor International School, described it as an 'excellent' piece of writing.
"It's a thought-provoking first person reflection on realising that sometimes life isn't about having what you want, it's about wanting and appreciating what you have as well," he added. "Very well done, Ayesha!"
Our panel of judges will shortly decide on who should walk away with the annual GDNLife Short Story of the Year prize trophy after the competition's first anniversary in March.
The winner of the GDNLife People's Choice Award – the short story that has received the most views and likes – will also be announced. Among the leading contenders are Muhammad Waleed Jamshed's Tear That Spoke with 3,743 views, Tess Jannah's Her Name Was Lakshmi with 3,631 views followed closely by her other entry The Lady Behind the Mirror with 3,608 views and Shama Uchil's Home Alone which has so far attracted 3,404 views.
Keen writers of all ages are being offered the chance to publish their work on Bahrain's popular social media platform www.gdnlife.com for a monthly prize.
January 2021 entries are invited so get writing today!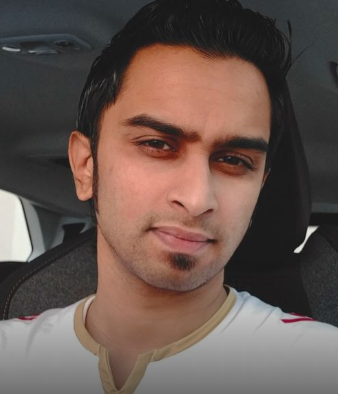 Adult winner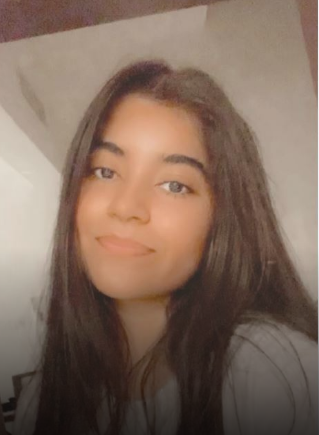 U18 winner