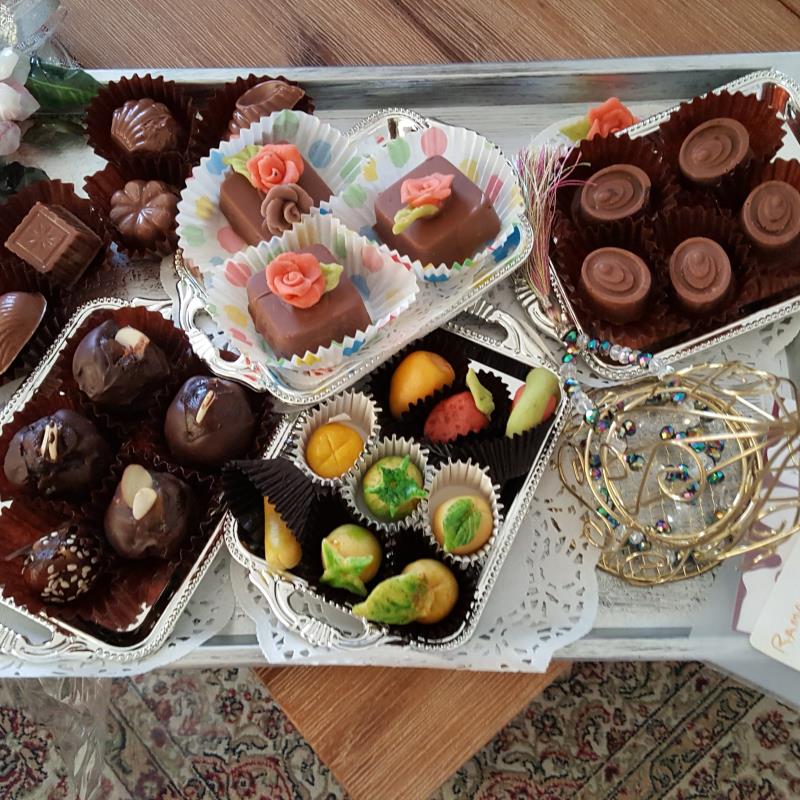 Dainty edibles were started by a team of creative people. The main brain
behind this venture is Kausar Iqbal; she had started making chocolate as
a hobby and started giving gifts to family and friends. Then she joined
the world chocolate making group and started learning more and more.
She completed many certificate courses from the US and Australia. In the end, she has become a passionate chocolatier and using all her creativity in packages and presentations so dainty edibles were born. We have many home bakers or mom chefs who create special treats and sell in friend circles. We conduct many workshops online and at different venues. We are helping our community to be creative & earn extra money.
Follow us at @daintyedibles_bh