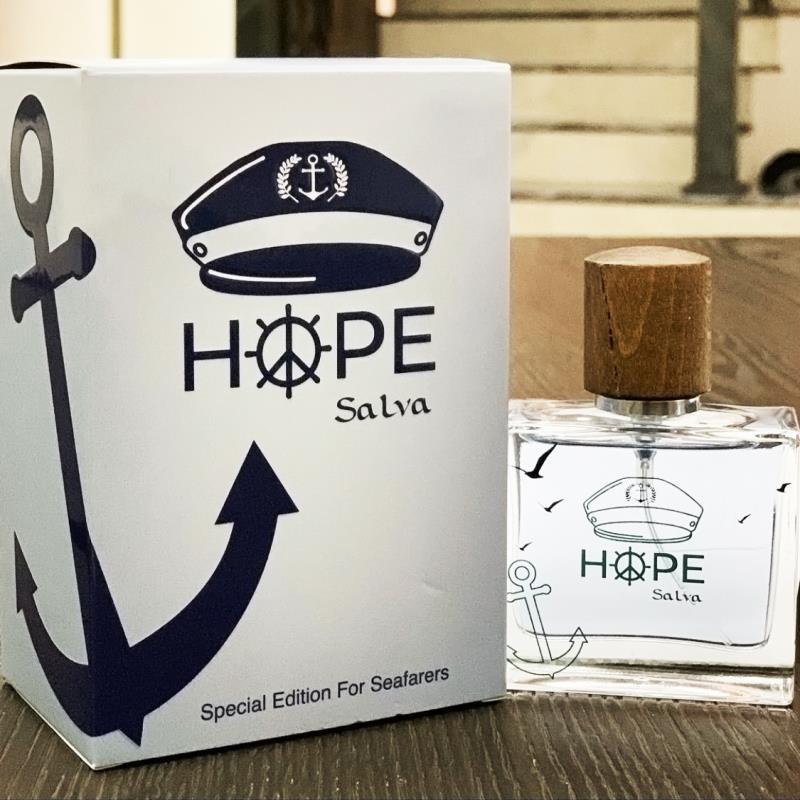 Salva, a UAE-based perfume label unveiled their new fragrance named "Hope" dedicated to the efforts and the ceaseless work of seafarers. Through this initiative, the brand aims to spread awareness about the plight of seafarers around the world and offer support to them. 50 per cent from the sales of the fragrance will be utilised to aid seafarers with the "hope" of making their lives better and their future brighter.
Her Excellency Eng. Hessa Al Malek, President of Arab Women in Maritime Association (AWIMA) and Founder of Salva, joined hands with Marasi News, one of the first specialised maritime magazines and portals in the UAE for this initiative that she is a staunch supporter of.
A ray of hope
The seafarer crisis has always been a cause for concern in the maritime industry. The COVID-19 crisis has only amplified the challenges seafarers face, making this grave issue a humanitarian crisis. In the early months of 2020, the news of stranded cruise ships became a commonly heard of event with seafarers being the most impacted group of maritime professionals. In June this year, the number of stranded seafarers was estimated to be 150,000. By September, this figure rose to 400,000.
Apart from the challenges that arose during the pandemic, over the years, seafarers have dealt with issues including delayed crew changes, strenuous work and extended work hours, at times even being stranded at sea for days. Maritime piracy, unpredictable weather conditions and difficult work environments are also some primary concerns.