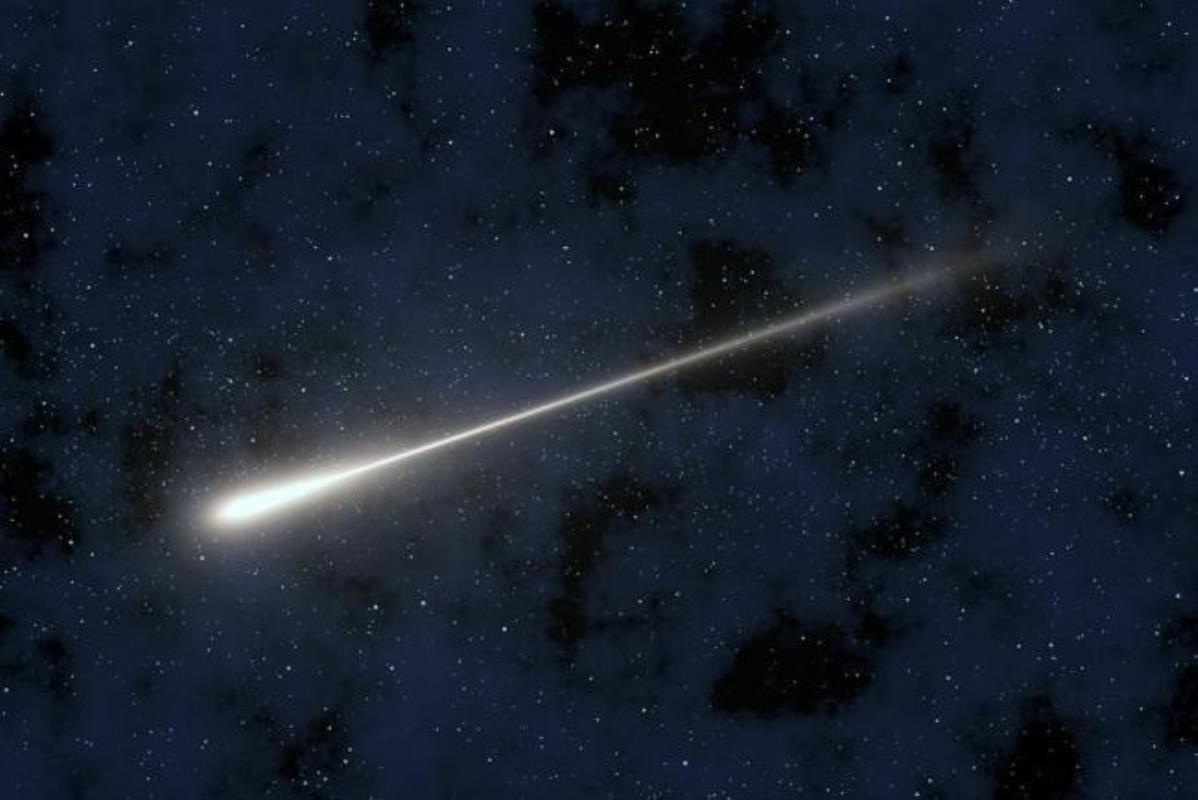 Night sky - March 29th 2020


When on a walk light breaks through the sky.
What is that! What is that!
It's a falling star, lit the light on the sky
Am I dreaming it!
No, No, No not at all.
falling star un-fazed light
Never watched by the city
Falling into the vicinity of air in the sky,
It took my mind, the star took my mind
Is it a dream?
No, no, no, not at all
When the world sleeps
With its desirous days
Where the beauty unfolds in the night
The sky in the night, beauty unfound the love it imparts
Is it a dream?
No, no, no, not at all
Then what it is? What it is?
It's an unfading love
It's a curse on the other side of the rope
It's the day of unfound truth
Everyone falls, every desire fades
It's a dream No, no, no, not at all.


What a day it is even after events changed in the country. Covid spread increased and people sat at home to escape from disaster.
All at once, all had seen. We are here at the end. Let us hope we are safe.