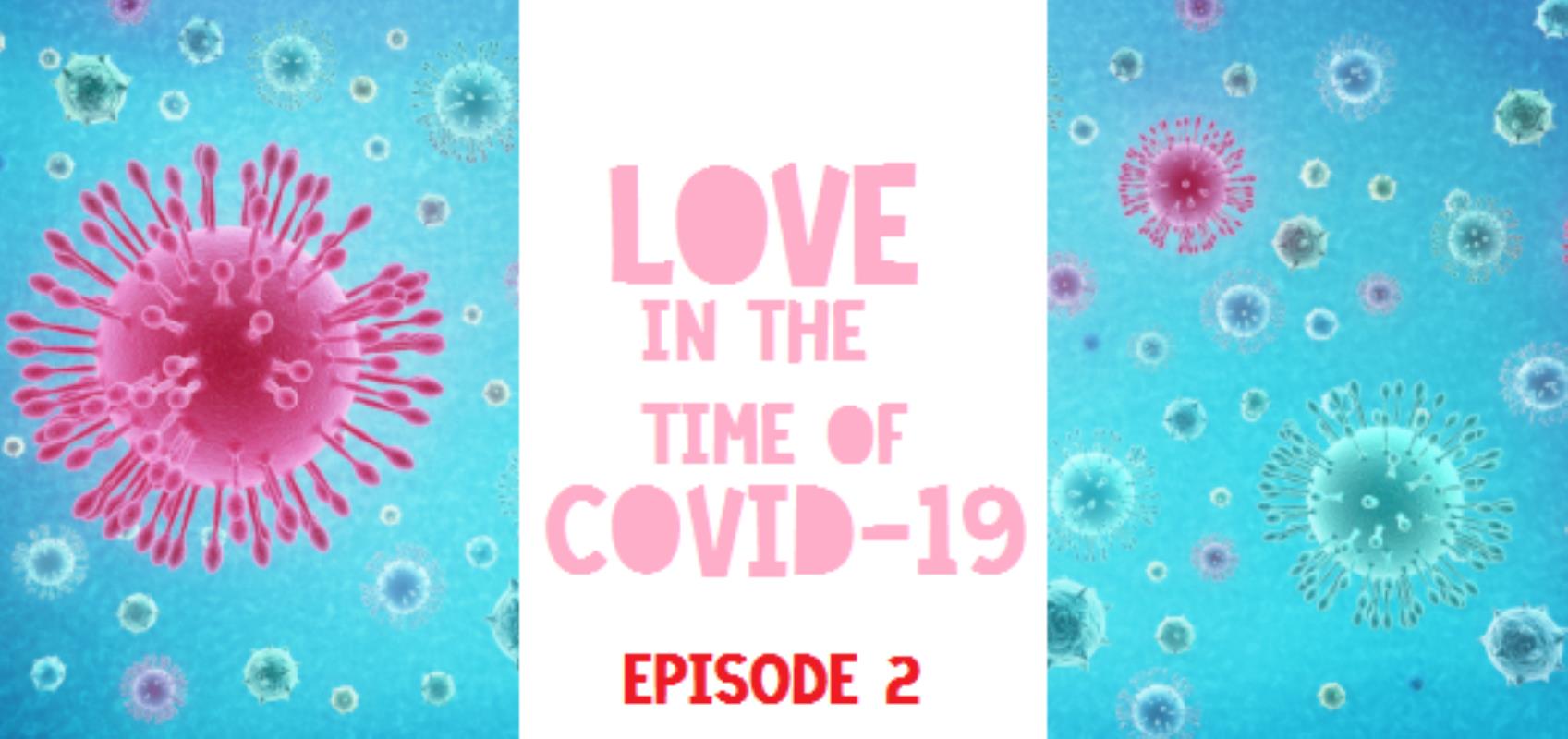 "It's been a year," she says, her voice low.
I look at the calendar on the wall; the picture of the sun-kissed mountain is beautiful. It reminds me of a place that I would want to write about; probably a scene from an epic fantasy novel; a Lord of the Rings for the new ages…
"People are travelling, you know."
I nod, now looking at my wife. She looks somber with that steaming cup of coffee in her hand.
The truth: it has been over a year since she last met her folks. She misses them. They miss her. They talk on the phone every day, and remind each other of how they have not met in the last one year. Point noted.
Life hasn't been fair.
Covid hasn't been fair.
For all you might know, even the vaccine won't be fair.
"What are you dreaming about?" she says.
'About a time when you speak with some respect,' I think and smile. The word has become just a word. Very little of the emotion exists in this world as on 20th January 2021.
"It's four in the morning," I say, stifling a yawn. I get up.
"Where are you going?!" she snaps.
"To check on our baby," I reply.
"And what about me?" she glares. "Aren't you going to check on me? Don't you want to know if I am okay?"
'Oh boy…' my mind warns.
"But that isn't your concern, is it?" she goes on. "Everyone wants the baby to be okay. Your dad and your mom and your brother and his wife. You're all one big happy family. Nobody would care if I just sat here and died."
I sigh, placing a hand on her shoulder. "I'm here for you."
She joins her palms together, as though in prayer. "Then would you please sit here with me?"
I sit.
"Listen," she says, "People are travelling, you know."
'Wait. Where have I heard that before?'
"My friend just reached Dubai safely," the wife says. "She had taken all necessary precautions, got her tests done, wore the PPE kit all the way through the journey. I mean, she is perfectly alright."
I reach out to touch her hand. "But, darling, your friend is not a mother. She does not have the responsibilities that you do…"
She pulls away. "Oh, for the love of God, will you please, please, please stop being so afraid all time?!"
I scratch my forehead. "Careful. You'll wake up dad and mom."
She purses her lips, but the glare remains.
"I've decided." she says, and says it with authority.
"That you and the baby will be travelling to Dubai. Yes," I give voice to her command. "You don't need my permission. You never did."
She calms down.
Groggy, I rub an eye. "Darling, it's nearing four-thirty. We better get some sleep."
***
COVID IS DANGEROUS
YOU ARE STILL VULNERABLE
GET VACCINATED
The warning boards on the highway are big, loud and clear.
My phone rings.
Mathew's name appears on the dashboard screen.
"Hey, buddy. How's it going?" his tuneful voice chimes through the car's speaker.
"Late for work, mate. You tell me. How was the party last night?"
"You missed it. Everyone from our batch was there. Went on till four in the morning. It was crazy fun. And guess what: do you happen to remember Natasha?"
"Yeah…yeah…" I grin. "Oh man, don't tell me…"
"Hahaaa! Nah, nah, nah, we were civil the whole time."
I smile.
"But, dude; she looks just the same…"
My smile drops a little. 'No face mask, eh?'
***
The wife is smiling.
It's not like the one she had on the day of our wedding.
This one is…different.
"I've got news," she says.
"And I've got us shawarmas," I reply, handing over the packet to her.
"Jon's birthday party got cancelled."
Jon is her nephew. This was one of the agenda's for her trip to Dubai.
I don't say a word, lest it would be misinterpreted in a million ways unimagined.
"The Dubai government has issued an order to cancel all kind of gatherings. Covid cases are on the rise again," she says, and then hurries into the room as my daughter calls out for me.
I walk the other way, towards the washroom. 'Ah, gatherings cancelled, eh? Such a shame,' I think to myself, changing out of my office clothes.
"The poor kid," I call out from the shower. "Sis must be heartbroken. Can't they just have the party at home? Twenty people aren't all that a big number, you know…"