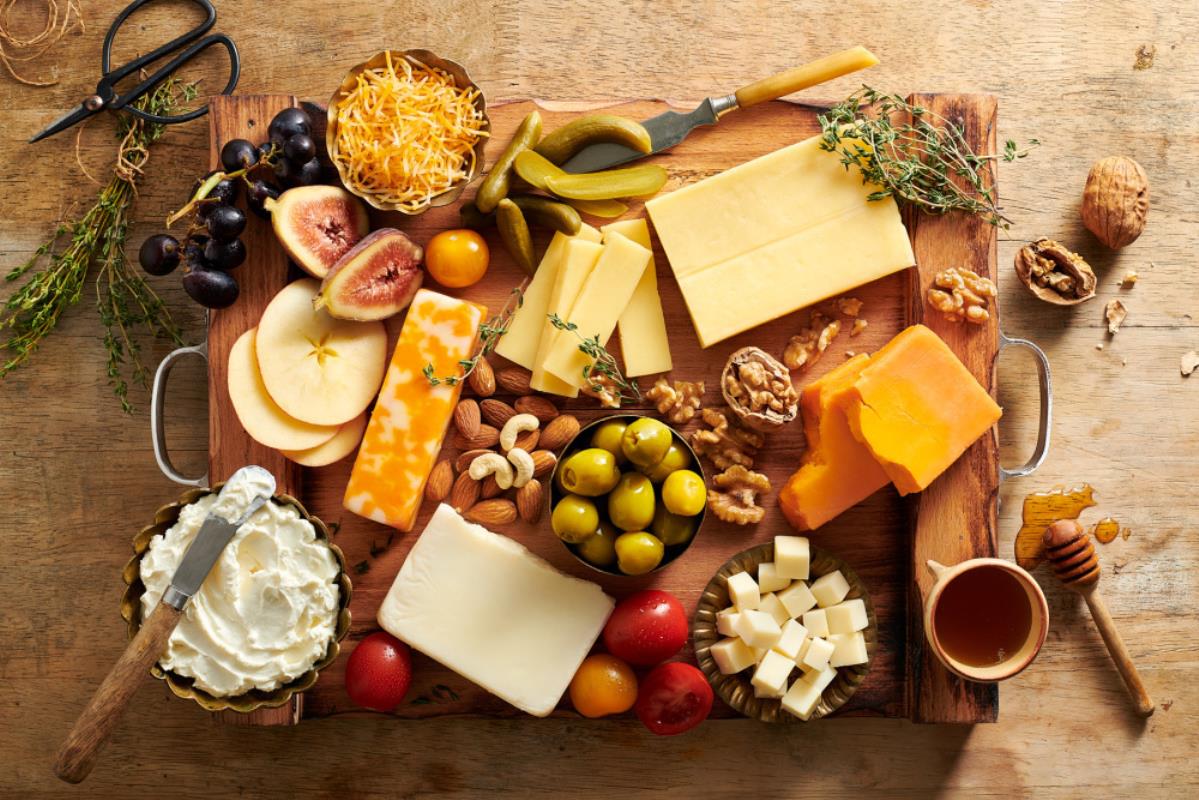 According to the USA Cheese Guild, the United States exports of cheese to the Middle East during 2020 is estimated at over 16,800 tonnes, worth US$76 million. The UAE accounted for 4,800 tonnes, worth over US$22 million. In total, the United States produces nearly 6 million tonnes a year, which is more than France, Italy, and Switzerland combined.
As part of the organisation's drive to showcase the range of high-quality cheeses available, and the new and exciting ways of using them in fusion and local cuisine, the USA Cheese Guild has undertaken a unique and multi-faceted educational approach to showcase the quality, taste, health and nutrition of USA cheese.
The USA Cheese Guild has collaborated with several organisations in the Middle East. These have included a culinary scholarship to allow young chefs to study, work and learn more about USA cheese in Dubai through the International Centre for Culinary Arts (ICCA) Dubai and the Emirates Culinary Guild.
The USA Cheese Guild also launched the USA Cheese Specialist Certification Programme in partnership with ICCA Dubai, which saw 40 UAE-based chefs awarded global cheese certification this year.