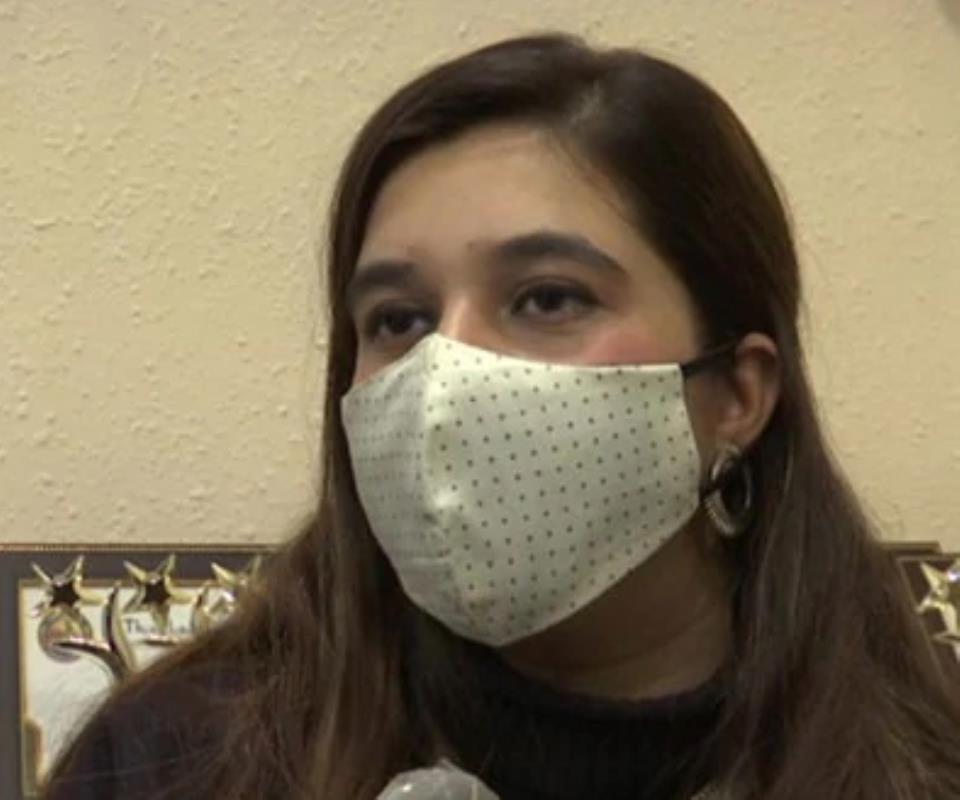 Ayesha Aziz, a 25-year-old from Kashmir, is the youngest female pilot in the country. In the year 2011, Ayesha became the youngest student pilot to get a license at the age of 15 and underwent training to fly a MIG-29 jet at Russia's Sokol airbase the following year.
She graduated in aviation from the Bombay Flying Club (BFC) and obtained a commercial license in 2017.
She said: "I chose this field because I have loved traveling since a very young age and was very fascinated by flying. One gets to meet so many people. This is why I wanted to be a pilot. It is quite challenging because this is not like a normal 9-5 desk job. There is no fixed pattern and I have to constantly be ready to face new places, different types of weather, and meet new people."