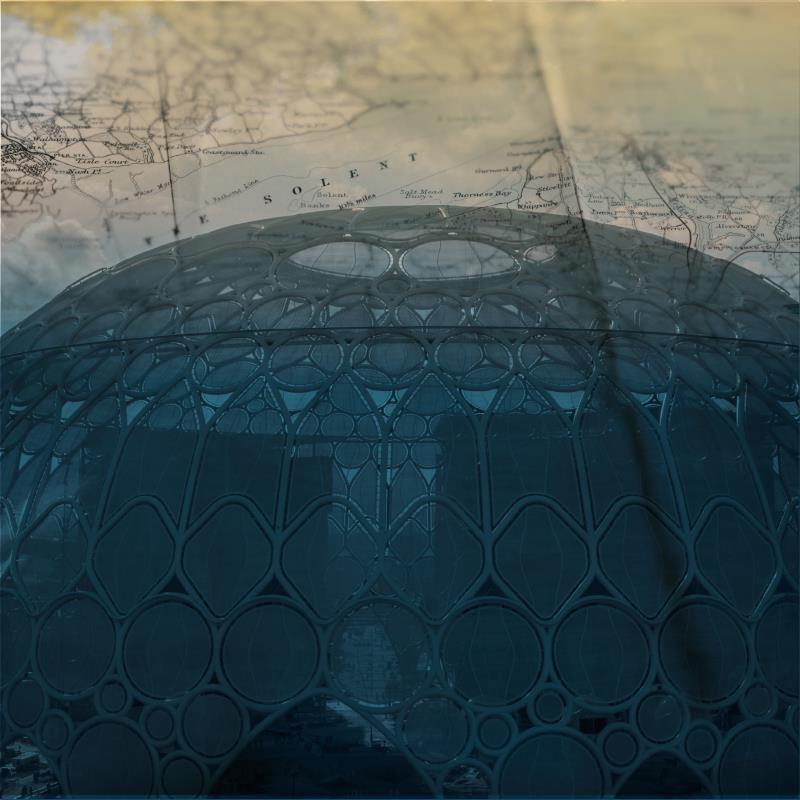 Digital connectivity and the changing nature of travel and tourism in the reality of the pandemic were just some of the key themes explored by travel experts, International Participants and Official Partners, including Emirates and Etisalat, as Expo 2020 Dubai continued its pre-event programme.
Covering key sectors such as mobility, transport and logistics, governance, education and travel, Expo Talks: Travel and Connectivity – a series of virtual panel discussions and talks held on 16 February – also examined artificial intelligence and data privacy.
The event – now available on demand – provided a glimpse of how Expo 2020 will bring to life the theme of travel and connectivity when it opens in October, and featured keynote remarks from Her Excellency Reem Al Hashimy, UAE Minister of State for International Cooperation and Director General, Expo 2020 Dubai; Sir Tim Clark, President of Emirates Airline; and Eng. Hatem Dowidar, CEO of Etisalat Group.