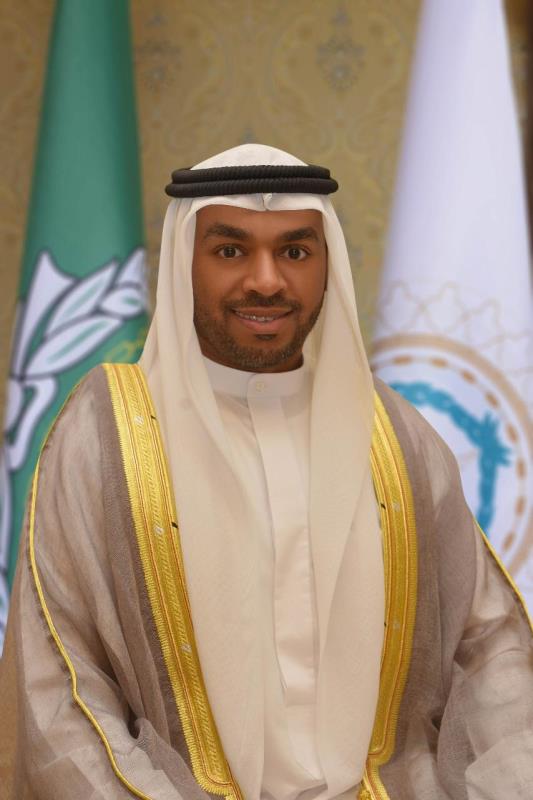 The Arab Parliament for the Child launches the Skillset Diploma for Parliamentary Work Skills in cooperation with the University of Sharjah in the context of its vision to qualify members of Parliament.
The provision of scientific and academic material to the members through a constellation of specialized professors.
Sixty-four members and a female member participated in the skills diploma activities, representing their countries, the Islamic Republic of Mauritania, the State of Libya and the Lebanese Republic, in addition to the participation of the Kingdom of Morocco, the State of Sudan, the Arab Republic of Egypt, the Republic of Tunisia, the People's Democratic Republic of Algeria, the Republic of Iraq, the Republic of Djibouti, the Kingdom of Saudi Arabia, the Hashemite Kingdom of Jordan and the United Arab Emirates The State of Palestine, the Kingdom of Bahrain and the State of Kuwait interacted remarkably with the lecture's themes.
The introduction of the "Professional Diploma in the Arab Parliament for Children for Parliamentary Work Skills" is a realization of the directions of the Arab Parliament for the Child in its endeavour to raise the research and parliamentary capabilities of children and achieve its goals contained in the Basic Law in order to consolidate the success of the parliamentary experience for children by enrolling them in a specialized academic diploma provided by the Center for Continuing Education and Professional Development at the University Sharjah.