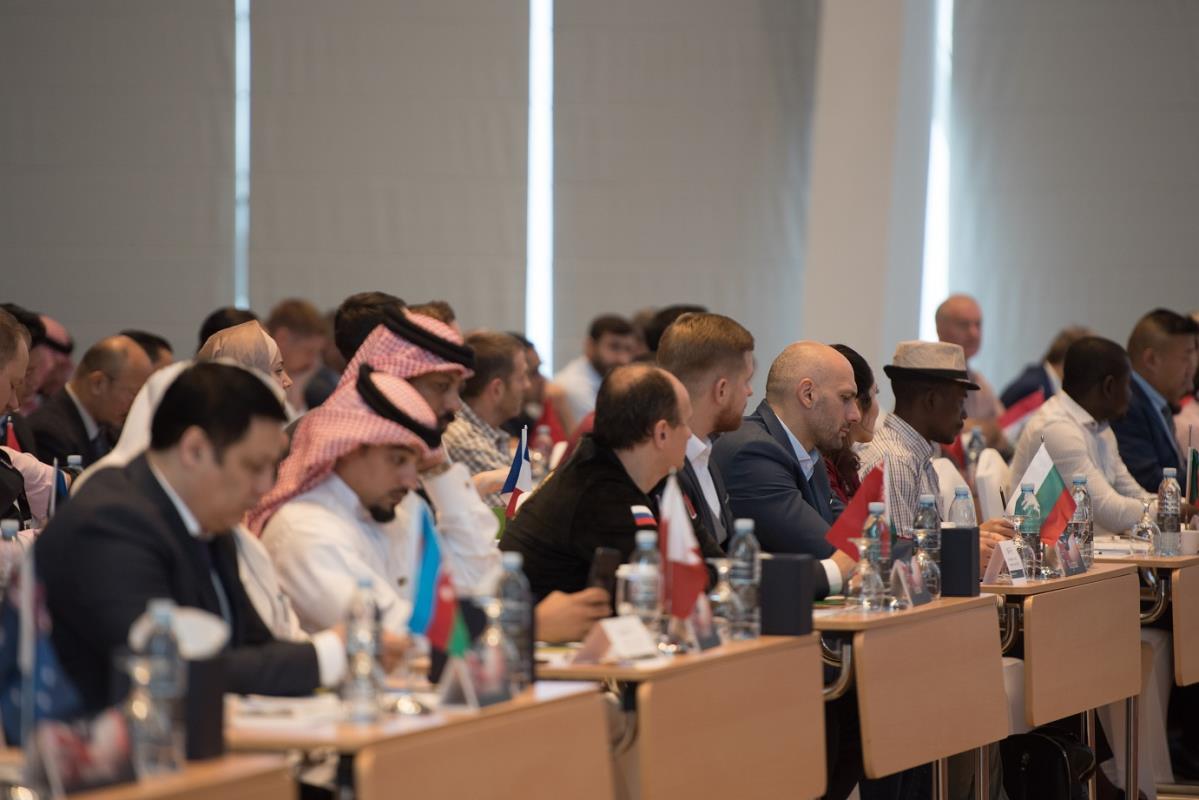 We are pleased to return with IMMAF Technical Seminar week aimed at knowledge sharing with our membership to further the sport development of MMA globally. Our 2020 edition was the first to be held online due to travel restrictions wrought by the pandemic, and yet turned out to IMMAF's best attended seminar week yet. Based on its success, its enhanced inclusivity and the eco-benefits of organising online, we have brought the event forward this year to create continued opportunities for learning and growth during the ongoing lockdowns worldwide. We look forward to reuniting in person with our members at our Championships later in the year."
For enquiries, contact: [email protected]
Highlights
"From Amateur to Pro: What it Takes to Make it?" with IMMAF Director of Development, Andrew Moshanov and UFC Performance Institute Shanghai Head Coach, Dean Amasinger.
UFC referee and IMMAF Regulatory Affairs Director, Marc Goddard on "The Proving of Regulatory Pathways and Need for Continual Development in MMA.
"Youth MMA Programme – A Roadmap to Mainstream Funding and Support" with Danny Corr, chairman of IMMAF's Peace Through MMA Commission. Corr is acclaimed for his Fight to Unite youth project in Northern Ireland, which tackles issues affecting young people and helps to build positive futures for them and their communities.
Commonwealth Games medical secretary and renowned Antidoping and Integrity consultant, Michele Verroken addressing "Risk Management in Anti-doping."