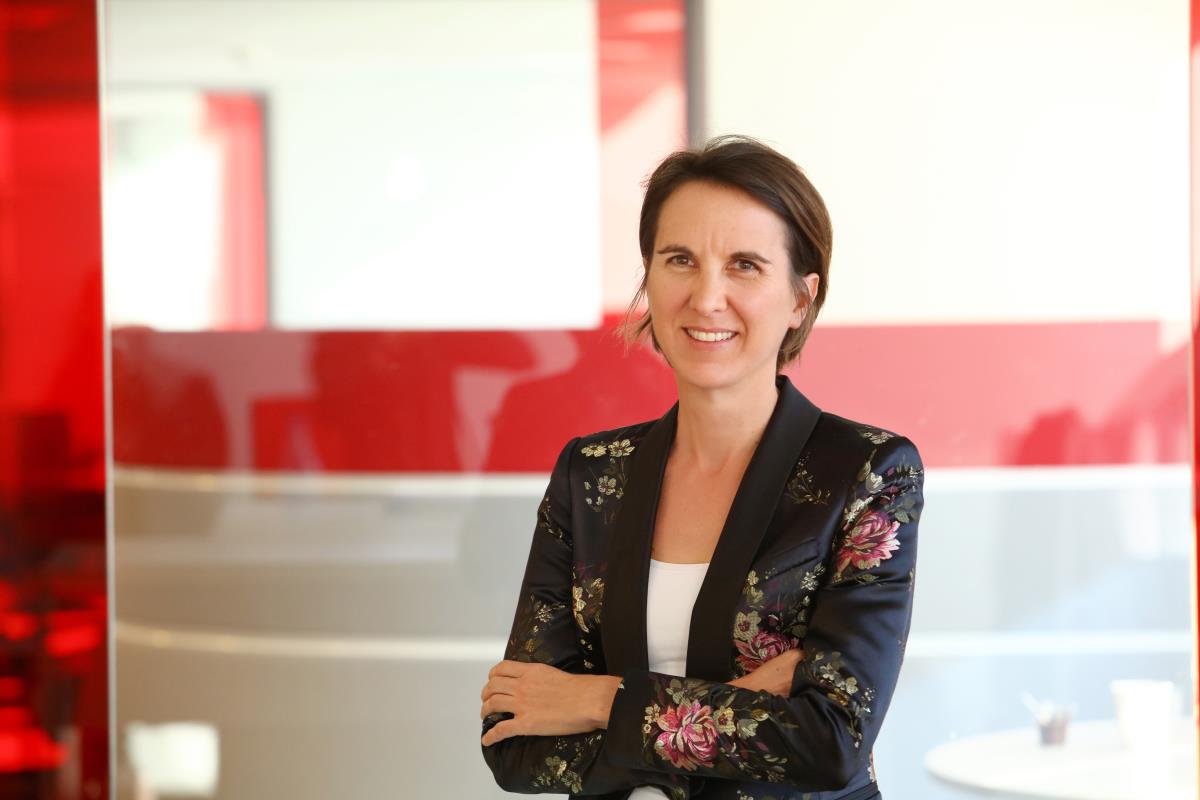 Private equity activity ground to a sudden halt in the second quarter of 2020 as the reality of Covid-19 became apparent. But the industry quickly regained its footing and demonstrated an extreme resilience. Deal and exit value snapped back vigorously in the third quarter, ending the year 8% higher compared to 2019 levels. By all indications, PE weathered 2020's perfect storm without taking a hit to returns, as valuations remained very high. In terms of putting large amounts of money to work, the year's second half ended up being as strong as any two-quarter run in recent memory.
One number that stood out was the number of deals transacted by PE firms, which was down by 24% (about 1,000 deals) in 2020 from recent levels meaning that total investment value was supported by larger deals. With high level of dry powder and robust credit markets, 2021 deal markets promise to be incredibly busy as investors seek to make up for lost time. Looking at January 2021 data, deal value is 184% higher than the averages seen for that given month in the past five years.
However, high valuations also mean that there is little room for error. Soaring asset prices in sectors like technology mean that multiples for deals getting done today are at or near record highs. This has several important implications for investors in 2021 and beyond. Funds will have now more than ever before to differentiate and make bold moves.
Special-purpose acquisition companies (SPACs) is one of the ways that PE investors have used to tap into the evolving market opportunity. SPACs exploded back onto the financial scene in 2020, raising a stunning $83 billion in fresh capital, mostly in the US, more than six times the previous record set just a year earlier. As their surge looks set to continue into 2021, Bain & Company's research found that SPAC returns seem to be improving in aggregate, but individual performance is still highly variable.
Environmental, social and corporate governance (ESG) investing continues to face scepticism. But leaders in the private equity industry are moving quickly to build sustainability and responsibility into how they invest and operate.
These are some of the topics addressed in Bain & Company's 12th annual Global Private Equity Report, released today. Bain & Company is the world's leading consulting advisor to private equity investors.
"Despite facing an incredibly turbulent time last year, resilience and adaptability are the words that come to mind for the global private equity market. With deep stocks of capital and robust credit market, we believe 2021 will be very busy, and is already off a great start. However, soaring asset prices and uncertainty leave little room for error. Firms that will successfully chart a new path for growth are those that are capitalizing on their strengths and creating a differentiated and repeatable model," said Johanne Dessard, Global Practice Vice President at Bain & Company