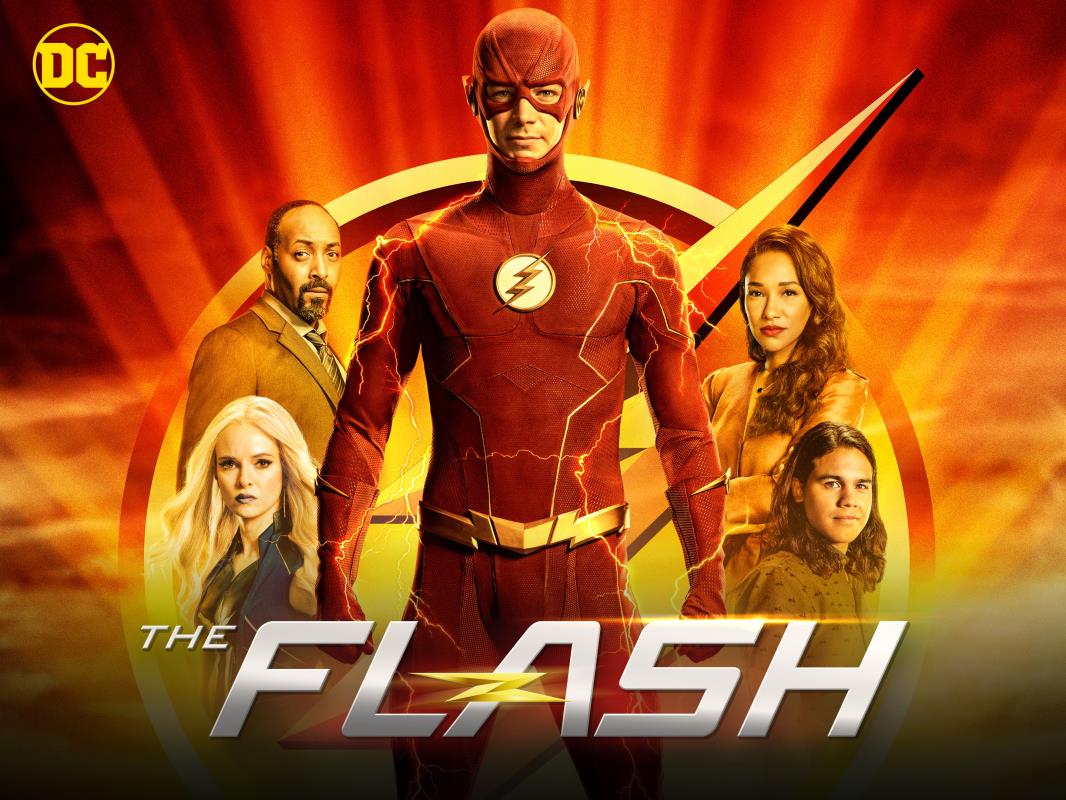 The region's leading entertainment hub puts a spring into viewer's steps this March with an exciting line-up including a brand new content offering, 'OSN Woman', a new Adult Swim pop up channel and a host of new movies and series, most of which will also be available on the OSN streaming app and OnDemand.
In recognition of the growing role of women in the Middle East, OSN has launched the region's first dedicated women's content offering also being available the OSN streaming app. 'OSN Woman', has been created by women of the region, for women of the region. The content proposition is designed to empower, entertain, and inspire women of all ages and will bring a variety of fashion, health, parenting, relationships, and reality shows.
There is also exciting news for the young at heart with the launch of a new Adult Swim pop up channel on OSN. Running from 25th February until 20th March, OSN is providing 25 days of nonstop entertainment, featuring the most popular shows from the Adult Swim brand including Rick and Morty, Samurai Jack, The Venture Bros and Robot Chicken.
The latest all-action adventure from Marvel Studios (Disney+), The Falcon & the Winter Soldier, is available exclusively on OSN Series at the same time as the global premiere (19.20 KSA on 20th March). After being handed the mantle of Captain America at the end of Avengers: Endgame, Sam Wilson teams up with Bucky Barnes in a worldwide adventure that puts their abilities to the test as they fight the anarchist group the Flag-Smashers. Anthony Mackie and Sebastian Stan continue in their respective roles from the blockbuster film series. All episodes will be available as Catch Up on the OSN Streaming app and OnDemand.
The Flash returns faster than ever with 18 episodes from the seventh series and will be available exclusively on OSN Series on Wednesdays at 20:15 KSA, premiering on March 3rd and catchup on OSN Streaming and OnDemand. The action-adventure series produced by Warner Studios, is based on the character Barry Allen (Grant Gustin) who is a costumed superhero and crime-fighter with the power to move at superhuman speed. He is a crime scene investigator who uses this super-human speed, to fight criminals (including some who also possess superhuman powers).
Award shows lovers, will be able to catch Grammy® Award-winning global superstar Justin Bieber performing for this year's Kids' Choice Awards 2021. Hosted by actor, comedian and Saturday Night Live legend Kenan Thompson, the show will air live on 15TH March at 17:00 KSA time on Nickelodeon channel.
On Friday 26th March at 19:00 KSA, OSN is brining you the long-awaited Soul. This critically acclaimed Disney Pixar production, lands exclusively on OSN straight from the cinema in just 90 days. It tells the story of a New York jazz pianist who suddenly finds himself trapped in a strange land between Earth and the afterlife and features voiceovers from Jamie Foxx and Tina Fey. The movie will also be available on OSN Streaming app and OnDemand.
The Mighty Ducks (Game Changers) is another new offering from Disney+ available exclusively on OSN. Premiering at 20.10 KSA on Saturday 27th March, OSN will be airing 10 episodes of this brand new feel-good, sports comedy series. Now a powerhouse in its division, the Mighty Ducks junior hockey team is selective about who makes the cut. After being kicked out, a 12-year-old boy named Evan (Brady Noon) forms a new hockey team of underdogs with the help of his mother (Lauren Graham). Their fortunes turn after Gordon Bombay (the Ducks former coach played by Emilio Estevez) is forced to work with Evan's new team as part of his community service following his arrest for driving under the influence.
A new season of New Amsterdam is also coming on March 8. Inspired by the oldest public hospital in America, this medical drama follows the brilliant and charming Dr. Max Goodwin (Ryan Eggold) as the institution's newest medical director, who sets out to tear up the bureaucracy and provide exceptional care. Series three revolves around how Max and the rest of the doctors at New Amsterdam must contend with the devastating effects of COVID on both their patients' health and their personal lives. It is also time for Max and Helen to address their feelings for each other. OSN is providing exclusive access to 22 new episodes of this Universal Studios production on Mondays at 19:30 KSA. As with all content on OSN Series, New Amsterdam will be available as Catch Up on the OSN Streaming app and OnDemand, stacking to a boxset.
If you are looking for action and adventure, do not miss Train to Busan: Peninsula on Friday 19th March 21:00 KSA. This Korean Drama, also available on OSN Streaming app and OnDemand, released in 2020 stars Dong-won Gang, Lee Jung-hyun and Re Lee in a stand-alone sequel to the 2016 Train to Busan. A zombie virus has spread across all South Korea. Four Koreans in Hong Kong sail through the blockade to Incheon to retrieve a truck full of money from the wastelands of the Korean peninsula now inhabited by zombies and rogue militia.
Later in the month (Friday 26th March at 20.40 KSA) OSN Movies presents Late Night, a 2019 comedy drama directed by Nisha Ganatra. Starring Emma Thompson, Mindy Kaling and John Lithgow. A late-night talk show hires a new writer when she suspects that she may soon lose her long-running show. The film received positive reviews from critics and earned Thompson a Golden Globe nomination.