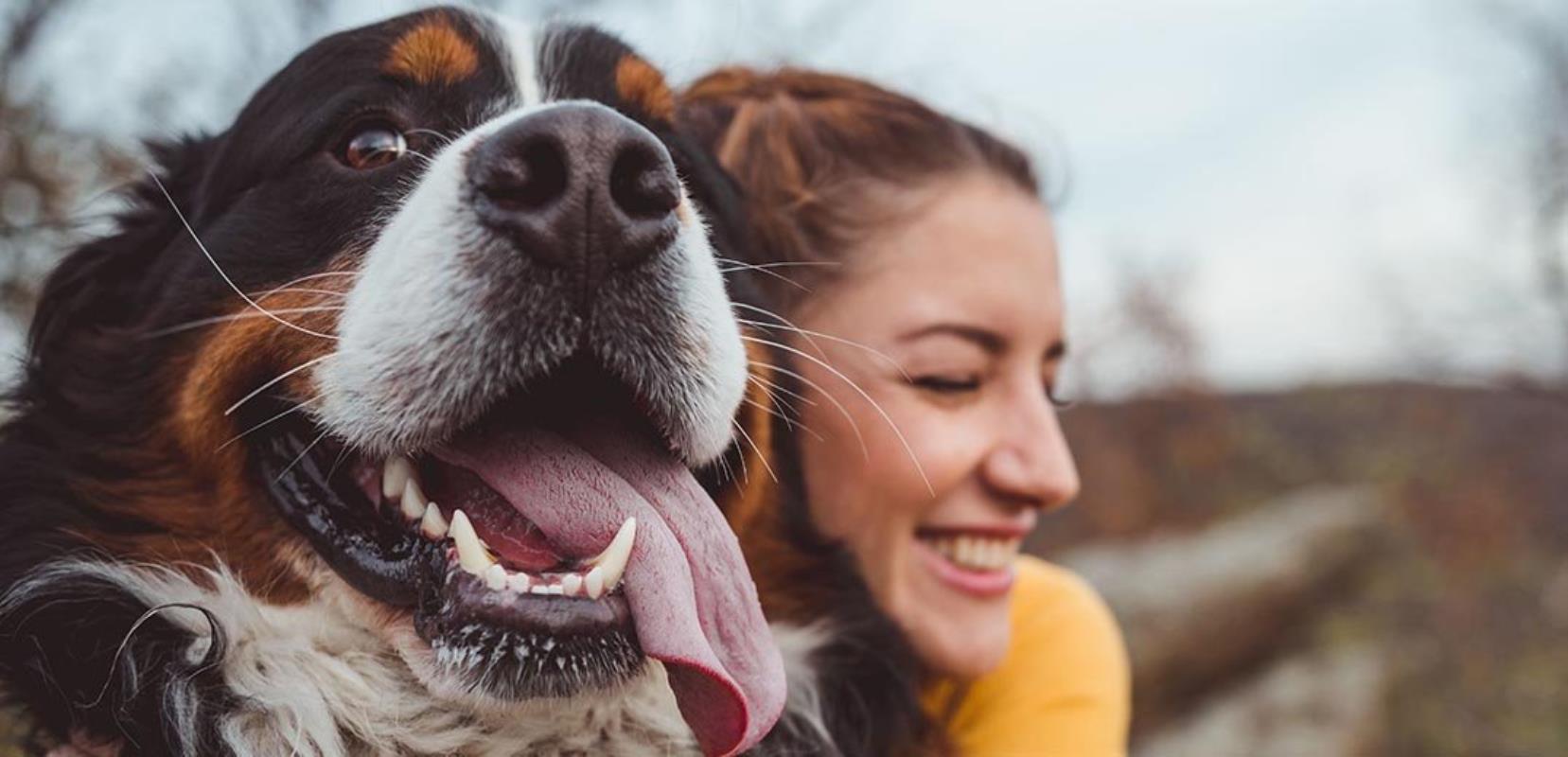 Global pet food leader PURINA is offering up to CHF 50,000 through a competition open for startups in Europe, the Middle East, and North Africa, being implemented in collaboration with Unleashed: a unique acceleration program that helps grow disruptive pet care startups that integrate science and technology to offer innovative products or services to meet the needs of dogs and cats, and their owners. Applications for the first call will close on March 31st.
Eligible startups will also be supported by a Nestlé Purina multi-disciplinary team to help them validate their concepts within six months; and get access to a wide range of competences, including training, learning, and networking opportunities.
"Unleashed contributes to building an ecosystem in pet care where experts and innovators come together to help promote pet health and wellbeing, creating better lives for pets and the people who love them," said Sergej Pracevic, Business Executive Officer, Nestlé Purina in the MENA region.
Unleashed already leverages Nestlé Purina's Research and Development expertise and its commercial reach to foster the growth of selected startups. Since July 2020, the program has been giving startups access to pet health and nutrition expertise, proof of concept funding, as well as established commercial networks.