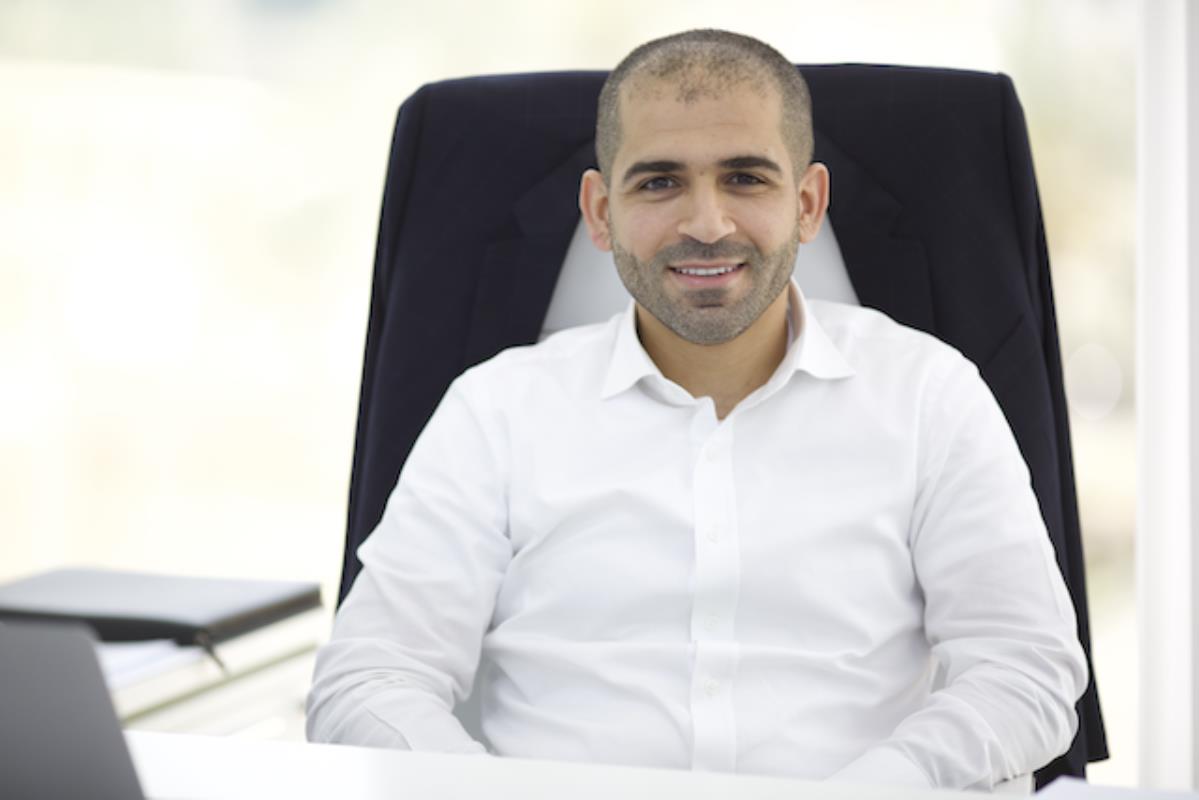 BLOOVO, the innovative technology company specializing in the provision of AI-powered talent acquisition solutions, today announced the launch of BKATHON, its cloud-based SaaS-oriented virtual hackathon, designed to digitize the hackathon process, stirring innovation and attracting the top talent, in the era of the 'new normal'. The virtualized cloud-based platform allows companies to host and run their own virtual hackathons without the hassle of organizing them themselves and is intended to become one of the brand's main products. By harnessing the minds of the brightest young talent from around the world, business leaders can solve daunting issues and challenges and encourage a culture of innovation within their organizations.
In recent years, hackathons have grown in popularity as a modern tool by which leaders can take their company to the next level, based around the belief in collaborative innovation and the power of harvesting ideas from a number of sources. Hackathons are dynamic in their open process, encouraging participants to think outside the box, experiment and rapidly prototype to give leaders the edge.
Hackathons are not just limited to tech companies and over the past years many other sectors started to use it. According to recent data from hackathon.com, the largest online hackathon community worldwide, only 27% of tech companies are using hackathons today as opposed to 73% of the companies being non-tech divided, highlighted by manufacturing and transportation companies at 12% and 11%, respectively, followed by healthcare and telecom. The study has also showcased that there has been a 37% rise in internal hackathons over the past 2 years with the main adopters of internal hackathons being financial services at 18%, manufacturing at (17%) and retail industries (16%).
BKATHON by BLOOVO has been designed to take the hackathon into the future with the added advantage of crowd-driven ideation and a non-geographical location, creating a virtual environment where ideas and talent connect. The platform will allow companies the ability to move fast, reduce time to market and get ahead in their respective races, as well as widening their talent pool for future hires and strengthening the bonds with existing employees. Importantly, concrete ideas derived from BKATHON's audience will help deliver top-notch products, better customer experience and greater revenue.
Dr. Ahmad Khamis, co-founder and CEO of BLOOVO said: "The market is rich with opportunities and we are seeing the development of a more diverse ecosystem between companies and talent, furthering the innovation culture and fostering deep creative thinking. Our vision is to revolutionize talent acquisition by adopting creative ideas, leading with our existing solutions and launching new products powered by artificial intelligence and machine learning. This means we continually drive forward. A dynamic, joined-up, virtual business community such as BKATHON meets the needs of both company owners and employees and speaks to our ability to support our communities in new and disruptive ways."
Founded in 2015, BLOOVO rapidly grew in the MENA region leveraging Artificial Intelligence and Machine Learning in its talent acquisition technology solutions. To date, BLOOVO's solutions have been utilized by more than 3,500 organizations from the GCC including official government authorities in KSA and the UAE. Many of these organizations use HYRRD, a full-fledged applicant tracking system (ATS) powered by AI launched in 2019. HYRRD has developed as an ideal solution for companies and institutions across the region, covering the full spectrum of hiring, from manpower planning all the way to onboarding.