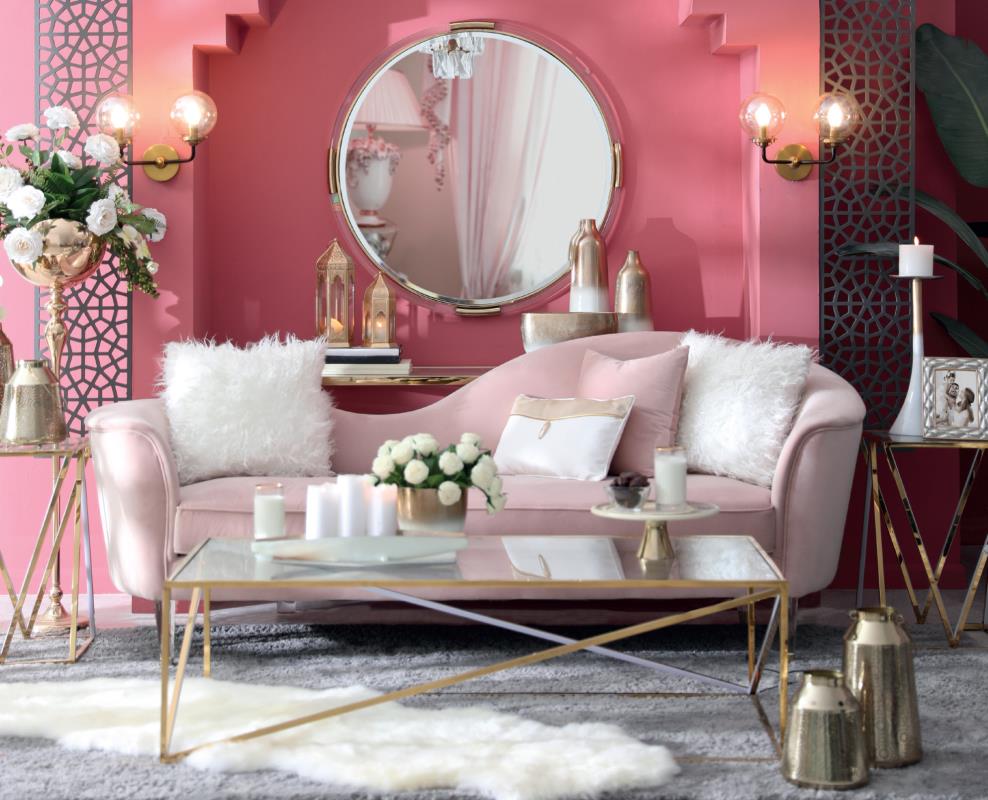 Pan Emirates Home Furnishings, the leading indoor, patio, and outdoor furniture brand in the region, unveiled its 2021 Ramadan Catalogue and showcased its collection exclusively for Interior Designers and Media recently at the largest Pan Emirates store in Al Barsha, behind Mall of the Emirates.
The prominent interior designers and media troupe witnessed Pan Emirates mesmerizing Ramadan Collection, featuring a wide range of latest trending furniture and accessories from across the globe ahead of Ramadan. The motive behind this exclusive launch is to strengthen Pan Emirates relationship with the top interior designers in the UAE market who have a flair for home furnishing design aesthetics and to give them an opportunity to use this inspiring range to decorate their clients' abodes during Ramadan.
Pan Emirates 2021 Ramadan catalogue aims to provide people with an excellent opportunity to express their love for spending Ramadan at their homes with friends and family and decorate and re-energize their space with furniture and accessories that are functional and pleasing to the eye.
Pan Emirates believes that there is a home full of goodness behind every celebration, and this latest collection is specially curated to add more goodness to every corner of one's home this Ramadan. Also, as a part of its consistent effort to give back to the society, Pan Emirates commits to contribute 1% of its total sale during Ramadan to Senses Residential and Day Care for Special Needs.