Growing Graduates Early Learning and Tutoring Centre Launches in Diyar Al Muharraq

Friday 2nd April saw the launch of a brand new purpose-built family learning centre in the heart of Diyar Al Muharraq.

The opening day celebrations saw children from all over Diyar Al Muharraq and the surrounding area enjoy music, food and fun activities while their parents learnt about the centre and what it offers to parents and children in the community from the UK staff.

A fun, safe and busy day was enjoyed by all!

So what is the Growing Graduates Early Learning and Tutoring Centre?

Growing Graduates offer learning and fun activities for children aged from 6 months to 11 years in a safe and child friendly environment at Sherooq Plaza, Diyar Al Muharraq.

The Growing Graduates Early Learning and Tutoring Centre hosts Mums and Tots sessions for children aged from 6 months to 4 years between 9 a.m. and 1 p.m. and Tutoring Hubsfor children aged from 5 to 11 from 2 p.m. to 6 p.m.

Mums and Tots Early Learning Sessions

The first four years of a child's life are very important for developing socially and getting an understanding of the world.

Growing Graduates four 1-hour Early Learning Sessions every morning from Sunday to Thursday between 9 a.m. and 1 p.m.

Children who come to these sessions can enjoy structured learning and play activities such as painting, dressing up, music, discovering science, number work and even interactive online fun!

Children coming to the Early Learning sessions need to wear old clothes or an apron and a pair of socks because they will get messy while they learn!

Tutoring Hubs

From 2 p.m. to 6 p.m. children can benefit from the Growing Graduates Tutoring Hubs.

Each Tutoring Hub caters for between one and four students and is split into groups according to age from 5 to 11, (KG2 to Grade 5).

The Tutoring Hubs cover all areas of phonics, reading and comprehension, maths and number work, science experiments and homework clubs too – perfect for catching up after Covid.

After discussions with parents, each child is assessed and a programme of learning is agreed. Growing Graduates tutors regularly keep parents up to date on their child's progress, informing them when targets have been met, (and celebrating with them!).

Contact

We are enrolling now so if you are interested in booking or just want more information, don't hesitate to get in touch!

WhatsApp: 32326388 / 35041254
Facebook: www.facebook.com/growgraduates
Instagram: www.instagram./com/growinggraduates

Growing Graduates – We Grow Graduates!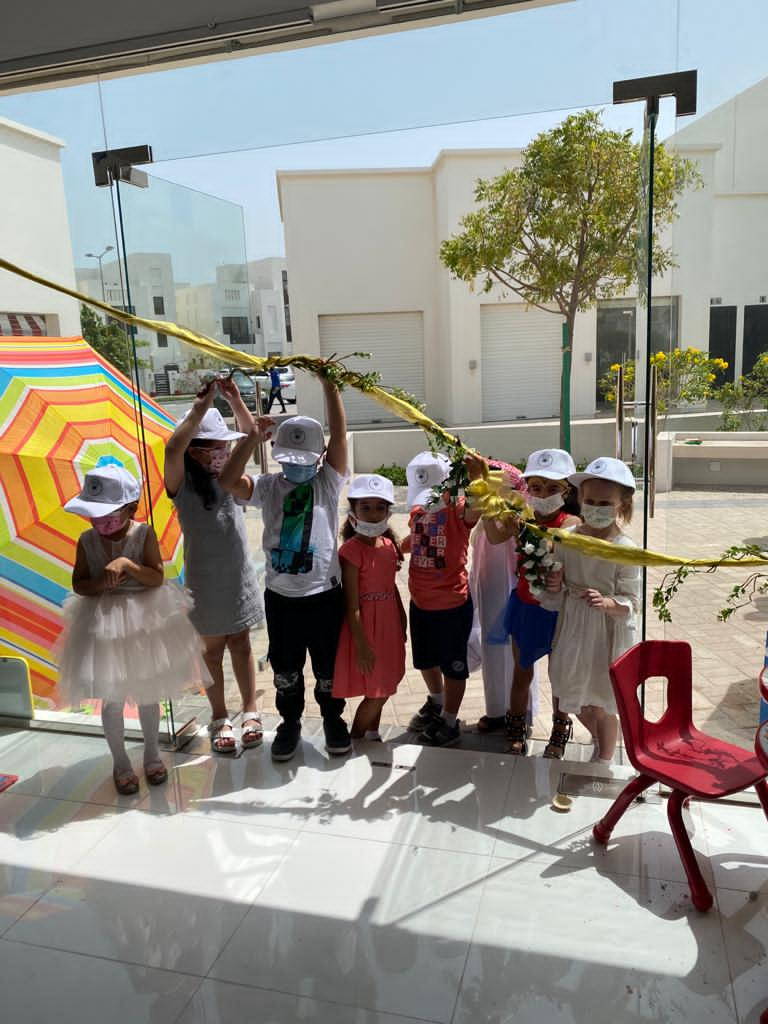 Cutting the Ribbon!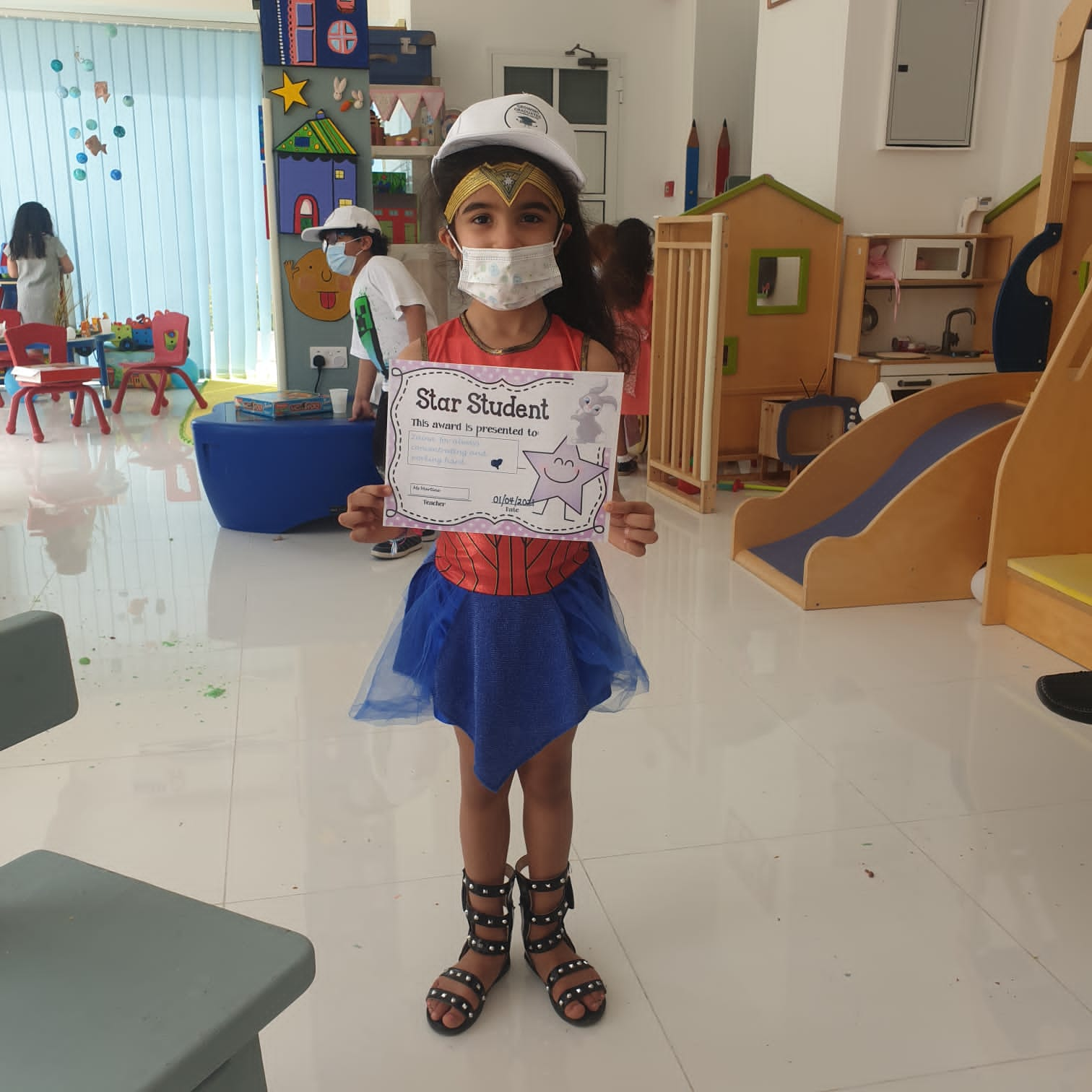 One of our Stars of the Week!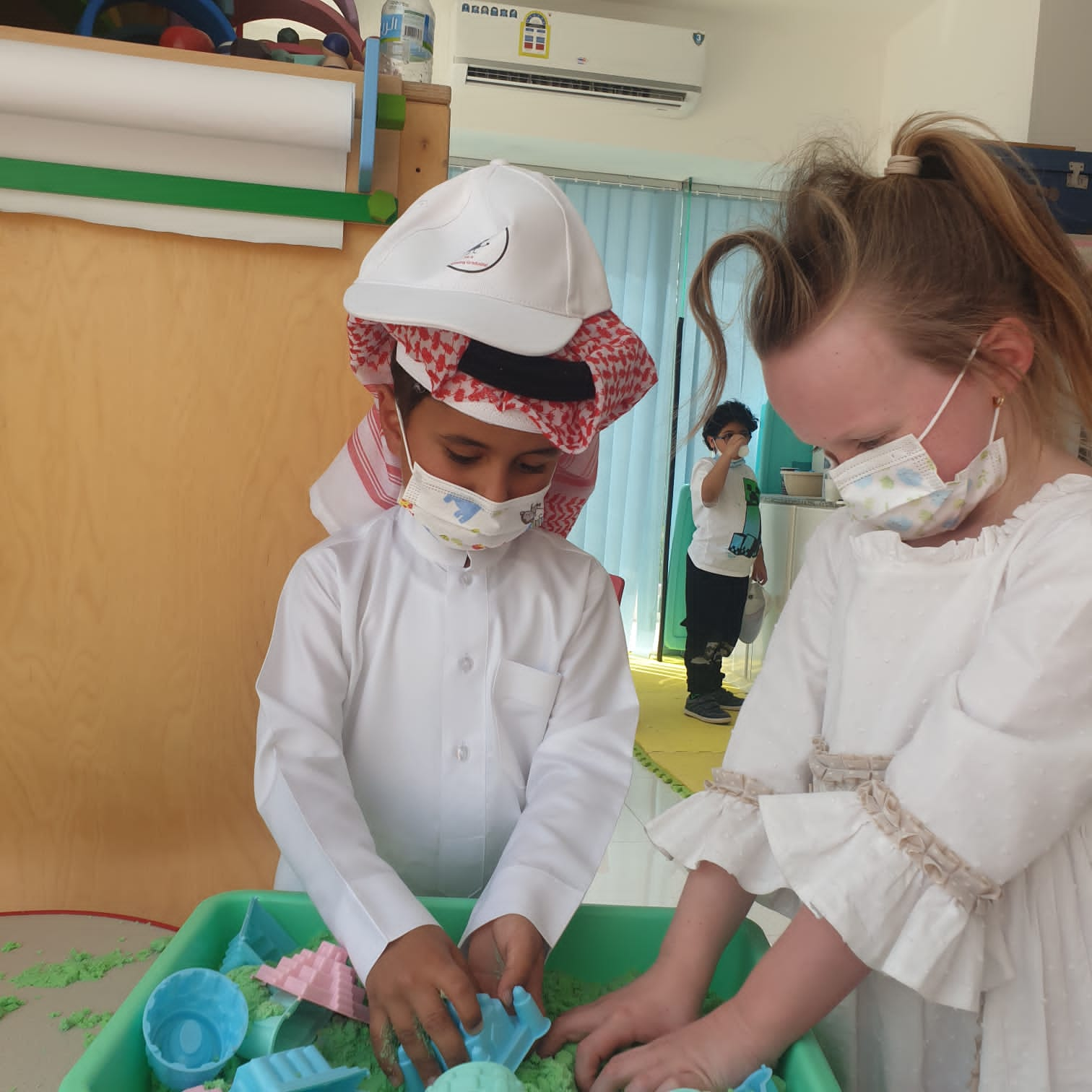 Fun in the sand tray!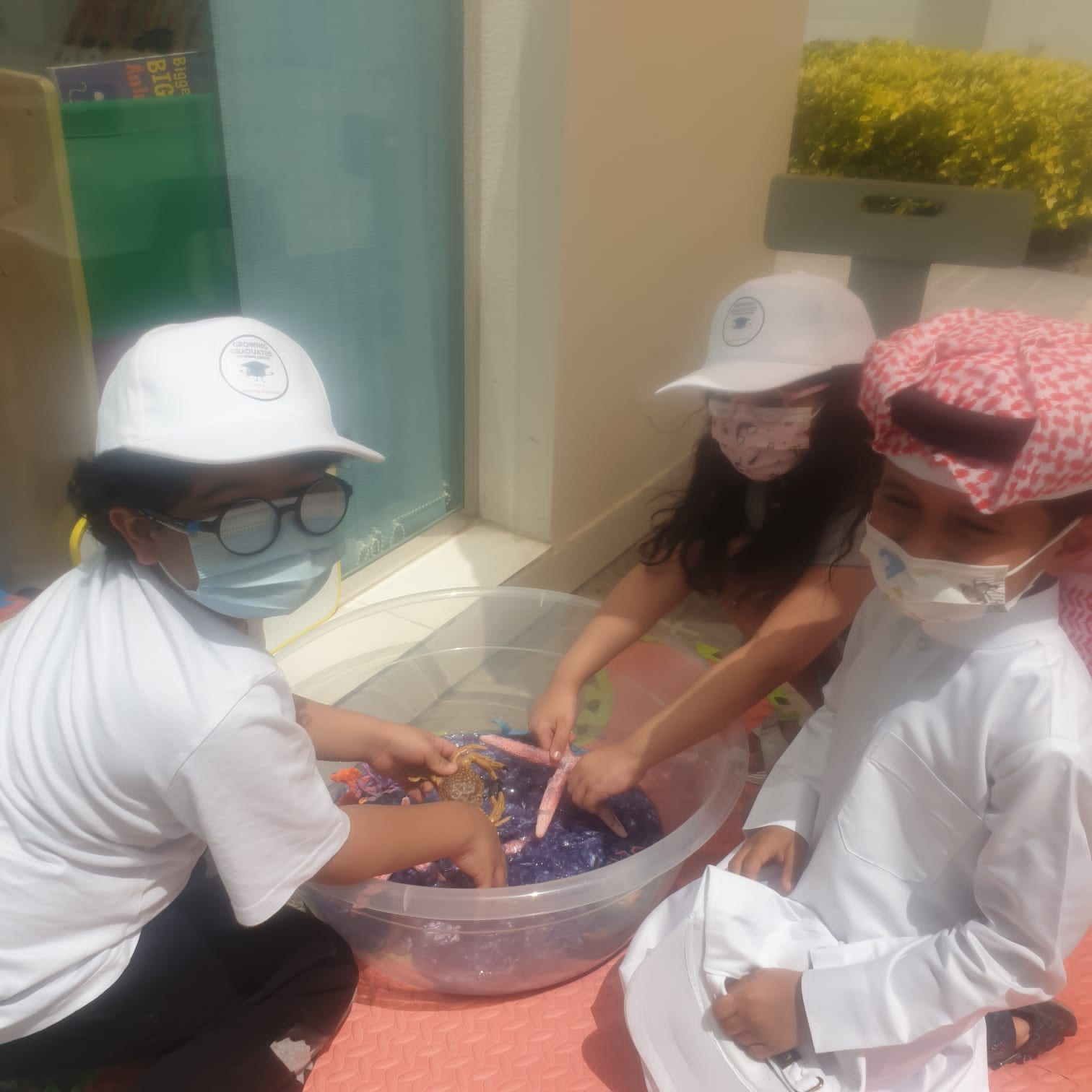 Some of our Growing Graduates enjoying the day!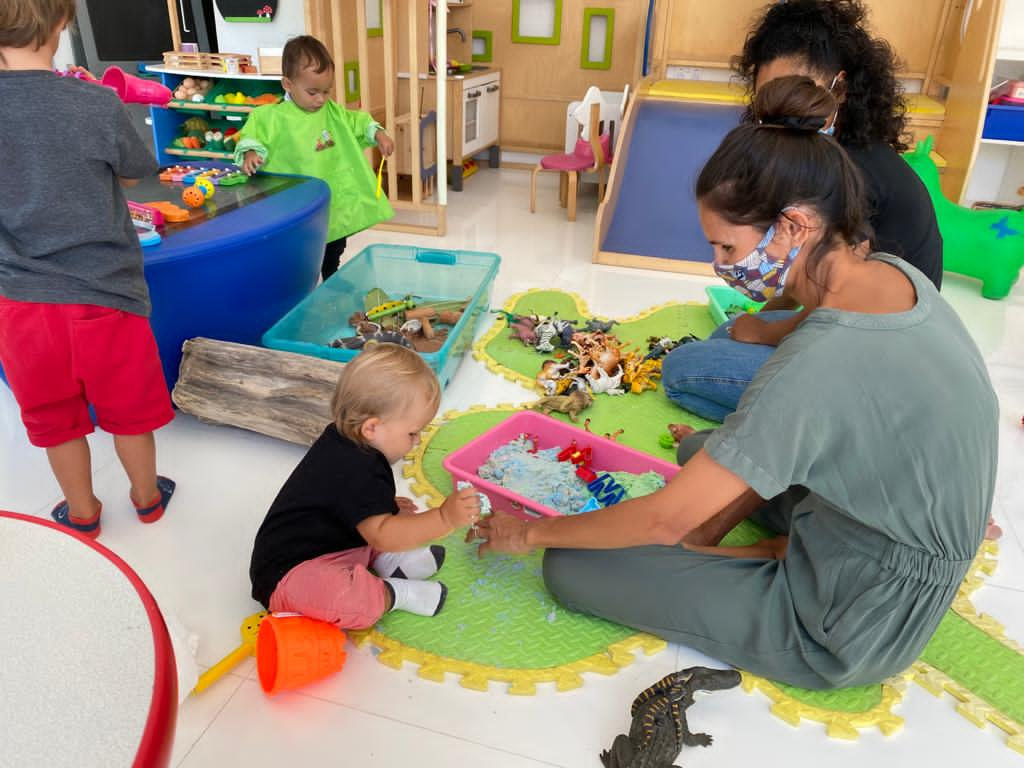 Mums and Tots together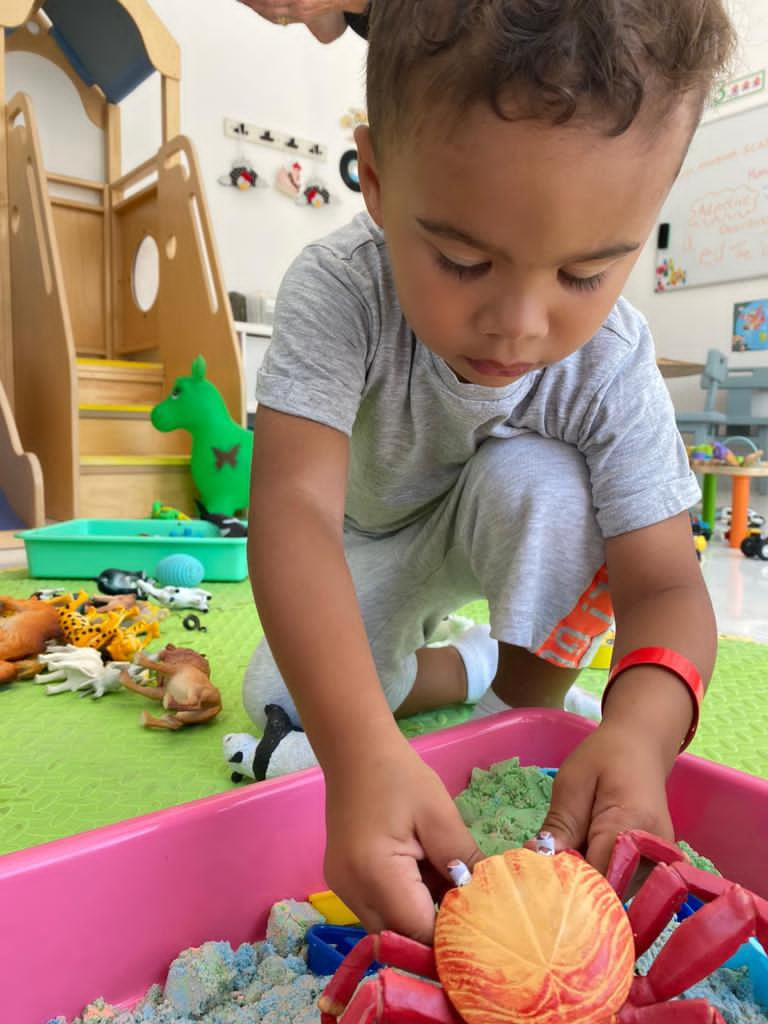 A young Growing Graduate investigating!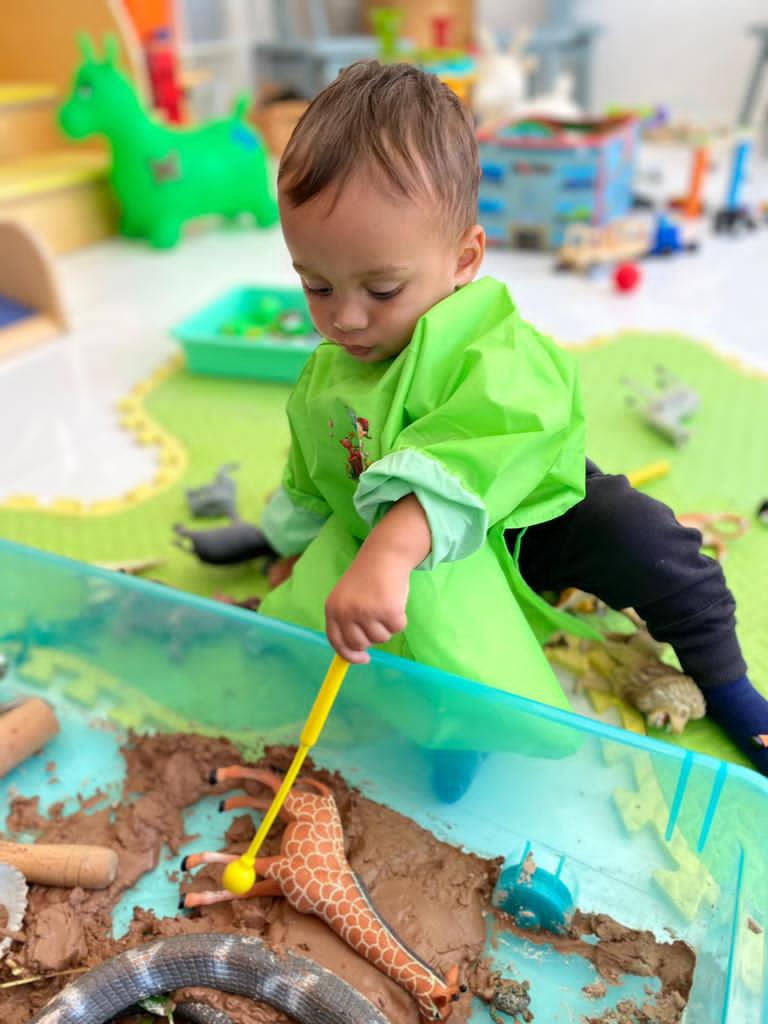 Early Learning at Mums and Tots!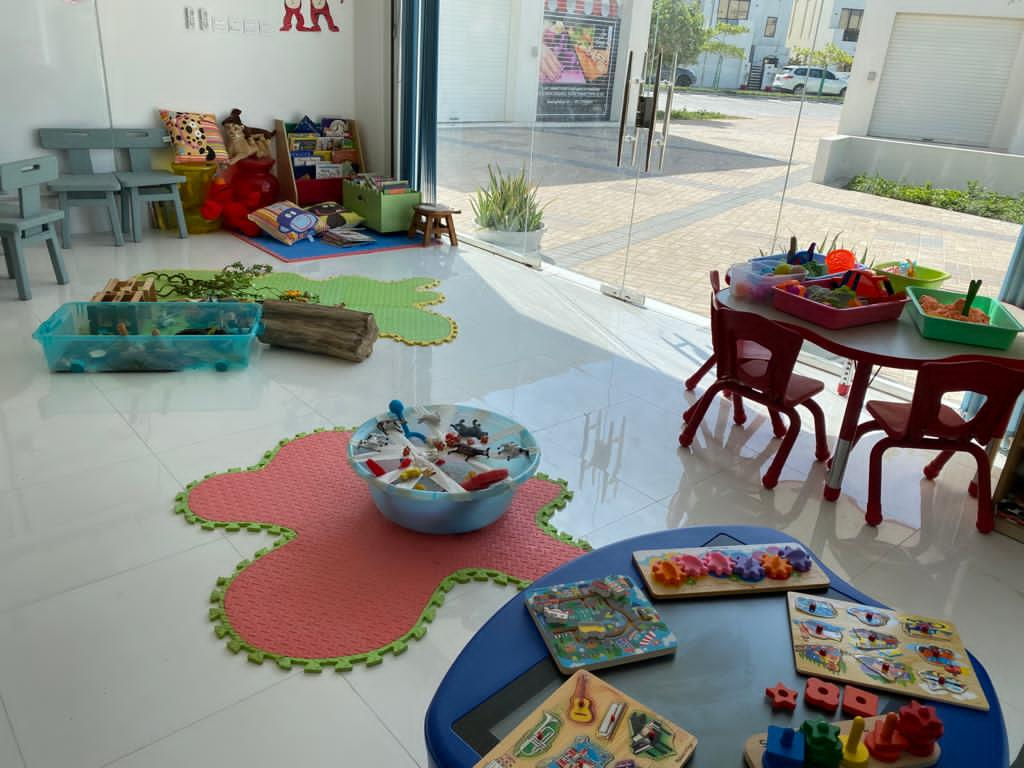 A fun and safe environment for learning