Looking for something to do this fabulous Friday wherever you are?
Well how about having a go at today's Art for Autism Awareness 2021 activity. It's the third in this year's art event series designed to raise awareness of, and understanding about, Autism Spectrum Disorder.

Today's activity is brought to you by Illustrator Rekha Salin who is an artist volunteer with Baloo's Buddies, which is based at RIA Centre.
We just LOVE her work (check her out on Instagram at @illustrate_daily )

Join in today's activity wherever you are in the world by following Rekha's step by step guide to draw your version of her wonderful Ramadan themed illustration. You can use whatever materials you have to hand and be creative as you like!
We're all different, have unique abilities and see the world differently so let's share and celebrate our awesomeness together!
If you wish you can post your artwork #drawwithothmann #baloosbuddies
Othmann, 25, has autism spectrum disorder and loves to draw. In fact he is his most relaxed and in his element with a pencil or brush in his hand. You can see his work at @othmannel on Instagram and Facebook.
This year othmann is visiting different locations around Bahrain during April both in person and virtually to draw so why not join him? Message @baloosbuddies to take part virtually or in person.

We can't wait to see Othmann's version of Rekha's work.
Happy Friday! Ramadan Kareem!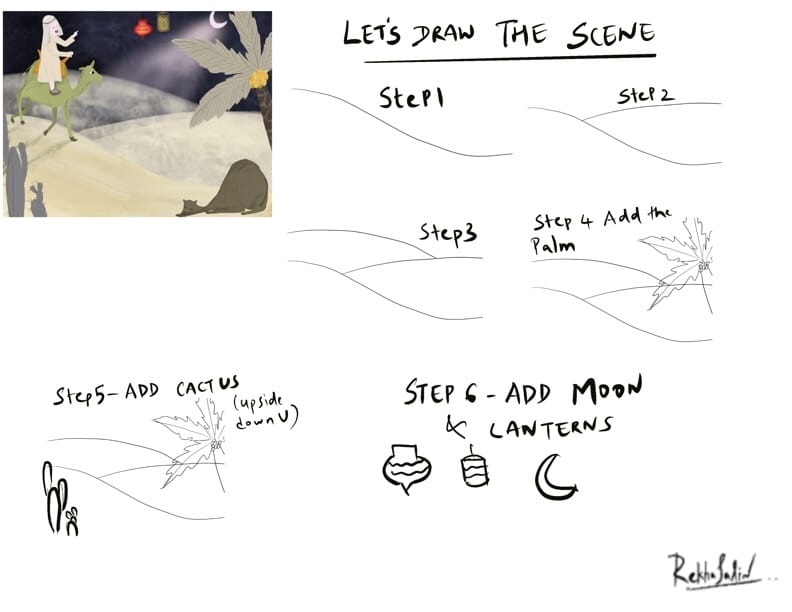 Let's draw the scene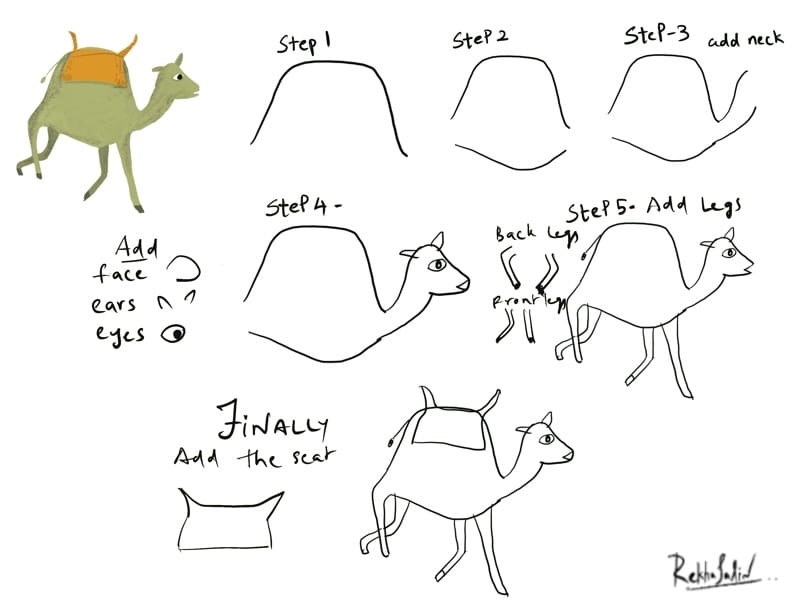 Let's draw the camel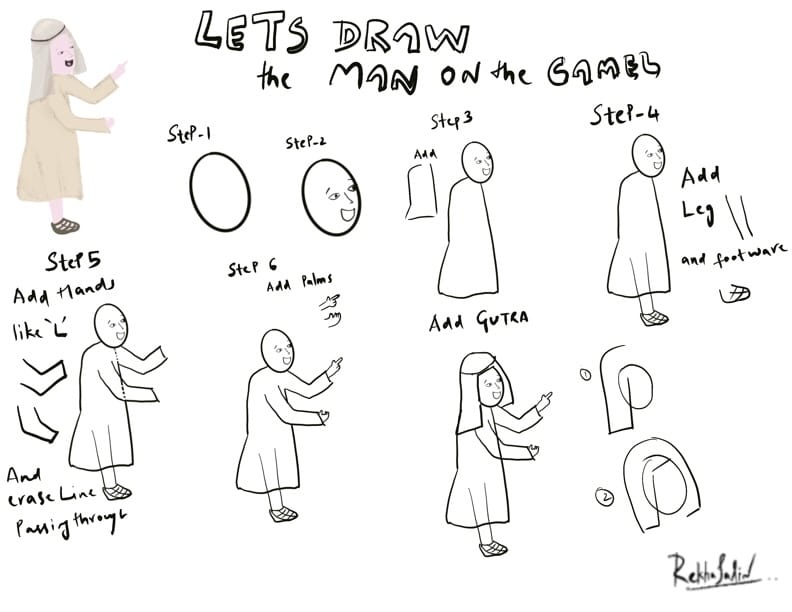 Let's draw the man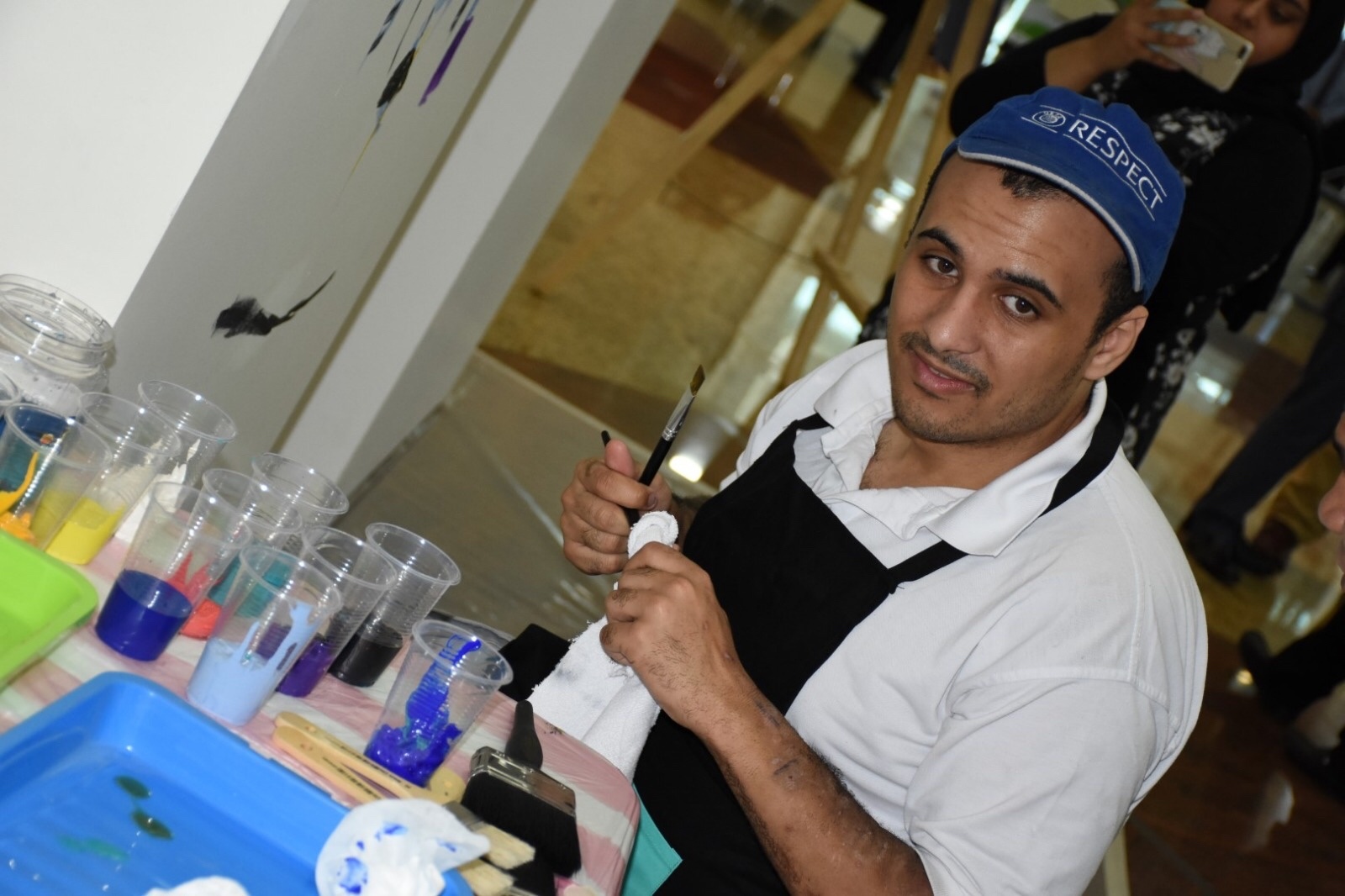 Othmann at Art For Autism Awareness 2018, Harbour Gate, Bahrain