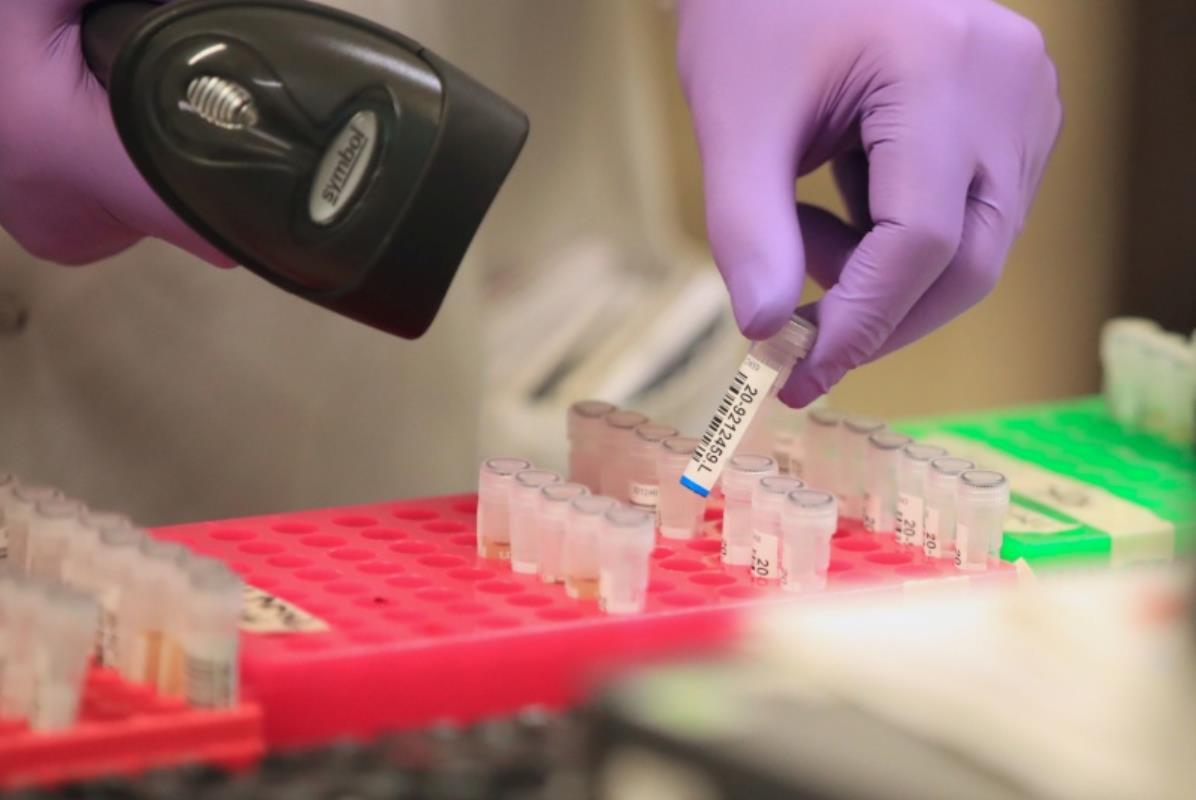 The Health Ministry has announced the death of a 59-year-old Bahraini woman from Covid-19 today.
This takes today's tally to six and the total number of fatalities to 691 in the kingdom.
The ministry has expressed its condolences to the families of the deceased.
There are 13,333 active cases in Bahrain, of which 248 are receiving treatment and 123 are in critical condition.