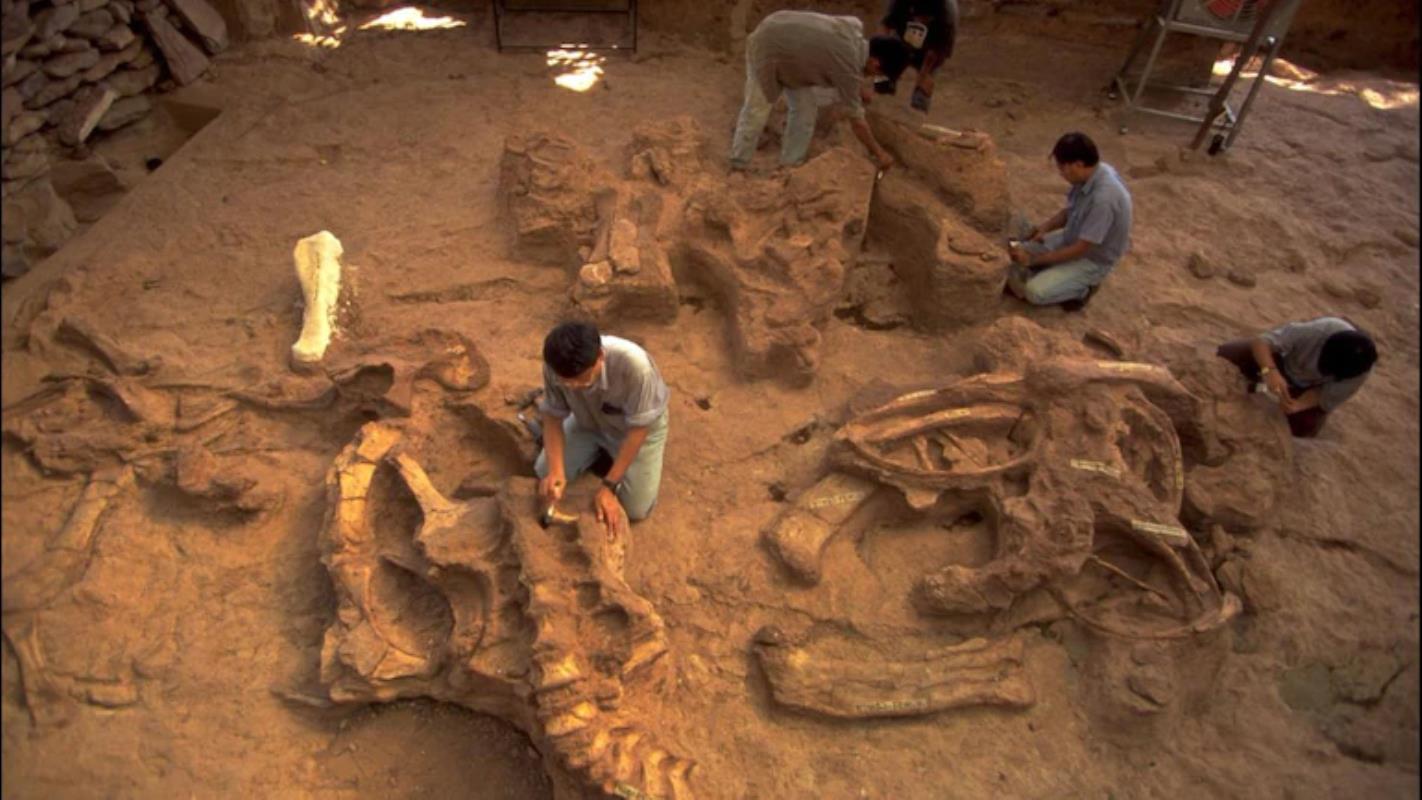 Researchers have identified fossil bone fragments of sauropod dinosaurs dating back to about 100 million years from an area around West Khasi Hills District in Meghalaya.
The finding makes Meghalaya the fifth state in India after Gujarat, Madhya Pradesh, Maharashtra, and Tamil Nadu and the only state in the North-East to report Sauropod bones having titanosaurian affinity, they said.

Titanosaurs were a diverse group of sauropod dinosaurs, including genera from Africa, Asia, South America, North America, Europe, Australia, and Antarctica.
Sauropods had very long necks, long tails, small heads relative to the rest of their body, and four thick, pillar-like legs. They are notable for the enormous sizes attained by some species, and the group includes the largest animals to have ever lived on land.