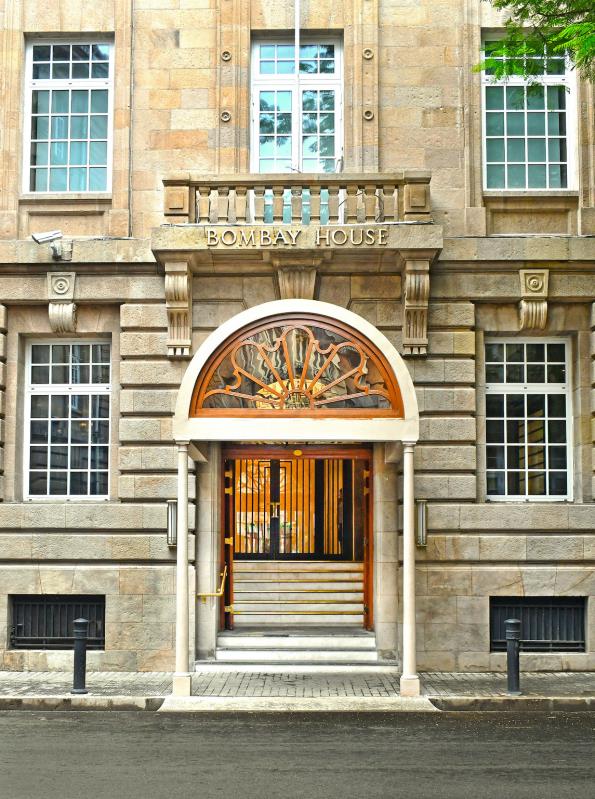 : IHCL, part of the Tata Group, continues to stand by the community in the fight against the pandemic. The leading hospitality group has established quarantine facilities in collaboration with Partner Hospitals at select Taj, Vivanta and Ginger branded hotels across the country.
A total of 11 hotels are involved, with a total room count of over 5000 in Bangalore, Chennai, Delhi, Guwahati, Hyderabad, Indore, Mumbair and Pantnagar. Available for asymptomatic and mildly symptomatic COVID-19 patients, these rooms are offered at the sole discretion of the partner hospital, who provide an on-site doctor and nurse to monitor vital parameters.
"As we speak, we are making available around 900 MT of oxygen per day, that is Tata Steel alone. Our people in Tata Steel identified that the bottleneck is in transportation. We need special cryogenic containers. India doesnt have it. So, one just has to find then outside and get them airlifted.
"We have identified and are under process to bring almost about 60 such containers. About 14 of them have already come in, and there are more on the way. In this, we are working with our partners like Linde with whom we have a very good relationship," Tata Sons President Infrastructure, Defence & Aerospace and Global Corporate affairs, Banmali Agrawala told PTI
Mr. Sunil Sinha, Tata's Resident Director for the Middle East and North Africa said: " As one of India's oldest conglomerates, it is our duty to strongly stand by our community in this incredibly challenging time. I am grateful that the Tata Group's companies are in a position to provide such vital aid across a range of sectors, from hotel beds to the provision of liquid oxygen and the transportation of medical supplies including vaccines.
The solidarity show across the MENA region has also been remarkable. I am confident that the continued concerted action from governments and businesses will help restore India to a healthy and prosperous nation."
Since the outbreak of the Covid-19 crisis challenging the Indian population, Tata group companies have put tremendous efforts to set up Covid critical care infrastructure by pooling funds and resources to set up thousands of hospital beds, arranging oxygen and training healthcare staff.
Group companies such as Tata Steel, Tata AutoComp Systems, Tata Motors, Tata Consultancy Services, Tata International, Voltas and Tata Projects are consolidating efforts for Covid-19 relief efforts. Some of these companies already helped in procuring life-saving equipment after the pandemic started last year.
Some other recent initiatives undertaken by the Group include:
· Import of 60 cryogenic containers to supplement critical supply of liquid medical oxygen
· The provision of 900 tonnes of oxygen by Tata Steel on a daily basis from its steel plants
· The setup of 450 Pressure Swing Adsorption (PSA) or on-site oxygen generator units by Tata Advanced Systems for the government of India
· Offering free of cost flights for medical staff of government organisations on COVID duty and also for transporting medical supplies, PPE kits, vaccines, etc.
· Supporting vaccination drive for all its stakeholders