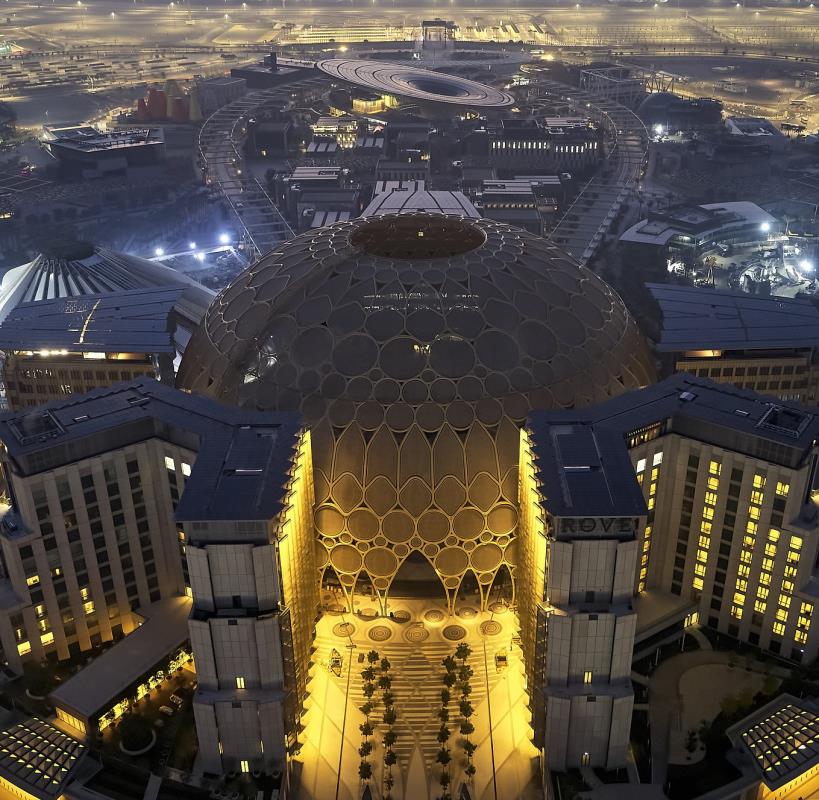 Countries participating in Expo 2020 Dubai are united in their commitment to hosting a World Expo that builds bridges, inspires action and delivers real-life solutions to global challenges – that is the message from delegates attending the sixth International Participations Meeting (IPM), which ended on Wednesday.
Convening for the final IPM before the 1 October opening of Expo 2020 – one of the first mega-events to take place since the onset of the COVID-19 pandemic – they expressed unwavering support and enthusiasm for the six-month global gathering, which they see as an essential launch pad towards building a better world for everyone.
More than 370 delegates travelled from around the world to attend the IPM in person, held 4-5 May at Dubai Exhibition Centre (DEC), Expo 2020 Dubai, to see first-hand Expo 2020's advanced state of readiness. They represented 173 of Expo's 190-plus participating countries, with many other participants attending virtually.