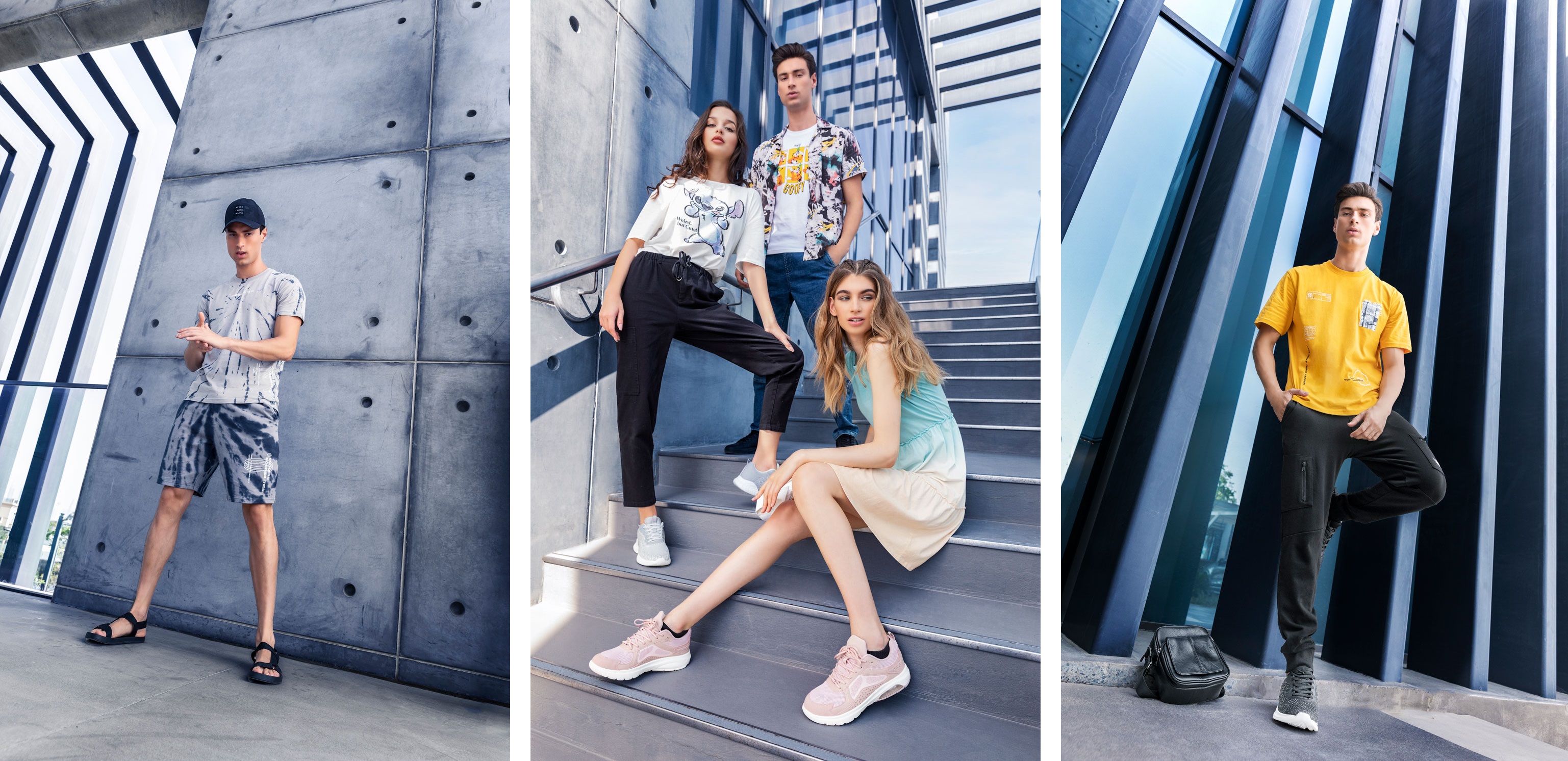 A casual dress code gives you an excellent opportunity to express a true sense of personal style. Rather than focusing on formalities, dressing casually is about finding the right balance between comfort, individuality, and style – think fashionable yet functional outfits.
MAX's new Summer Squad offers a plethora of awesome outfits that are simple yet chic. No matter what your personal style is, MAX experts are here to reveal how to assemble a composed but laid-back look without sacrificing comfort: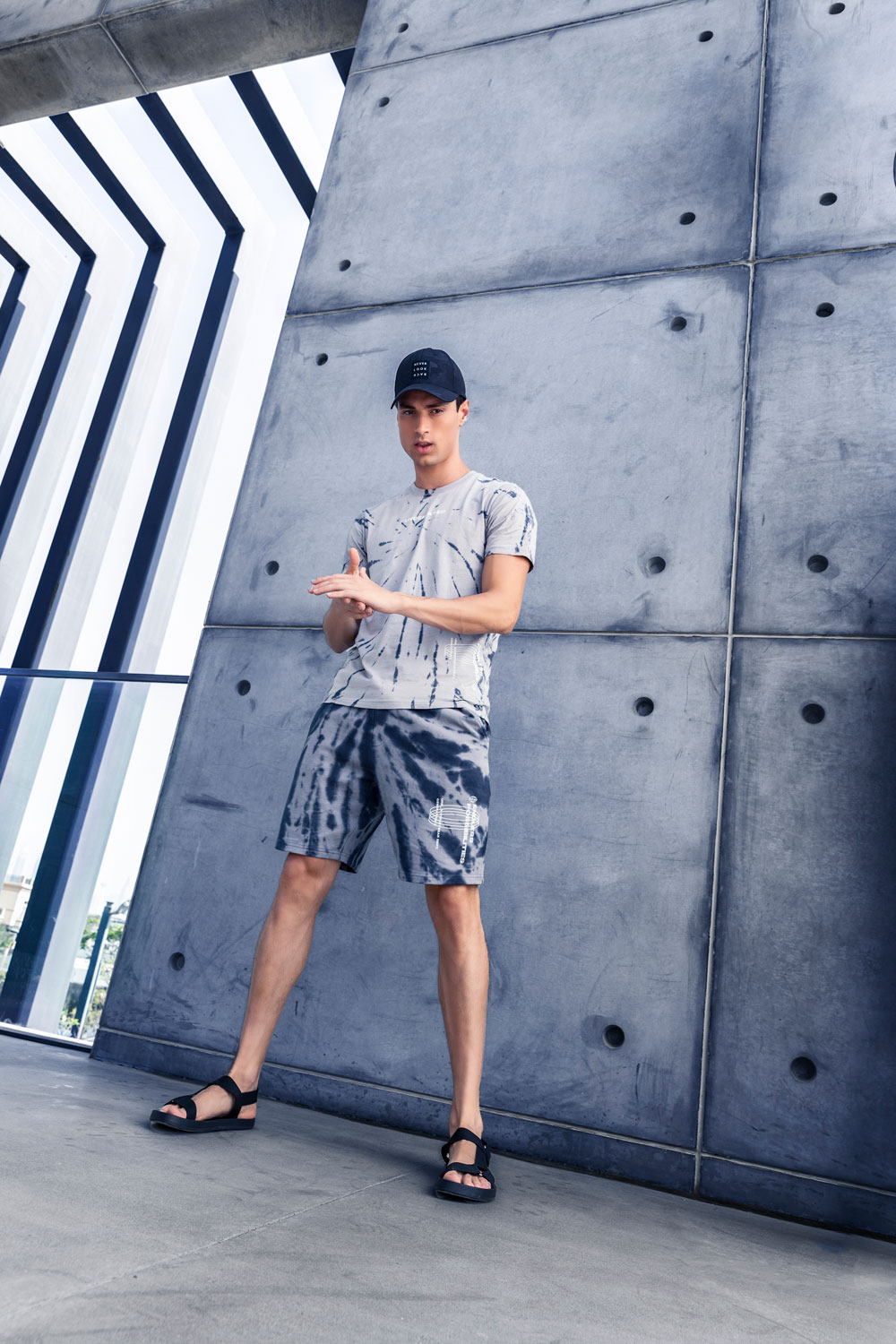 1. You can easily match the right pair of jog pants with many pieces in our wardrobe for either a casual or a chic and trendy look. Choose a white T-shirt paired with black jog pants and sneakers for a stylish look that works everywhere.
2. For those days when you need to run errands, a comfortable outfit is essential so plan to wear something practical. Subtly stylish and as versatile as it gets – black joggers as well as jeans are great trouser options for men and for your top half, a mustard T-shirt is an easy-to-wear choice and ideal for the weather. When it comes to footwear, nothing beats sneakers.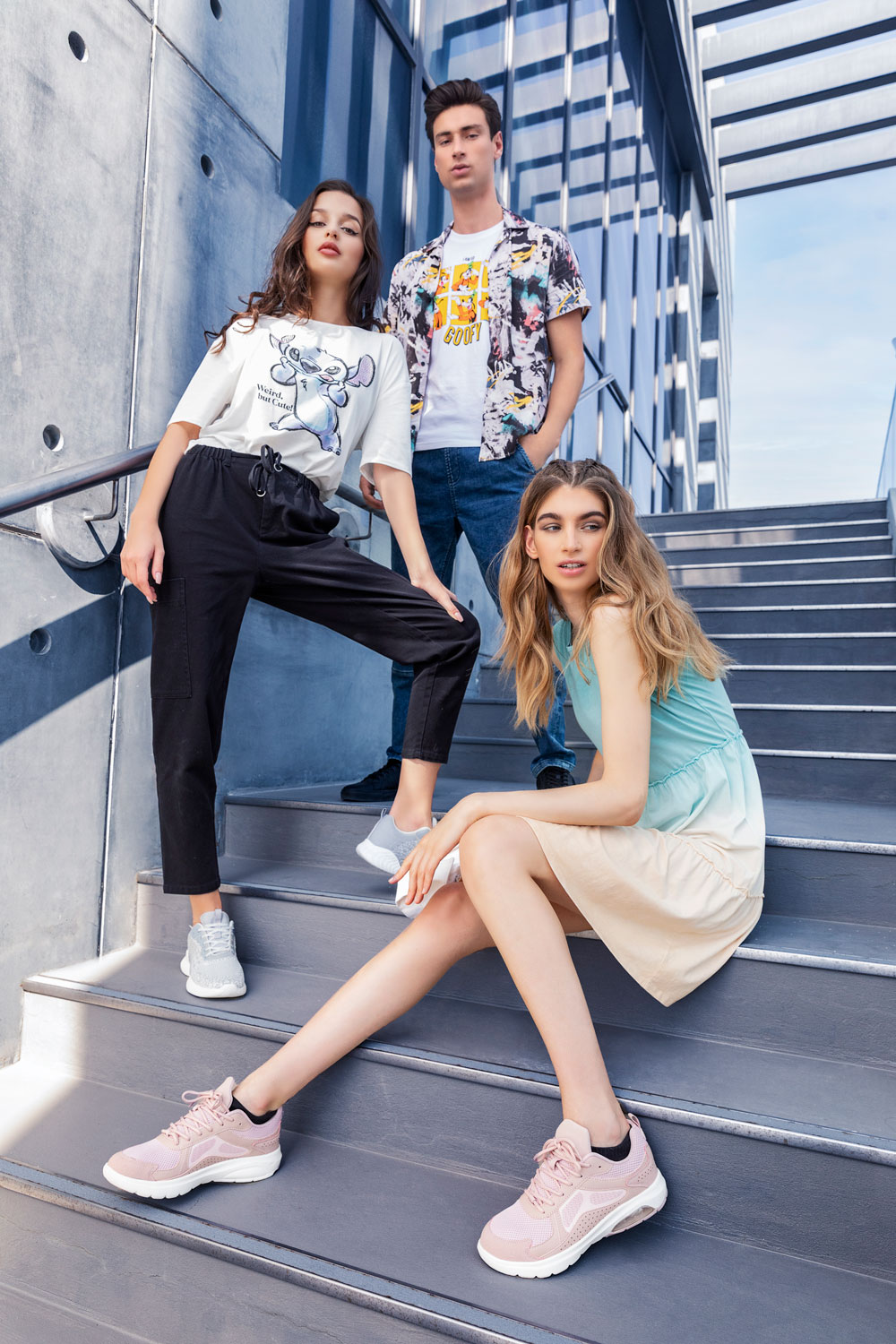 3. If you're heading out for a party or a relaxed dinner, there's no need to break out your finest formal wear. Instead, all you need is an awesome outfit that's simple yet chic. For girls short, sleeveless dress in pastel hues is a great option. Pair it with a simple jacket for an excellent ensemble that's sure to impress without trying too hard.
4. A shorts and T-shirt combo is supremely comfortable and can look surprisingly chic on men – choose this tie-dye ensemble to elevate your casual style.
5. When girls are not rocking joggers or dresses, a jumpsuit in a beautiful shade of blue can be a failsafe go-to style that you can take in many different directions. It is both comfortable and stylish and can create a great casual aesthetic that is oh-so-popular these days.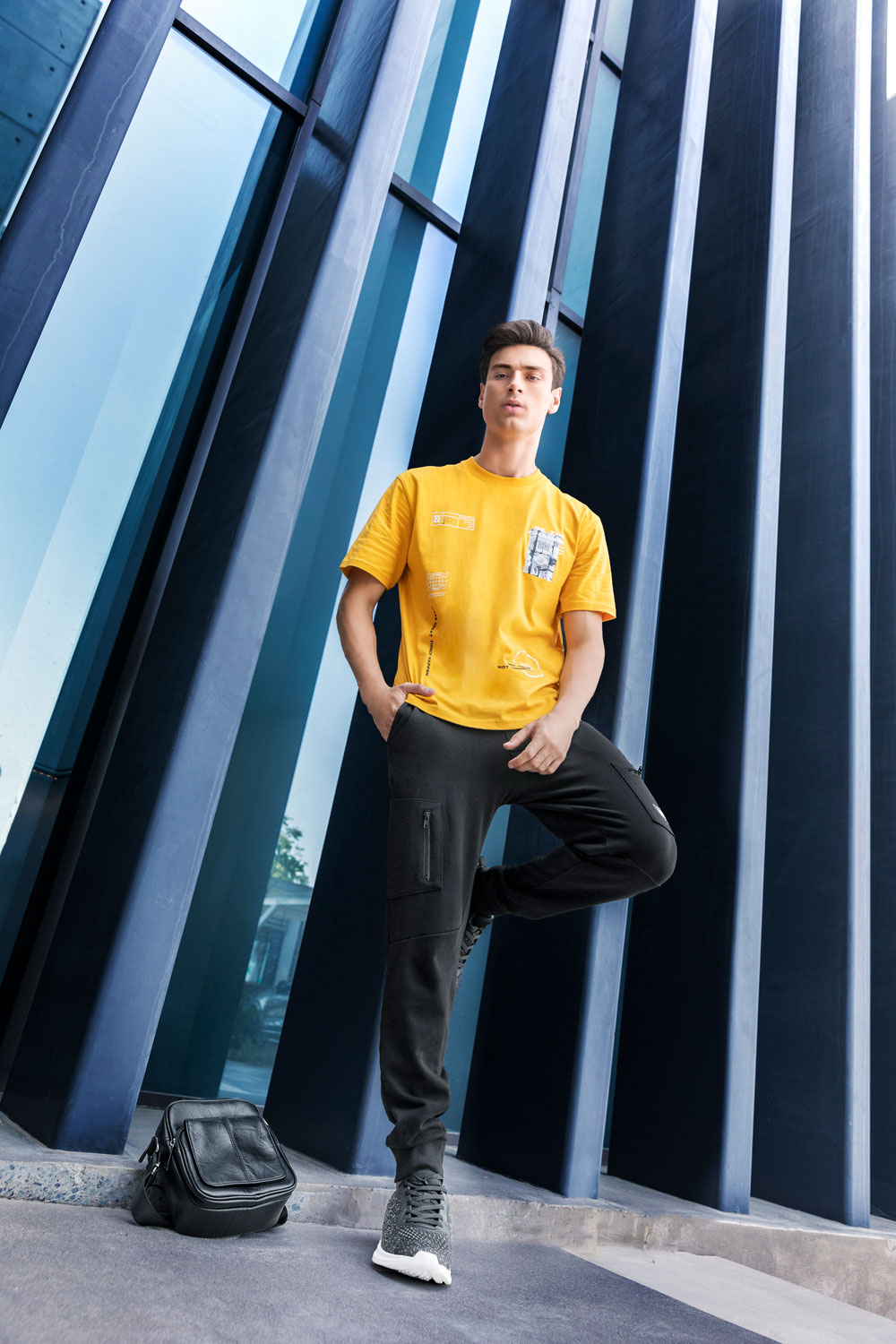 6. Shoes are always an important accessory but even more so when you're rocking a sporty ensemble. Check out Max Fashion's new sneakers with breathable lining and memory foam to keep your kicks in vibe to the rest of your look.
Log on to MaxFashion.com for some more great ideas to revamp your casual style.