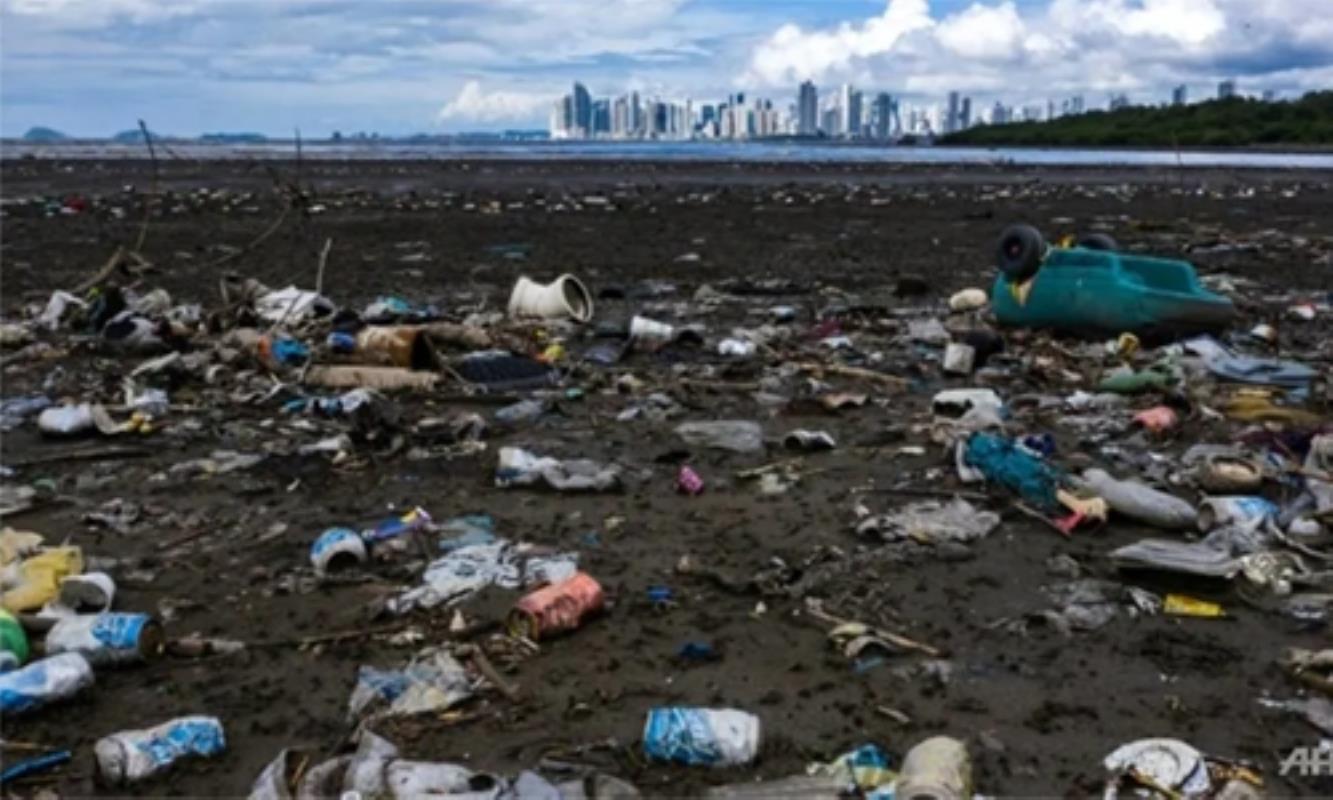 Guided by the vision of the Ellen MacArthur Foundation for a New Plastics Economy, which the CGF endorsed in October 2018, the Coalition is committed to driving progress towards realising a circular economy. To this end, at its launch last year, the Coalition set out its vision of progress embodied in four main priorities: packaging redesign, developing a framework for optimal Extended Producer Responsibility (EPR) programmes, encouraging recycling innovation, and piloting new programmes in advanced and transitional markets to increase recycling rates.
Advancing on their first priority, Coalition members have now finalised the complete series of "Golden Design Rules", for the design of plastic packaging, created to accelerate progress towards using less and better plastic. This set of voluntary, independent and time-bound commitments will create significant value for the industry and wider system, and build the necessary momentum for achieving the further design changes required to achieve the targets laid out in the New Plastics Economy Global Commitment.
The latest design rules focus on eliminating unnecessary plastic packaging, by reducing headspace and plastic overwraps, as well as increasing recycling value in various types of plastic, including PET thermoformed packaging, flexible consumer packaging and rigid HDPE and PP. Business-to-business plastic packaging will also be targeted, with the elimination of all unnecessary packaging that doesn't reach the consumer. The rules also cover the use of clear and accurate on-pack recycling instructions, which will help consumers to ensure that packaging is sorted for the appropriate end-of-life solution. The first two rules in the series, published in December 2020, focused on increasing the value of PET bottle recycling and removing problematic elements from packaging, such as carbon black, PVC (polyvinyl chloride) and EPS (expanded polystyrene), which complicate the recycling process.
The Golden Design Rules are based on commonly adopted expert design guidelines, retailer design guidelines, advice published by reputable bodies, work of Plastics Pacts and country-specific legislation, and have been adapted by member company experts who have been part of the Design workstream. Throughout the process, the workstream has been supported by an independent expert panel from across the globe who has provided guidance on the wording of the rules, as well as when exceptions have been raised, providing suggestions for technical solutions.
Coalition members from around the world, with a shared revenue of more than one trillion euros and representing more than 10 percent of the global plastic packaging market, have committed to adopting these rules wherever possible by 2025. Members have been asked to voluntarily commit to implement these design changes by 2025 and to report annually on progress, in a process aligned with the New Plastics Economy Global Commitment. Details of what the nine rules entail and which members have adopted them are available on the Coalition's website.
These actions on design are overseen by the Coalition's leadership. The Coalition is sponsored at the CGF Board level by Alan Jope, CEO, Unilever, and Galen Weston, Executive Chairman, Loblaw Companies Limited. Its Steering Committee is co-chaired by Barry Parkin, Chief Procurement and Sustainability Officer, Mars, Incorporated, and Robert Nicol, Vice President of Corporate Affairs, Walmart Canada.