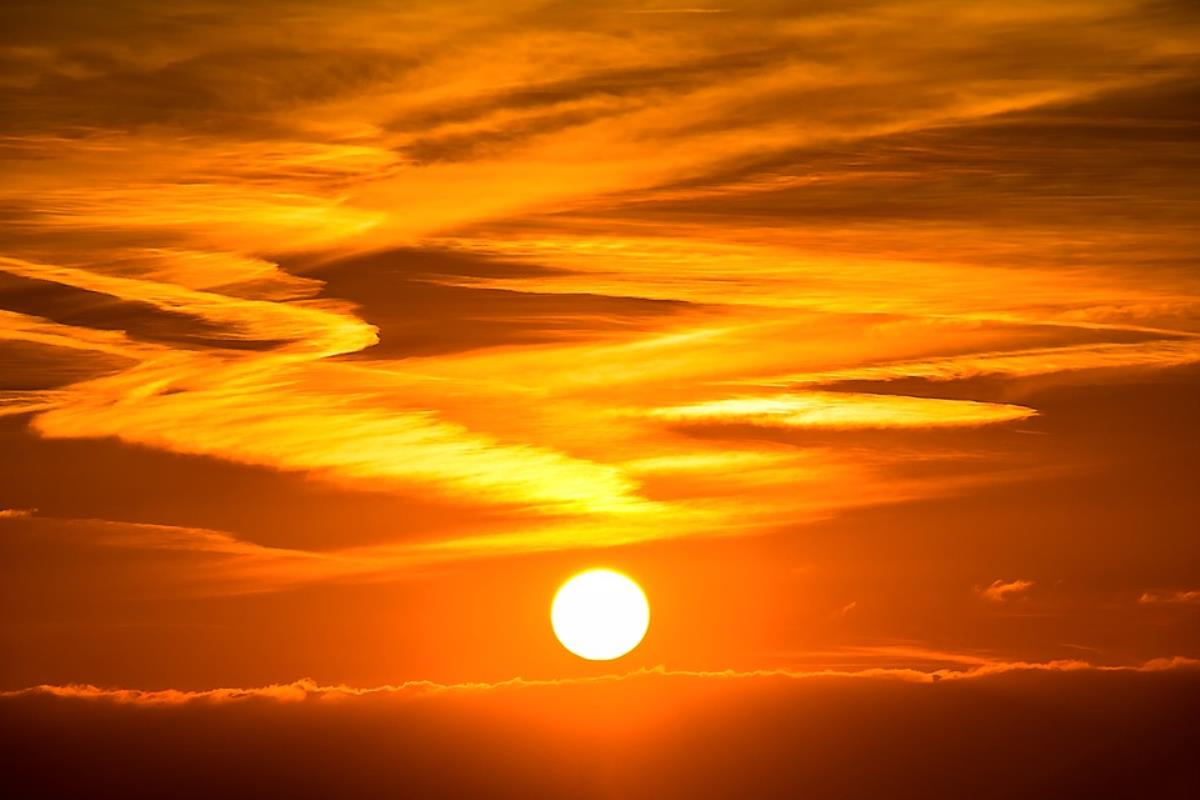 Bahrain yesterday recorded the highest maximum temperature in the last 28 years.
Mercury hit 48.7C in the country against 45.7C recorded in 1993.
According to Transportation and Telecommunications Ministry's Meteorological Directorate, the highest temperature was recorded at Bahrain International Circuit.
Durrat Al Bahrain recorded 47.7C, followed by 45.5C at Bahrain International Airport and 43.7C at King Fahad Causeway.
Read more - bit.ly/3lp2auo