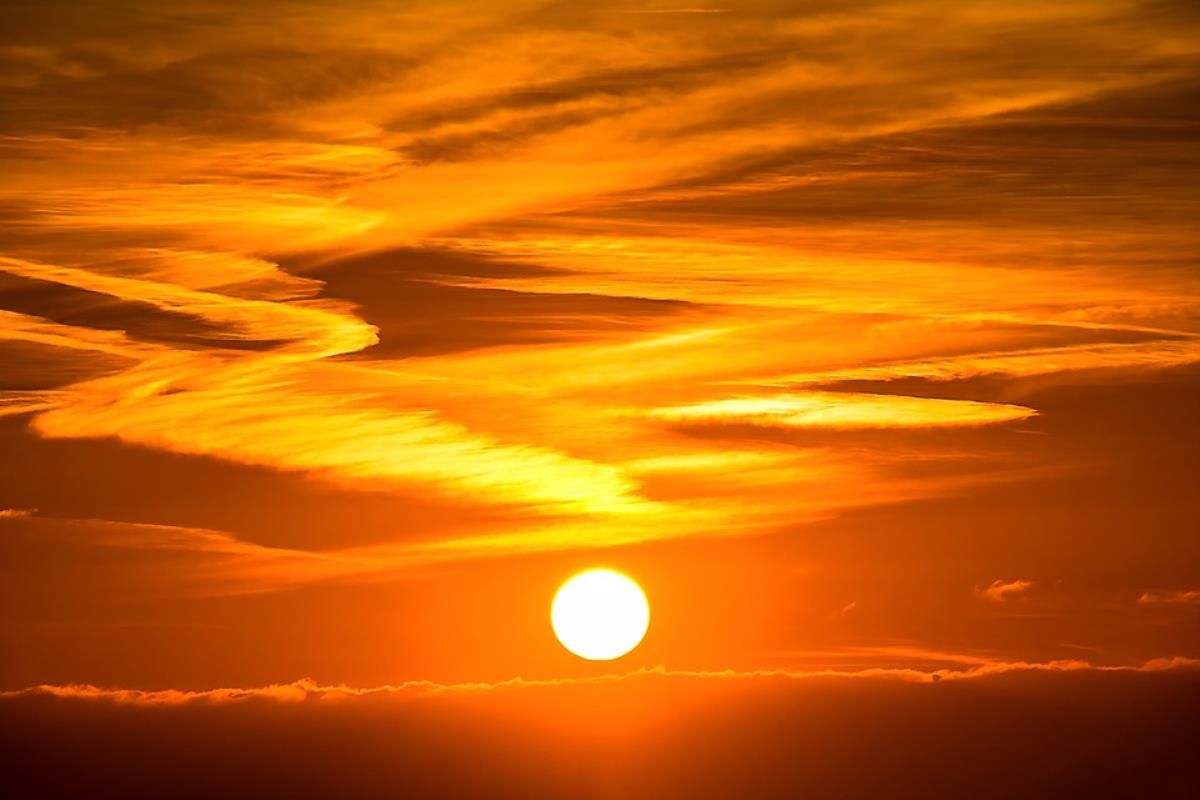 By Naman Arora
Last month was the second hottest July in more than a century, with the average temperature hitting 36.5C.
This is lower than last year, which recorded the hottest July, with a record average of 36.9C, since regular temperature measurements began in 1902.
"This unsettled weather condition occurs in the summer due to the approach of tropical low-pressure formation lines on the southern regions of the Arabian Peninsula and the Arabian Sea, which caused thundery showers accompanied by strong gust wind over some areas," the Transportation and Telecommunications Ministry's Meteorological Directorate said in its monthly weather report, issued yesterday.
Read more: https://www.gdnonline.com/Details/963143/Second-hottest-July-in-more-than-a-century