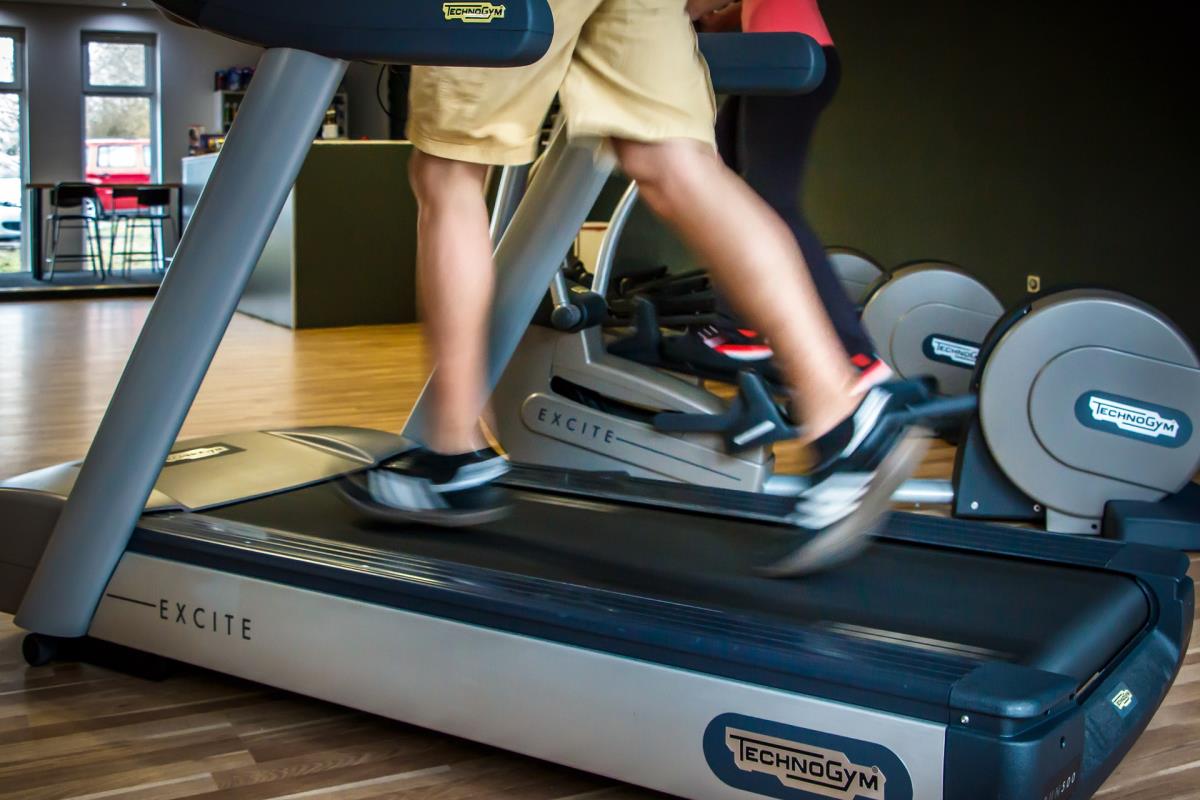 By Raji Unnikrishnan
An expert has called for a law making a fitness certificate mandatory for people training for a sport or embarking on a vigorous exercise programme.
This would help identify those with pre-existing conditions or a family history of heart problems and also offer advice on the best way to take part in sporting activities.
This would help in limiting sudden cardiac deaths (SCD) among these groups, pointed out BDF Hospital's Mohammed bin Khalifa bin Salman Al Khalifa Cardiac Centre consultant cardiologist and electrophysiology chief Dr Adel Khalifa.
The recommendation will be presented at a first-of-its kind sports conference to be held later this year.

Read more: https://www.gdnonline.com/Details/963134