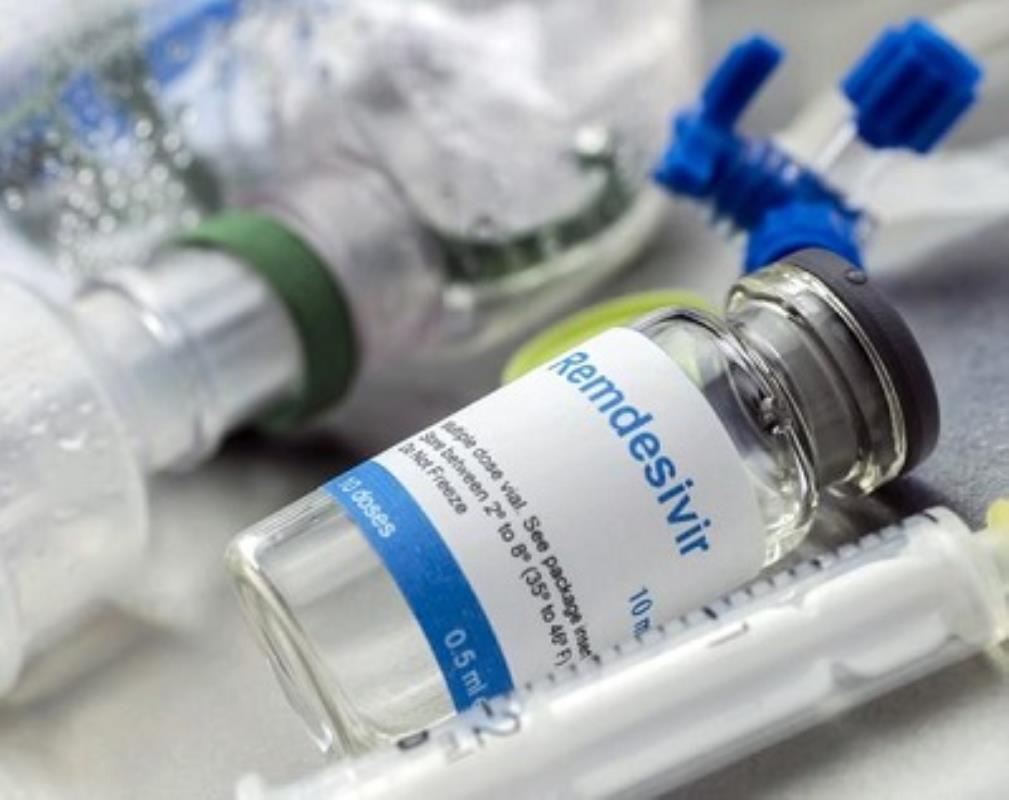 Increasing number of Covid-19 patients across the globe to drive the growth of global remdesivir market.
According to TechSci Research report: "Global Remdesivir Market By Dosage Form (Lyophilized Solution, Frozen Solution), By Route of Administration (Intravenous, Inhalation), By Patient Age (Geriatric, Adult, Pediatric), By Application (SARS-CoV-2 (COVID-19), MERS-CoV, Ebola, SARS-CoV), By Distribution Channel (Hospitals, Clinics, Drug Stores and Pharmacies), By Region, Competition, Forecast & Opportunities, 2026" - global remdesivir market is expected to reach USD9913.38 million by 2026 on account of the growing use of the drug in treatment of various diseases such as Covid-19, Ebola, SARS-COV, MERS-COV, among others.
The drug received Food and Drug Administration approval in October 2020 and has shown excellent clinical safety and efficacy in treating the Covid-19 patients. Remdesivir is sold under the brand name Veklury in the United States.
Veklury became the first FDA-approved therapy for Covid-19 and by the end of 2020, it was being used to treat one in two hospitalised patients for Covid-19 in the US. It has now been used to treat millions of patients worldwide and was made available to more than 125 lower-income countries through voluntary licenses. Further, the surge of Covid-19 patients in 2021 has increased the sales of remdesivir globally and Gilead Sciences has provided license to several Indian manufacturing companies to increase the production capacity and meet the rising demand for remdesivir at global level.
Also, the drug has once failed in treating Ebola, therefore there are various doubts and myths in the market regarding its use. Furthermore, countries have started working on the generic forms of drug, which might negatively impact the market growth.
Browse 170 Figures spread through 110 Pages and an in-depth TOC on "Global Remdesivir Market":
https://www.techsciresearch.com/report/remdesivir-market/4714.html
Download Sample Report at https://www.techsciresearch.com/sample-report.aspx?cid=4714
Browse Related Reports:
https://www.techsciresearch.com/report/coronavirus-diagnostics-market/4574.html
https://www.techsciresearch.com/report/virus-testing-kits-market/4596.html
https://www.techsciresearch.com/report/oncology-drugs-market/4689.html
Website: https://www.techsciresearch.com/
For More Market Research Blogs Visit: https://techsciblog.com/