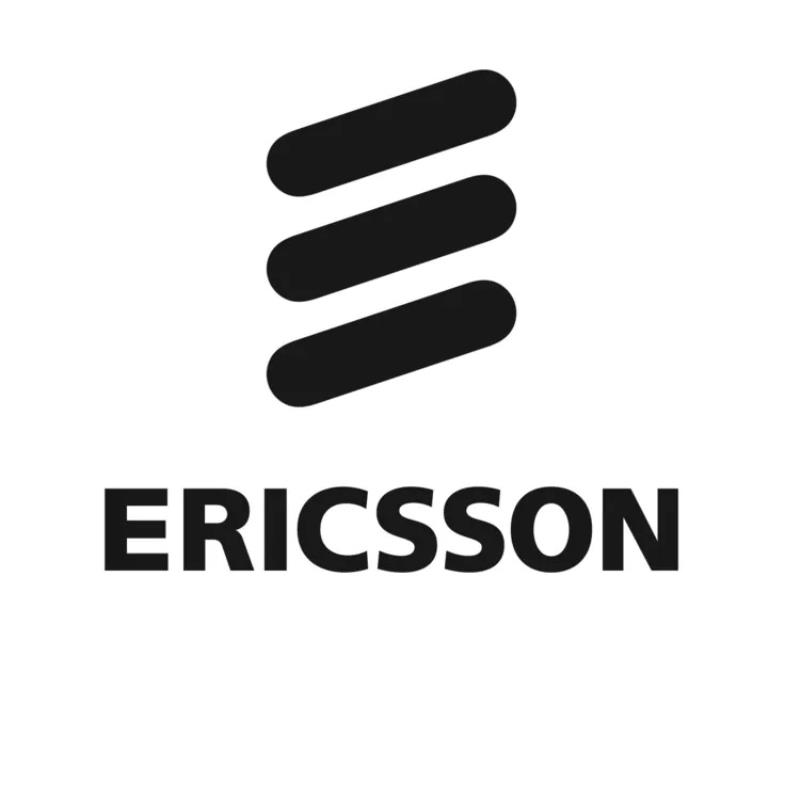 Returning as a platinum sponsor of GITEX GLOBAL 2021, Ericsson will highlight consumer and business impact of 5G

Interactive demos at Ericsson's stand will show how limitless connectivity can redefine business and improve lives

Ericsson will demonstrate how its 5G portfolio is building the networks for the future
Under the tagline "Imagine Possible" Ericsson (NASDAQ: ERIC) returns to GITEX GLOBAL Technology Week 2021, which runs from October 17 to 21 in Dubai, United Arab Emirates, as a Platinum sponsor this year and will showcase the latest 5G technology innovations and emerging use cases for consumers and enterprises across the Middle East.
Through live and interactive demonstrations for both consumers and enterprise, Ericsson will highlight how its 5G technology portfolio is building communication networks for the future while also supporting digital transformation across the Middle East region as a key enabler to the fourth industrial revoltion. Reiterating the company's thought leadership, Ericsson will also participate in several key speaking opportunities during the event week discussing many topics including 5G, Future Mobility and Visions 2030.
According to the latest Ericsson Mobility Report, 5G will account for 73 percent of all mobile subscriptions in the Gulf Council Cooperation (GCC) countries by the end of 2026. As a result, the value proposition for 5G and networks for the future has never been stronger. With the shift in perspective over the past 18 months in tandem with 5G networks going live at scale across the world including the Middle East, consumers have high expectations from this revoltionary technology to deliver better experiences of mobile services like voice and data.
Wojciech Bajda, Vice President and Head of Gulf Council Countries at Ericsson Middle East and Africa says: "In a world where limitless connectivity improves lives, redefines business and pioneers a sustainable future, a whole new set of opportunities have opened up for enterprises to redefine and grow their business and for governments to enhance and improve services, and societies at large. In parallel, consumers expect 5G to act as a main catalyst in evolving new mobile services in areas like entertainment, gaming and education. This in return means that 5G represents a great potential for service providers to create and capture new value in the consumer business. Ultimately, GITEX GLOBAL 2021 is an exceptional platform to propel these visions across the Middle East region and we look forward to leverage this platform to showcase our Imagine Possible vision and to bring the ambitions of the entire ICT industry to life."
GITEX GLOBAL Conference is the region's largest and most important networking and knowledge platform. The conference is a massive opportunity to demonstrate leadership, network and connect with executives, Industry leaders, influencers, key governments stake holders across key powerful vertical industries.
Visit the Ericsson stand inside Zabeel Hall at Dubai World Trade Centre from October 17th to 21st, 2021.